English
Product Description
Corona® process from ZEISS is all the spectrometer you'll ever need. With its extended wavelength range of 380 to 1,650 nm, it can determine ingredients and true color values simultaneously without additional filters and provides precise and reproducible results. As a full-scale spectrometer it helps you optimize your production, reduce waste and increase profit.
From a variety of agricultural applications to food production, Corona® process can be mounted on conveyor belts and downpipes, providing measurement without direct contact with the sample.
This gives you all the data you need with the same performance at a distance of 100 to 600 mm. Determine the quality of ingredients instantly and make crucial decisions or change the product you're producing without interruption.
Add to that the power of connected spectroscopy, which makes Corona® process easy to use and integrate into your systems. To find out more about what Corona® process can do for you and your business, visit:
https://www.zeiss.com/spectroscopy/products/spectrometer-systems/corona-process.html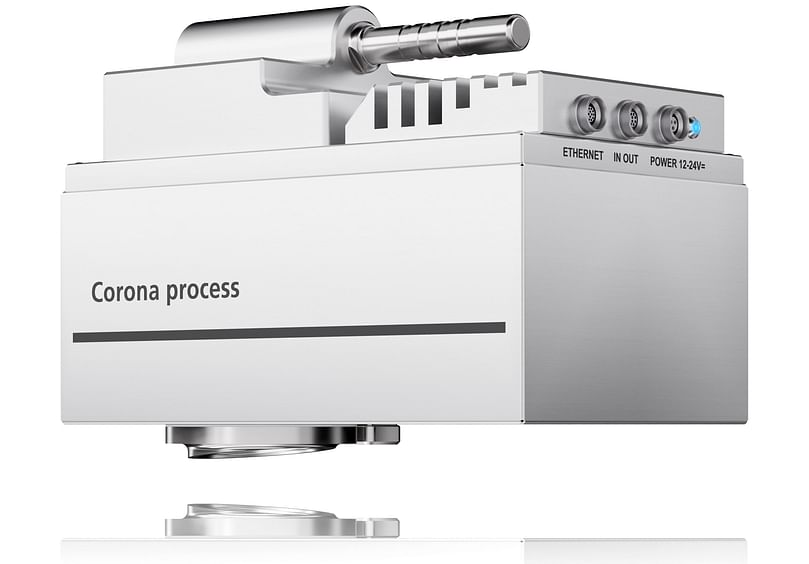 Corona process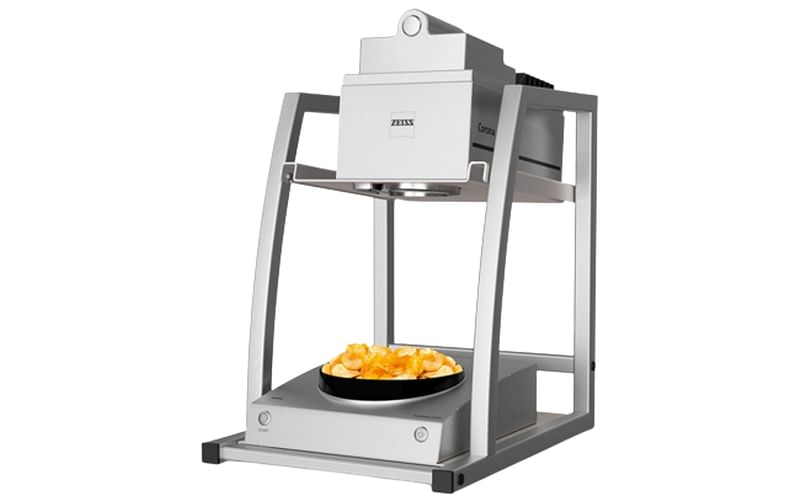 Corona process + TURNSTEP ST + Sample Bowls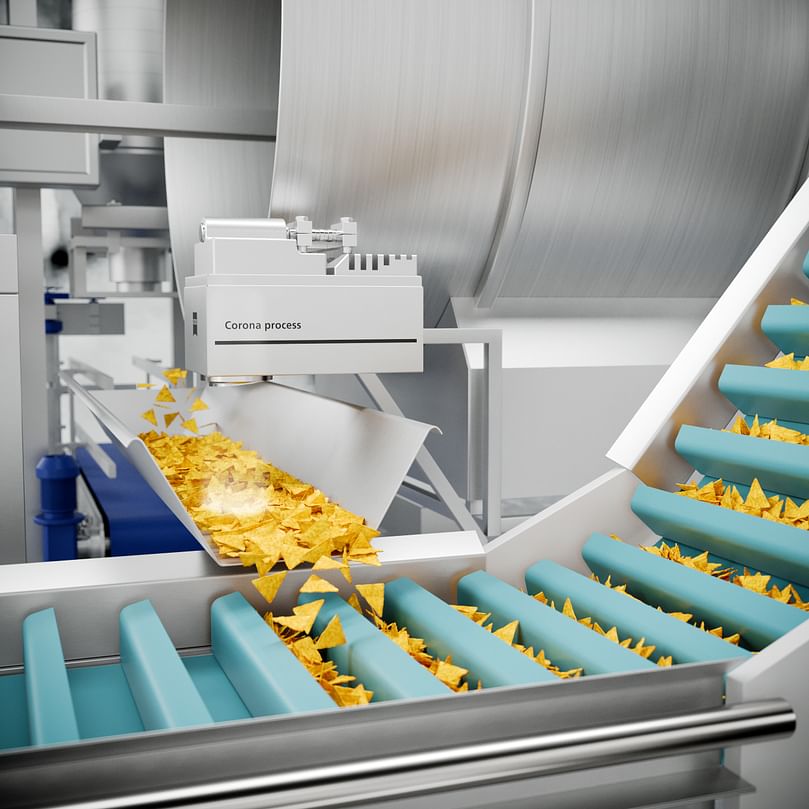 Corona process Tortillas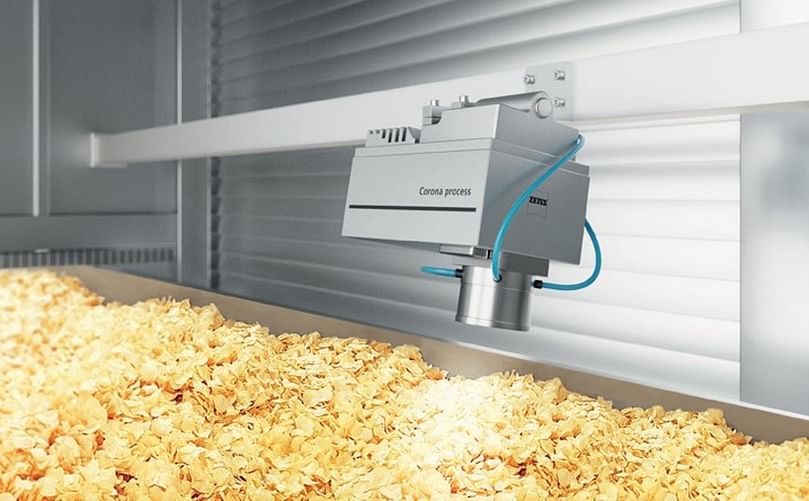 Corona process Conveyor belt French fries.
News related to this product
Products offered by the same supplier(s)