English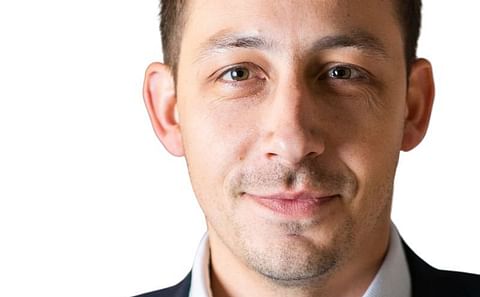 Sormac set to launch dedicated sales and service organisation in the UK and Ireland
February 06, 2023
With a strong record in supplying peeling machines for potatoes, carrots, and onions to the UK market, as well as being the most progressive supplier for washing and drying systems for leafy salads, Sormac BV announced the imminent opening of Sormac Ltd.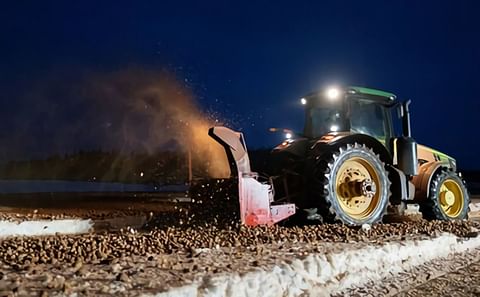 PEI Potato Board Seeks Removal of Export Restrictions on PEI Potatoes in the Light of IAP Report
February 06, 2023
The PEI potato industry welcomed the final report of the International Advisory Panel (IAP) on Potato Wart that was presented to industry and government on January 16, 2023.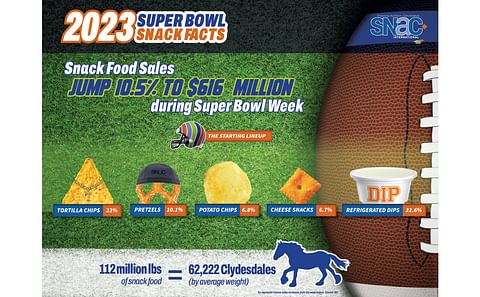 Snack Sales in the United States Surge During Super Bowl Week
February 05, 2023
Snack food sales in the United States jumped 10.5% to USD 616 million during Super Bowl Week 2022, according to new data from IRI commissioned by SNAC International (SNAC).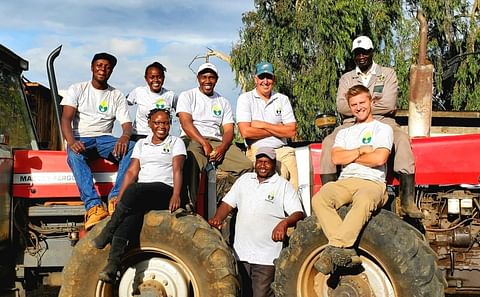 Solynta and FreshCrop sign hybrid potato collaboration agreement in Kenya
February 05, 2023
Solynta – hybrid potato breeding technology company from The Netherlands and FreshCrop Limited, Kenya's largest producer of seed tubers, have signed an agreement to collaborate on the development of hybrid true potato innovation in Kenya.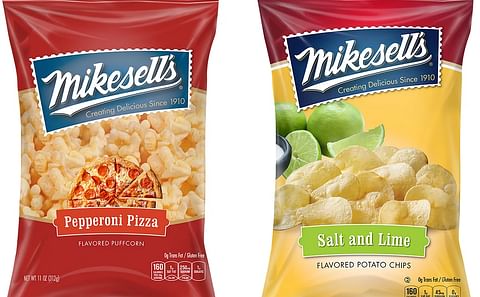 Potato chip manufacturer Mikesell's will close after producing snacks for 112 years
February 05, 2023
Mikesell's, a snack food company based in Dayton, Ohio, has announced it will be closing after more than 100 years in business. Luke Mapp, President of Mikesell's, thanked the community, consumers, and partners for their support over the past 112 years.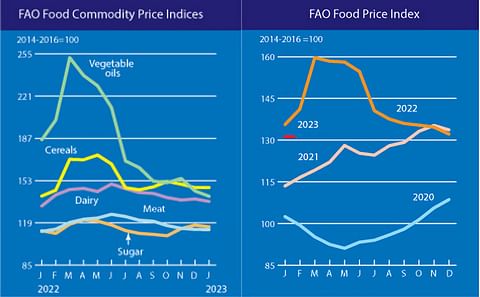 FAO Food Price Index continues to decline in January 2023
February 04, 2023
The FAO Food Price Index* (FFPI) averaged 131.2 points in January 2023, down 1.1 points (0.8 percent) from December, marking the 10th consecutive monthly decline.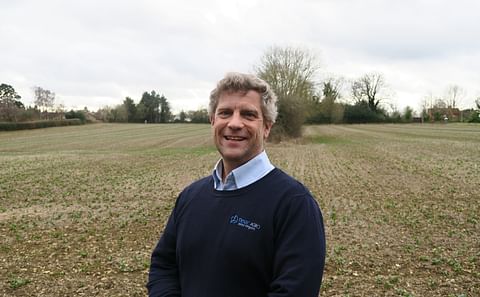 Biostimulants protect crops from climatic stressors
February 04, 2023
Biostimulants can act as an insurance policy for growers this spring, especially as another wave of frosts threatens to knock crops back. So far, winter has been wet and except some sharp frosts, relatively mild – resulting in many autumn sown crops being further forward than usual.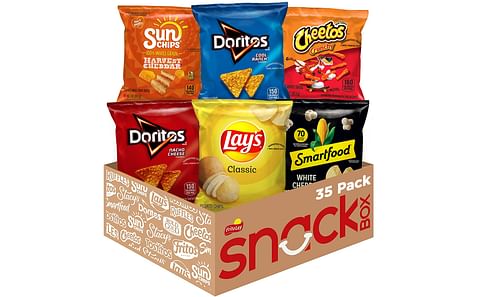 Frito-Lay Snack Index: Running Out of Snacks is Worse Than Losing the Super Bowl
February 02, 2023
With Super Bowl LVII just around the corner, consumers are looking forward to not only rooting for their teams, but also enjoying their favorite snacks alongside family and friends.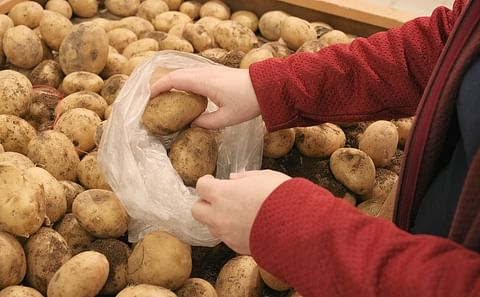 Potato retail sales in the United States on the rise: dollar sales increase 17.2% in Q4 2022
February 02, 2023
Potato retail sales in the United States increased in dollar value by 17.2% but decreased in volume sales by -1.3% from October – December 2022 compared to the same timeframe a year ago.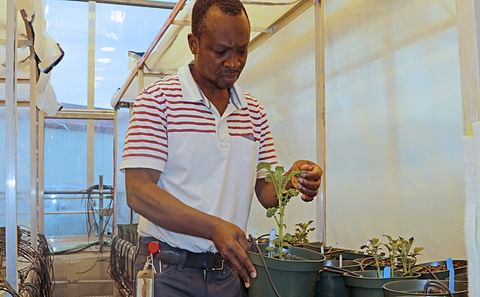 Selenium: a booster shot for late blight prevention in potatoes
February 02, 2023
Agriculture and Agri-Food Canada (AAFC) scientists have discovered that selenium, a micronutrient and anti-oxidant activates genes in potatoes that boosts the plant's immunity and helps in the prevention of late blight.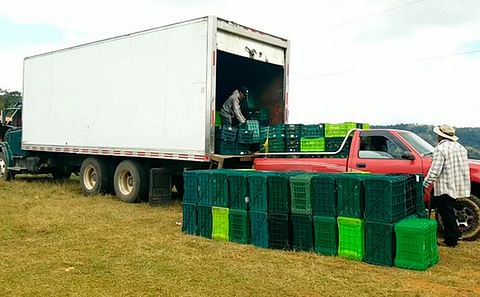 Honduras: Cosecha de papa mueve la economía en Intibucá
February 01, 2023
El cultivo de papa mueve la economía en sectores de Intibucá, con alta generación de empleos y el aporte hacia la seguridad alimentaria, destacaron productores de la zona.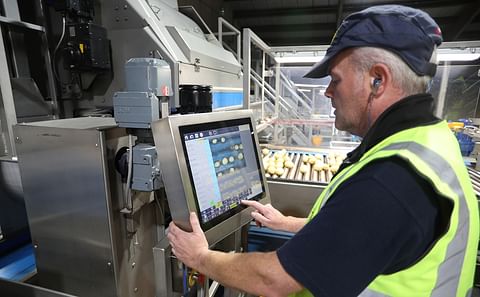 Cockerill Relies on Key Technology's Herbert OCULUS Optical Sorters for Whole Potatoes
February 01, 2023
UK Potato packer Cockerill relies on five Herbert OCULUS optical sorters from Key Technology to ensure final product quality.