English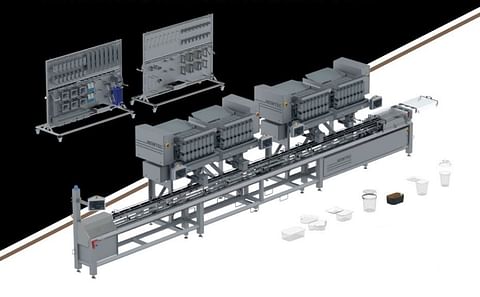 Newtec will showcase their weighing solutions at PPMA 2023
September 26, 2023
Newtec, a leading innovator in the field of industrial automation and weighing, sorting and packing technology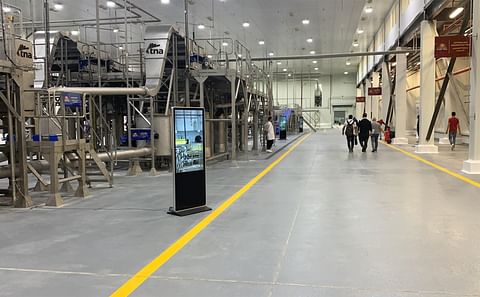 TNA supplies two complete lines for the production of French Fries and Potato Specialties to the Egyptian Army
September 26, 2023
TNA solutions, a global leader in integrated food processing and packaging solutions, has implemented a ground-breaking project for the Egyptian Army.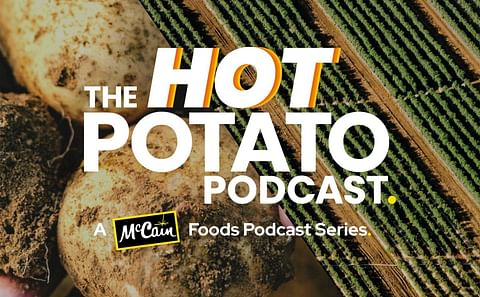 McCain Foods has launched a new podcast, the 'Hot Potato', stressing the importance of regenerative agriculture
September 26, 2023
Potato processor McCain Foods has launched a new podcast, 'Hot Potato'. This inspirational series explains what regenerative agriculture in and why it is important. You learn where the food industry is heading and why a transition to sustainable farming is required to prevent climate change. Collaboration is essential to get this done.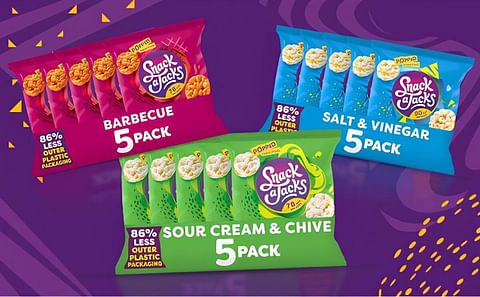 Walkers introduces 'Bagless' multipacks for Snack A Jacks to reduce plastic use
September 25, 2023
PepsiCo is trialling new multipack packaging for their Snack A Jacks range. Packs on shelves in Tesco stores across the United Kingdom will now use 86% less plastic on their outer packaging when compared with the previous multipack design.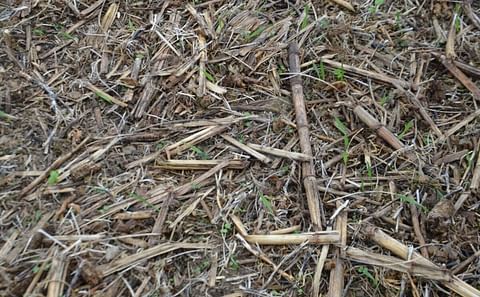 Five reasons to skip fall tillage
September 25, 2023
Moving away from reliance on tillage is a tough change to make. Sure, there are times when tillage could be considered.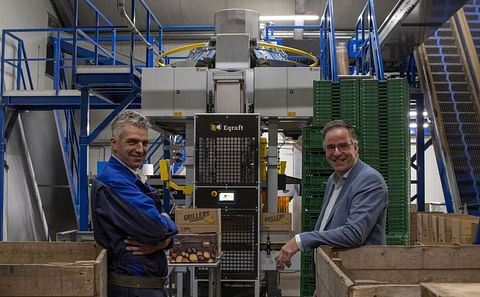 Exploring new markets with Quik's Quality Potatoes
September 23, 2023
Over two years ago, Dutch family business Quik's Quality Potatoes decided to invest in a new Eqraft packing line for their fresh potato department.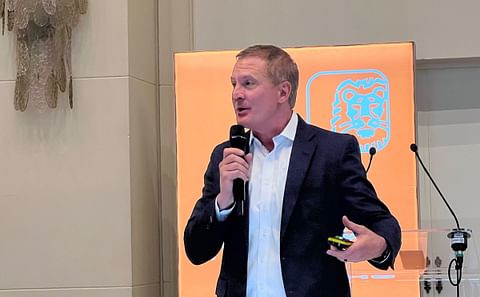 World Potato Congress Inc. welcomes Blair Richardson as a Board Member.
September 23, 2023
The World Potato Congress appoints Blair Richardson, President and CEO of Potatoes USA to the WPC board.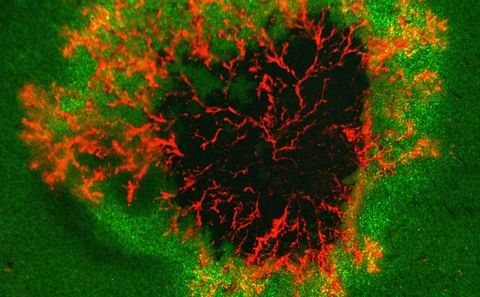 Potatoes with the right antennas: Origin of novel broad resistance to late blight found in wild potato relatives
September 23, 2023
All over the world, huge quantities of crop protection agents are sprayed to control potato blight (Phytophthora infestans). European researchers find out more on the ongoing battle between the plant and its invader.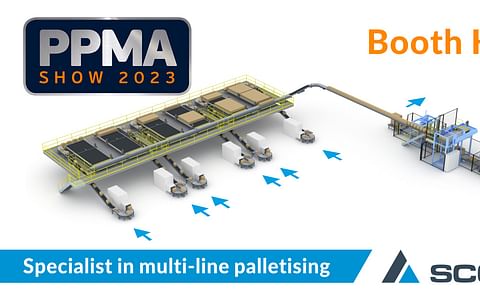 Scott Automation invites to discuss your next palletising project at the PPMA Show 2023 in Birmingham, UK
September 22, 2023
Come and visit Scott at the PPMA Show in Birmingham, stand H50 in Hall 5, from Tuesday 26th - Thursday 28th of September. They will be presenting their complete portfolio of palletising solutions and latest case studies, including the new generation palletiser PAL 4.0 range.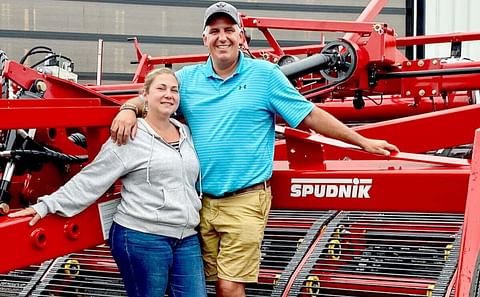 Kenyan seed potato producer Freshcrop Ltd inspired by potato cultivation in Ontario, Canada
September 21, 2023
Seven years ago, Chris and Ashley Gasperi planted four acres of potatoes on their idle land in Kenya.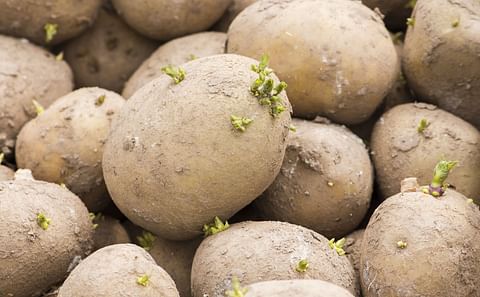 Challenging 2023 Season for European Seed Potatoes
September 21, 2023
The European seed potato industry has a long history of producing and supplying high-quality planting material to European and overseas growers.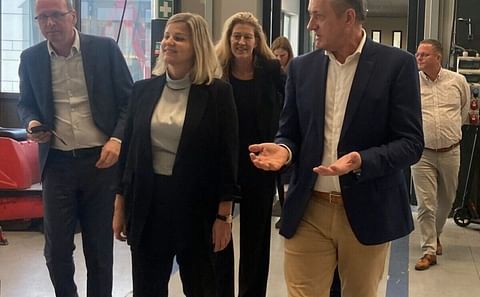 Minister Schreinemacher visits Equipment manufacturer Tummers: A Glimpse into The World of Food Processing
September 21, 2023
After the Trade Mission in India joined by Prime Minister Mark Rutte last week, Tummers Food Processing Solutions was honored to welcome Minister Liesje Schreinemacher to Tummers Food Processing Solutions.