English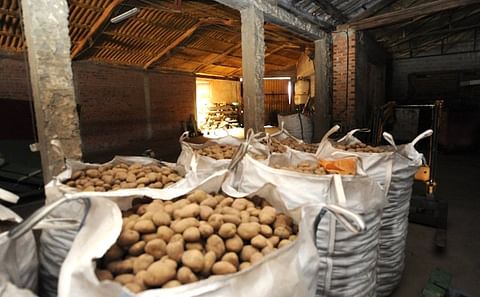 España: Buenos precios para la patata, malos tiempos para las exportaciones
March 29, 2023
La cooperativa burgalesa Santa Isabel se guarda el 60 por-ciento de la producción con destino a Argelia por «miedo a no cobrar» debido al bloqueo comercial a España.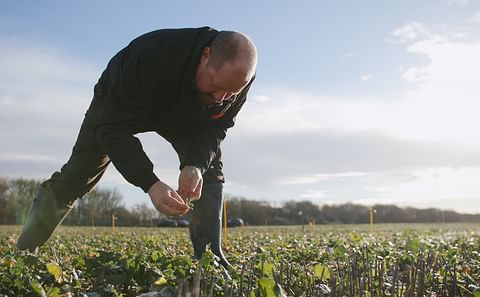 FMC trials show great promise for future of weed control
March 29, 2023
With weed control a key challenge for farmers, and reduced sensitivity to some herbicides a continuing problem. New product trials by FMC have demonstrated that effective controls are on the horizon.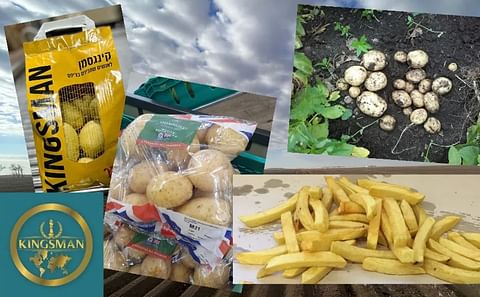 The Kingsman potato: Cygnet PB to expand commercial trials in the US for this high-yielding, climate-resilient variety
March 29, 2023
Launched in 2017, the potato variety Kingsman has developed quickly in popularity to become Scotland-based potato breeder Cygnet PB Ltd.'s first globally successful variety.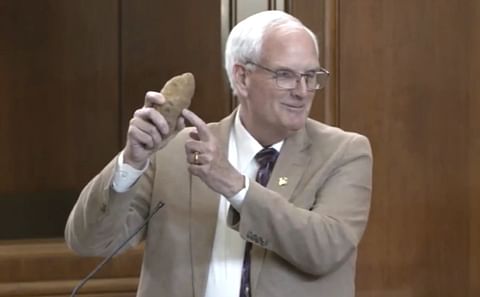 Oregon Senate Recognizes Potato as Official State Vegetable in 'Spudtacular' Display
March 29, 2023
On Wednesday last week, the Oregon Senate adopted a resolution declaring an official state vegetable and yes, you guessed it, it is the Potato!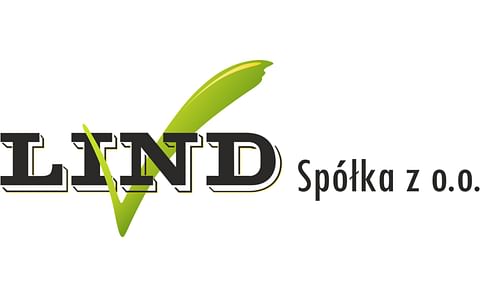 Polish potato breeder LIND joins Europatat
March 28, 2023
Europatat warmly welcomes the Polish company LIND, which was established in 1996 as an investment of a Scottish family-run agricultural business with generations experience in the production of high-grade seed potatoes – J&WF Lind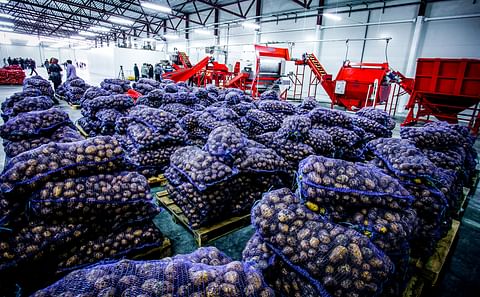 European Produce Associations Call for Revised Packaging Regulations to Support Sustainable Practices in the Fruit and Vegetable Sector
March 28, 2023
Copa-Cogeca, Freshfel Europe, the European Fresh Produce Association, and Europatat, the European Potato Trade Association, have taken note of the European Commission's proposal for a Regulation on Packaging and Packaging Waste that was published on 30 November 2022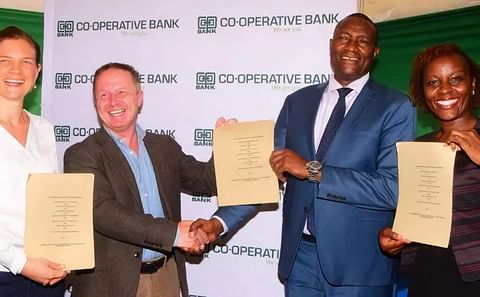 Kenya Potato Consortium to lay groundwork for local value chain
March 28, 2023
It may be recalled how shocked Kenyans were when reports began filtering in the media last year January 2022 that the multinational food giant KFC has run out of 'fries' for customers following the non-delivery of potatoes from their overseas suppliers.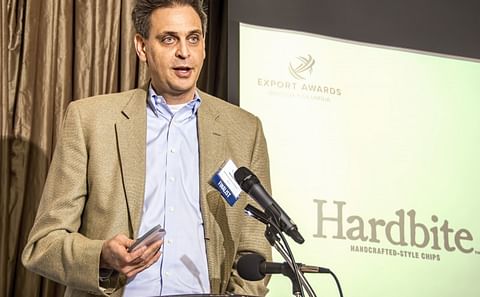 Snack Manufacturer Naturally Homegrown Foods (NHF) Wins 2022 BC Export Award in the Consumer Products Category
March 28, 2023
Naturally Homegrown Foods Ltd. (NHF), the leading natural snack food manufacturer, has been awarded the 2022 BC Export Award in the Consumer Products Category recognizing the company's success.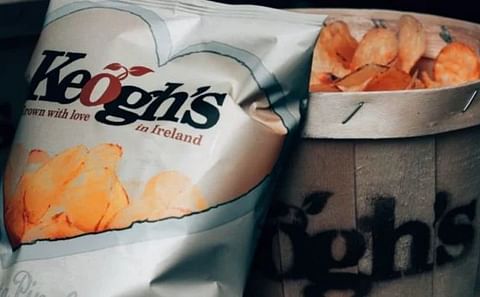 Irish potato chips manufacturer Keogh's Crisps plans the construction of a new production facility to keep up with demand
March 28, 2023
Keogh's Crisps plan to use 18 million potatoes this year, all thanks to the growing demand for their snacks.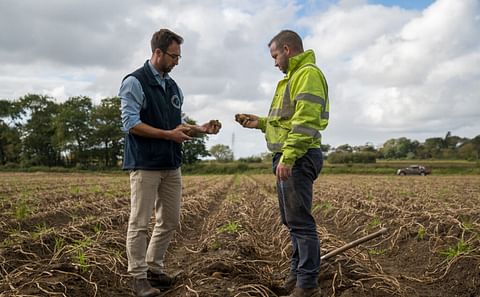 Potato Manufacturer Fylde Fresh & Fabulous Joins Made Smarter's Digitalisation Programme
March 28, 2023
Pioneering North West adoption programme supports digitalisation projects worth GBP 5m (USD 6m). A potato manufacturer has helped Made Smarter's pioneering technology adoption programme reach its 250th investment milestone.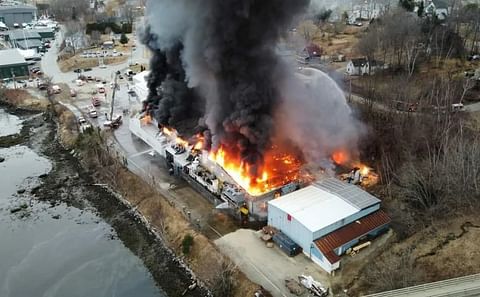 Penobscot McCrum Potato Factory Won't Be Rebuilt After Fire, Company Shifts Focus to Washburn Facility
March 27, 2023
The Penobscot McCrum potato factory in Belfast will not be rebuilt after a massive fire destroyed the facility one year ago.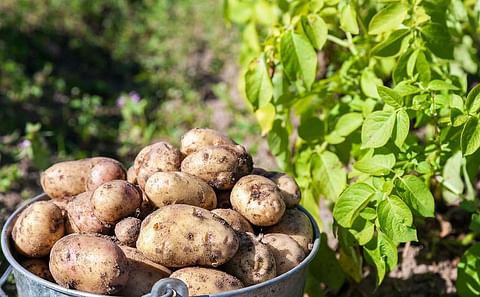 Pakistan and Korea Collaborate on Aeroponic Technology for Seed Potato Production to Reduce Import Costs
March 27, 2023
Pakistan and Republic of Korea are working jointly on seed potato production through Aeroponics technology and 2nd generation crop is ready to harvest at PARC-National Agricultural Research Centre Islamabad.