English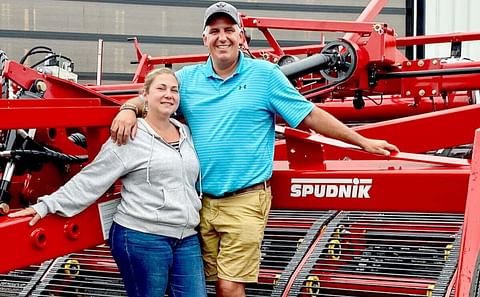 Kenyan seed potato producer Freshcrop Ltd inspired by potato cultivation in Ontario, Canada
September 21, 2023
Seven years ago, Chris and Ashley Gasperi planted four acres of potatoes on their idle land in Kenya.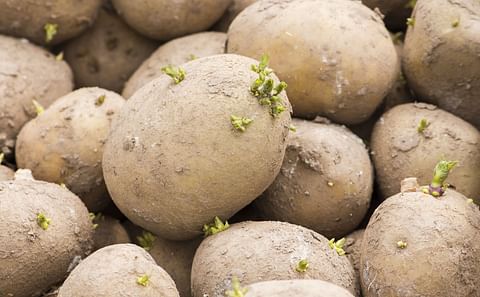 Challenging 2023 Season for European Seed Potatoes
September 21, 2023
The European seed potato industry has a long history of producing and supplying high-quality planting material to European and overseas growers.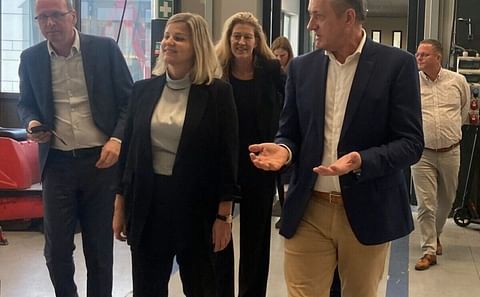 Minister Schreinemacher visits Equipment manufacturer Tummers: A Glimpse into The World of Food Processing
September 21, 2023
After the Trade Mission in India joined by Prime Minister Mark Rutte last week, Tummers Food Processing Solutions was honored to welcome Minister Liesje Schreinemacher to Tummers Food Processing Solutions.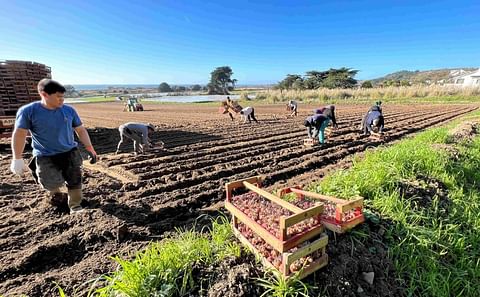 A good season for Jersey Royals, but at what cost?
September 21, 2023
Jersey Potato exporters were able to negotiate a better price from UK supermarkets this year to help cover rising costs but blight and poor weather meant it was still a difficult season.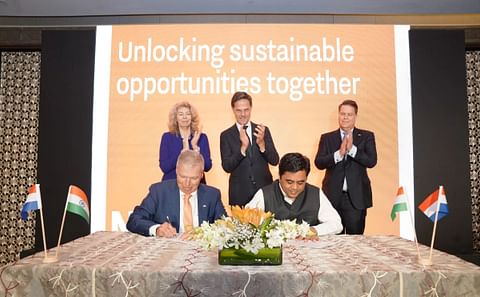 Unveiling sustainable potato processing opportunities in India
September 19, 2023
Last week, Kiremko's director, Paul Oosterlaken, and CEO, Bhavana Vishwanath, embarked on an exciting journey to India as part of the Dutch trade mission.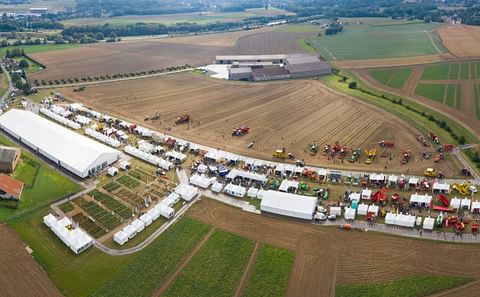 Potato Europe 2023 attracts increasingly international crowd
September 19, 2023
Potato Europe 2023, recently held in Tournai, Belgium, became more international than we saw in the past years. Visitors from all around the world visited the event to see the latest European potato technologies.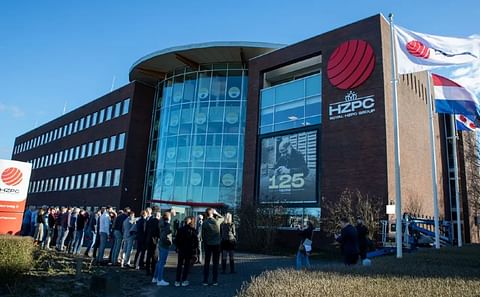 Cybercrime hits potato company Royal HZPC Group hard
September 18, 2023
On Thursday, September 14, 2023, potato breeder Royal HZPC Group B.V. became a target of a form of cybercrime. A large amount of money was transferred to a bank account of criminals.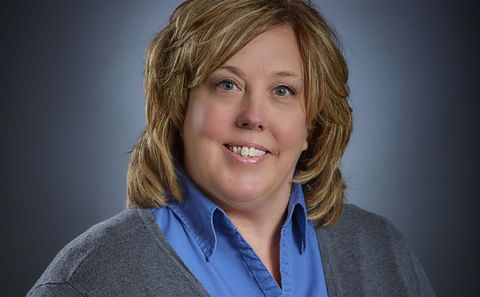 Farmer's Promise announces New Burbank Reserve variety
September 18, 2023
Introducing the Burbank Reserve, a remarkable gem in the world of potatoes that effortlessly marries the qualities of casual and fine-dining restaurant excellence.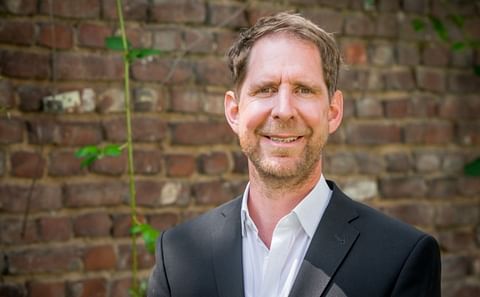 Restrain appoints Benedikt Cramer as new Managing Director
September 18, 2023
Restrain, the world's leading provider of ethylene-based sprout control solutions, has announced the appointment of Dr. Benedikt Cramer as its new Managing Director, while current MD Dirk Garos will take up the new role of Strategic Director.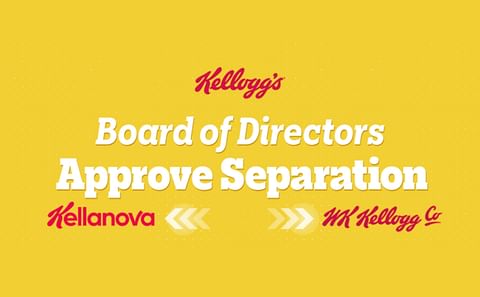 Board of Directors Approves Separation of Kellogg Company into Kellanova and WK Kellogg Co
September 18, 2023
Kellogg Company has provided an update on how it will move forward with its separation. The two independent, publicly traded companies, Kellanova and WK Kellogg Co, have been formally approved by the Board of Directors, and the separation will be completed on October 2, 2023.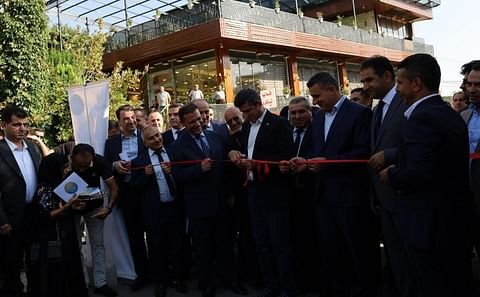 Potato Chip manufacturer BEPPCO participated in the First Exhibition of Local Production in Dohuk, Iraq
September 17, 2023
BEPPCO proudly presented their potato varieties and potato chips at the First Exhibition of Local Production in Dohuk Governorate's Aqra District. The event started on the evening of Sunday, September 3, 2023, under the supervision of Mr. Ali Tatar, the Governor of Dohuk.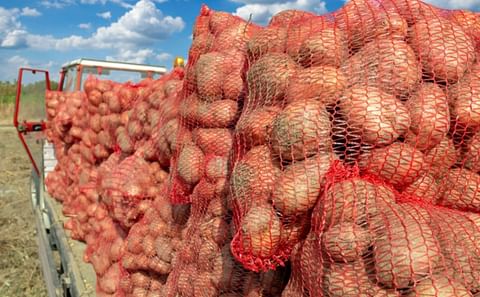 Seed potato export from Scotland to Northern Ireland to resume starting September 30
September 16, 2023
Gordon MP Richard Thomson has welcomed confirmation from DEFRA that exports of seed potatoes from Scotland to Northern Ireland can restart from September 30, but has reacted with disbelief that the UK Government hasn't raised the issue of exports to the EU since March.