English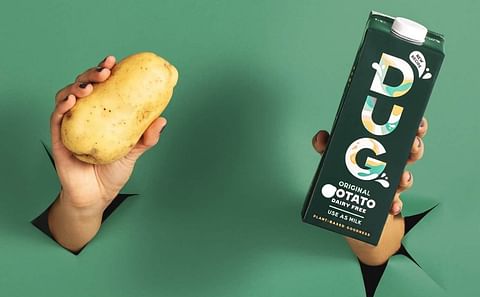 Potato-based ice cream: Veg of Lund receives a patent for the company's ice cream
May 27, 2023
The Swedish Intellectual Property Office (PRV) has notified Veg of Lund AB that the authority intends to approve the patent application SE 2250375-9 which defines the company's unique vegetable ice cream alternative.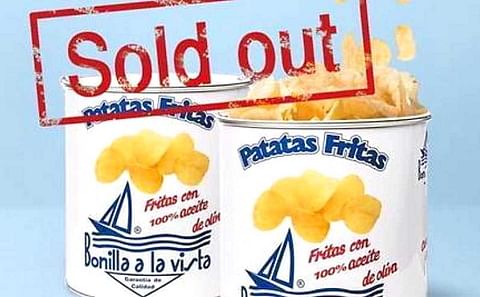 Los gallegos que conquistaron Hollywood con sus patatas fritas
May 26, 2023
Una lata de medio kilo de patatas fritas es algo que no pasa desapercibido. Aunque si esta se encuentra medio escondida y forma parte de atrezo de una película surcoreana, dar con ella es casi tan difícil como encontrar una aguja en un pajar.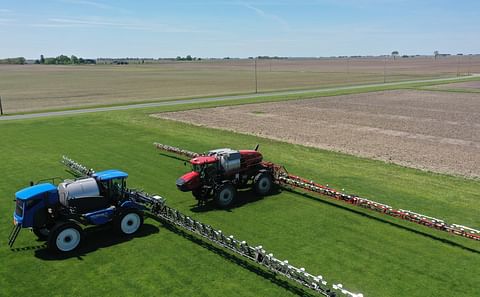 CNH Industrial and ONE SMART SPRAY announce integration of precision spraying solution
May 26, 2023
CNH Industrial and ONE SMART SPRAY, a joint venture between Bosch and BASF, have signed a collaboration agreement to integrate the latter's advanced spraying system within CNH Industrial's agricultural brand product portfolios.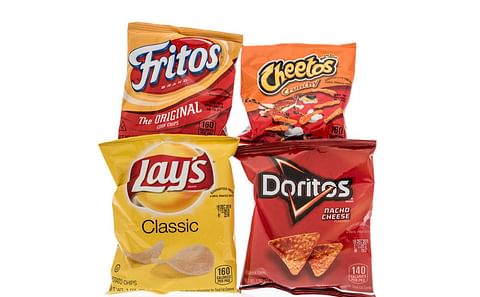 Frito-Lay Reveals United States Snack trends for this Summer
May 26, 2023
As temperatures rise and Americans eagerly anticipate the pleasures of summertime, Frito-Lay and Quaker today released the first-ever joint US Summer Snack Index.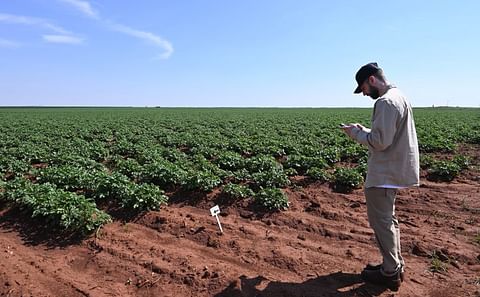 Picketa Systems deploys new LENS™ potato plant tissue analysis system with CAD 1.4M Seed Round
May 26, 2023
In a critical move towards advancing precision agriculture, AgTech startup Picketa Systems has successfully closed a CAD 1.445M (USD 1.059M) (Seed investment round. The funding will broaden the development and deployment of their real-time plant tissue analysis technology, called LENS™.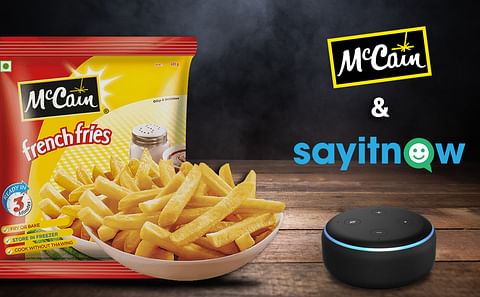 Need a recipe for your Fries/Chips in the UK? Try: 'Alexa, Open McCain'
May 25, 2023
McCain Foods, world's largest manufacturer of frozen potato products and a global leader in prepared appetisers and snacks, has partnered with Say It Now to launch their first Actionable Audio Ad campaign in Q2 of 2023.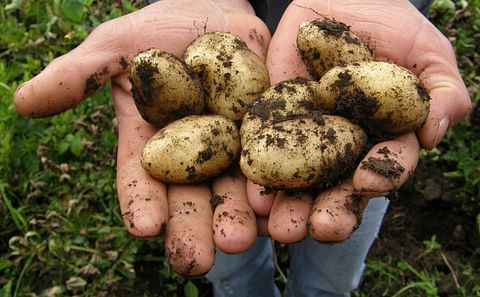 Concern that price of frozen potato products in South Africa will increase
May 25, 2023
There are concerns among some economists that the price of frozen potatoes may increase, adding to already high food inflation in South Africa.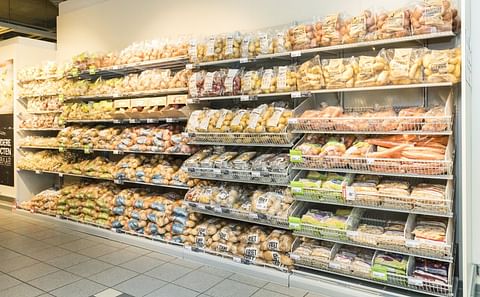 Ware potato growers Agrico, Leo de Kock and Nedato join forces in new independent cooperative
May 24, 2023
The ware potato activities of Agrico and Nedato, along with Leo de Kock, shall be hived off to form a new independent cooperative of ware potato growers. The new organization will start its activities this autumn. Further integration will then take place in stages.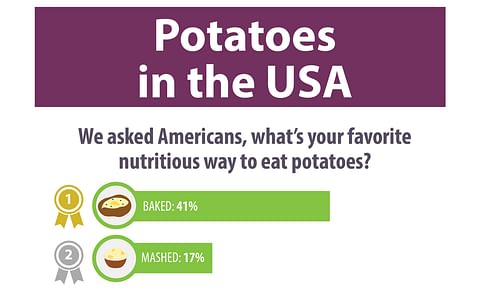 Potatoes USA asked Americans, What's Your Favorite Nutritious Way to Eat Potatoes?
May 24, 2023
We can all agree that potatoes are America's favorite vegetable, but a recent Potatoes USA survey investigated different regions' preferred, nutritious ways to eat the mighty spud.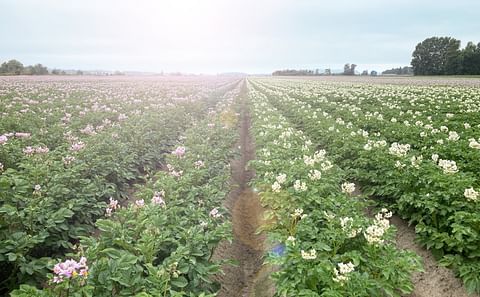 Heat and Drought stress in potatoes: is it possible to prevent damage?
May 24, 2023
Extreme weather events pose a significant challenge to potato cultivation. Heat and drought stress reduces productivity, causes physiological defects in tubers, and damages crops.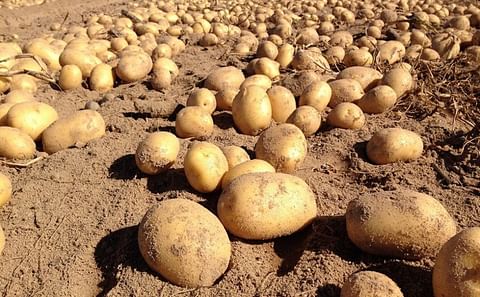 Asociafruit impulsa el consumo de la patata nueva temprana andaluza
May 23, 2023
La campaña de recolección avanza con bajas productividades, altos precios y una alta demanda tanto en el mercado nacional, como en el mercado exterior, Alemania y Francia fundamentalmente.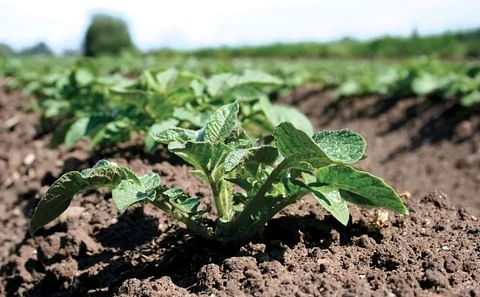 World Potato Congress 2026 to be held in Nairobi, Kenya
May 23, 2023
World Potato Congress Inc. has announced that World Potato Congress 2026 will be held in Nairobi, Kenya. The theme for the event is 'Developing Global Potato Partnerships for Enhanced Food Systems, Food Security and International Trade'.