English
Company Description
Utz Snacks is the largest independent privately held snack brand in the United States. Weekly, Utz produces over 1 million pound of potato chips and nine hunderd thousand pounds of pretzels in 4 manufacturing facilities.

Utz Quality Foods, Inc. is well-known for its line of potato chips: Regular Utz Potato Chips, Grandma Utz Potato Chips, Kettle Classics Potato Chips, Home style Potato Chips, Mystic Potato Chips and Baked Crisps.  Utz also produces a natural line of potato chips, as well as pretzels, tortilla chips, multi-grain sunflower chips, cheese curls and popcorn. Utz Quality Foods, Inc. distributes its brands primarily throughout the East Coast.

Utz Quality Foods began in 1921 as "Hanover Home Brand Potato Chips" when William and Salie Utz began making potato chips in their home in Hanover, Pennsylvania, with an initial investment of USD 300. The Utz's worked together to produce the chips and then deliver them to local grocery stores and farmers' markets in the Hanover and Baltimore, MD areas.

Today, Utz produces a full line of snack foods in its four Hanover, PA based manufacturing facilities and employs over 2,200 workers.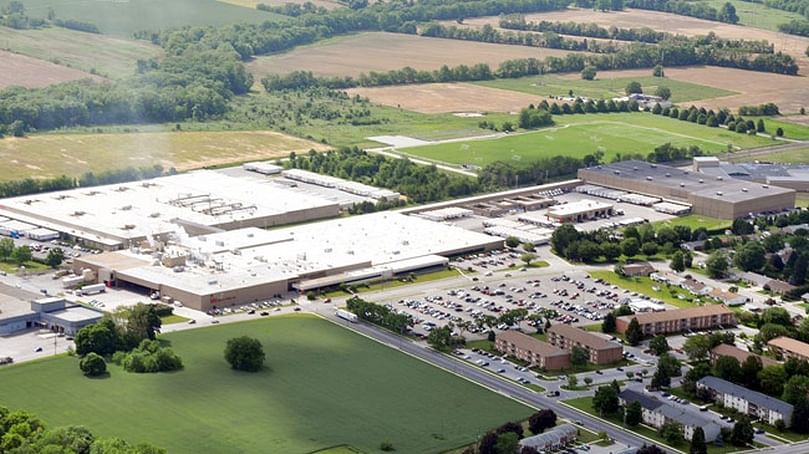 Utz Hanover plant - Hanover, Pennsylvania (Courtesy: Conewago)
Product Types offered by this company