English
JE Grote Company names Thomas Mathues as first Chief Development Officer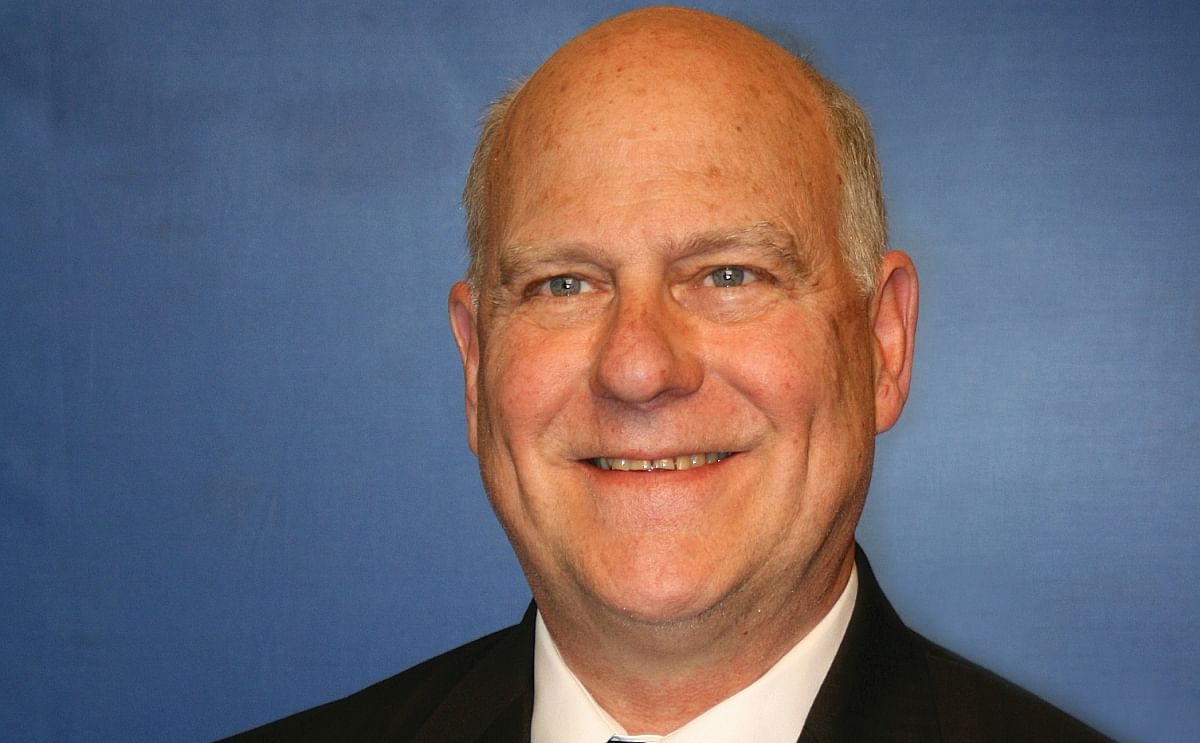 Thomas P. Mathues is named to the position of Chief Development Officer of the JE Grote Company headquartered in Columbus, Ohio, USA, effective immediately.

In this newly created role Mathues will be responsible for identifying, and bringing to fruition, globally based business opportunities within the company's focus of industrial food equipment.

He most recently served as President of the Vanmark Division of the JE Grote Company. He will report to the Company's CEO, Bob Grote.

Concurrently, Jason L. Davis is named as General Manager of the Creston, Iowa activities of the Vanmark Division. Davis was most recently Operations Manager in Creston.

Wes Jacobs, General Manager for the Boise, Idaho activities of Vanmark Division will continue in his current role. Together they will report to Bob Grote.