English
Make healthier, better tasting potato chips with this Pulsed Electric Field unit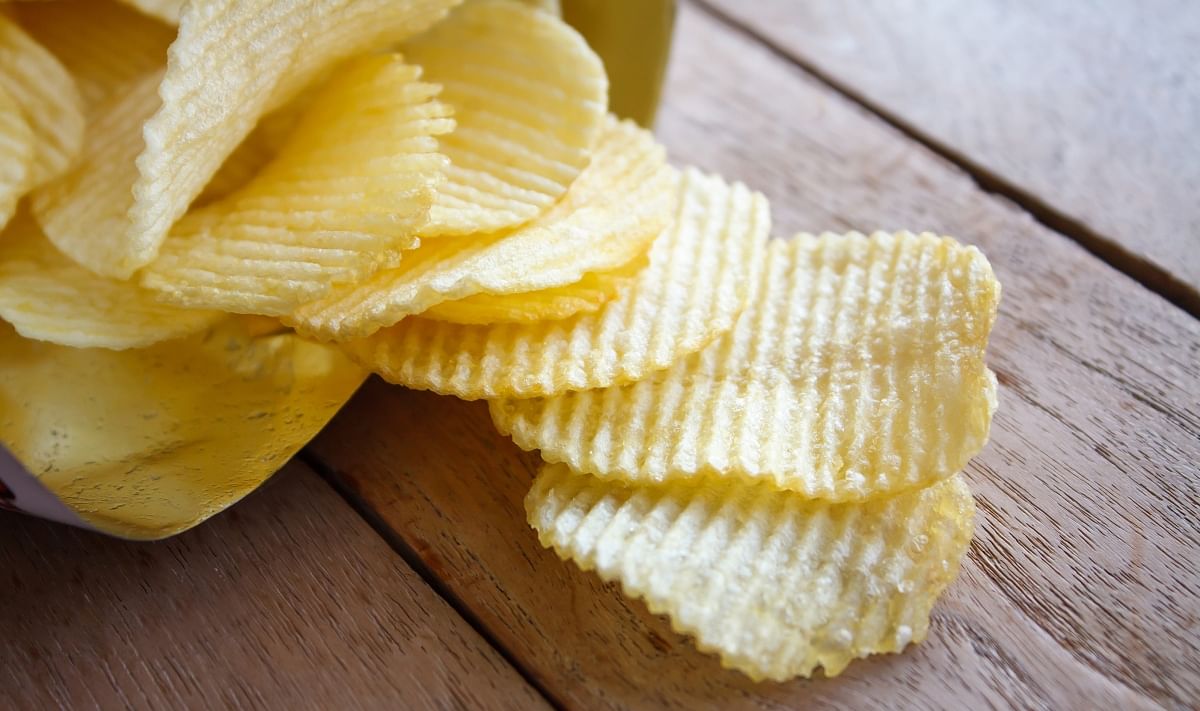 Heat and Control, in response to snack processors recognising a demand by consumers for a healthy snack product with an enhanced taste and 'mouth feel' has a technology that will change the way you think about potato chip processing.

Just when you thought the potato chip couldn't get any better, this technology that was developed and tested over a number of years, introduces the processor to an efficient processing system that has significant product improvement in the chip crunch, taste and texture.

Using the process of Pulse Electric Field (PEF) technology, the E-FLO™ Electroporation processing system by Heat and Control has been developed with not only the processor in mind, to help with improving yield, but also the consumer, where the potato chip is crunchier and also healthier.


Heat and Control has released the E-FLO Electroporation processing system to our range of equipment, which has shown significant product improvement in the chip crunch, taste and texture, as well as achieving reduction in acrylamide formation and oil content. Which also means the potato chip is lower in fat content.
Bobby Kane, heat and Control Sales Manager South and West Europe and Middle East regions:
"This new product enhances our range of equipment and adds a new variation to the way the potato product is prepared prior to the frying process."

"Current testing shows lower acrylamide in the final product, whilst producing a healthier and better tasting, crunchier quality potato chip".
There is noticeable improvement in cutting or slicing of potatoes which has a two-fold effect. Firstly, slicer yield is higher; plus, the slicer blade life is extended. Secondly the improved texture of the potato slices themselves means there is less oil uptake during the cooking process, resulting in a healthier product. Processors can also realise further cost savings by the reduction of blanching requirements in the preparation of the product.
This patent protected technology is now available to provide key food safety, quality and efficiency enhancements for the food processor. The design is compact for easy integration into existing processing lines or new lines.
Applications are for the Potato Chip and the French Fry product, with Formed potato products and other Root vegetables to follow.
For further information on this product, or to view this product at a working facility, visit
www.heatandcontrol.com
or email
info@heatandcontrol.com
. Or stay up to date with the latest information and follow Heat and Control on LinkedIn, Twitter and Facebook (search Heat and Control).