English
Ingredion expands its range of Functional Starch Texturizers for Baked Snacks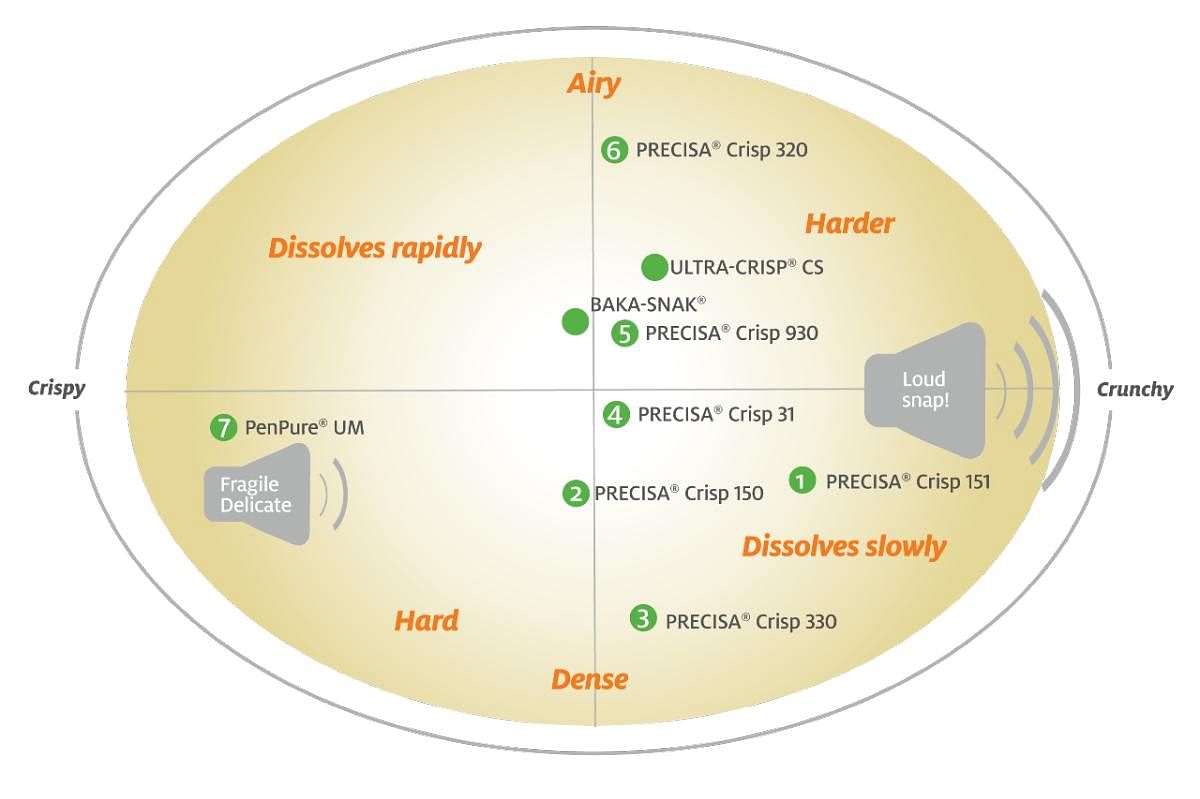 Ingredion Incorporated, a leading global provider of ingredient solutions to diversified industries, has announced six additions to its PRECISA® Crisp line of functional starch texturizers for the snack industry.

The PRECISA® Crisp series of snack texturizers allows manufacturers to create baked snacks with enhanced textures, optimal expansion and reduced breakage to further enable the development of healthier snack options that provide a satisfying textural and eating experience.

The new series of starches offer differentiated functionality, providing manufacturers with a number of solutions to address varying formulation and process needs.

In processing, the texturizers help create dough that is more cohesive and easy to sheet, while managing hydration and stickiness.

The series of texturizers also provides a range of expansion and textures in snacks – from light and crispy to hard and crunchy, allowing developers to create unique and differentiated snacks.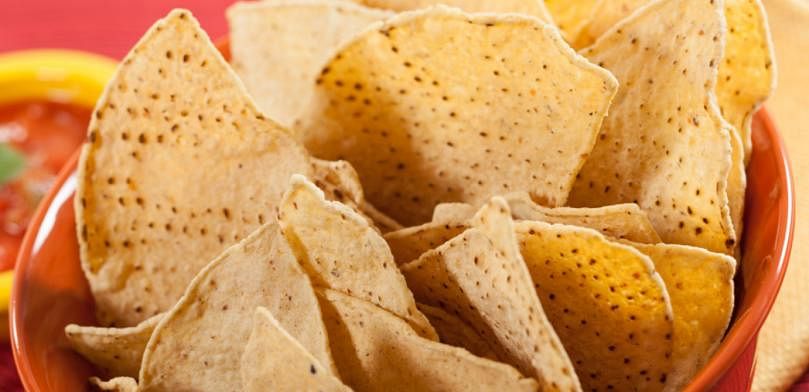 PRECISA® Crisp texturizers help you creating baked snacks with just-right texture and the functionality you need
Marco Villone, Ingredion's vice president of marketing, U.S. and Canada:
"With more consumers around the world clamoring for healthier baked snacks, we wanted to help manufacturers seize the opportunity creating textures that appeal to more consumers."

"The new series of PRECISA® Crisp texturizers allows manufacturers to dial-in desired texture, from "soft" and "snapping" to "hard" and "shattering"."
PRECISA® Crisp functional starches can be used to formulate a variety of snacks like potato chips, crackers and tortilla chips. They are offered in a wide number of base materials from corn, tapioca, potato and sago that each provides unique features and benefits.
Ingredion offers a large toolbox of functional starches for snacks in North America, giving manufacturers options to address varying process and label requirements.