English
Lihme Protein Solutions licenses its functional protein technology to potato starch companies KMC and AKV Langholt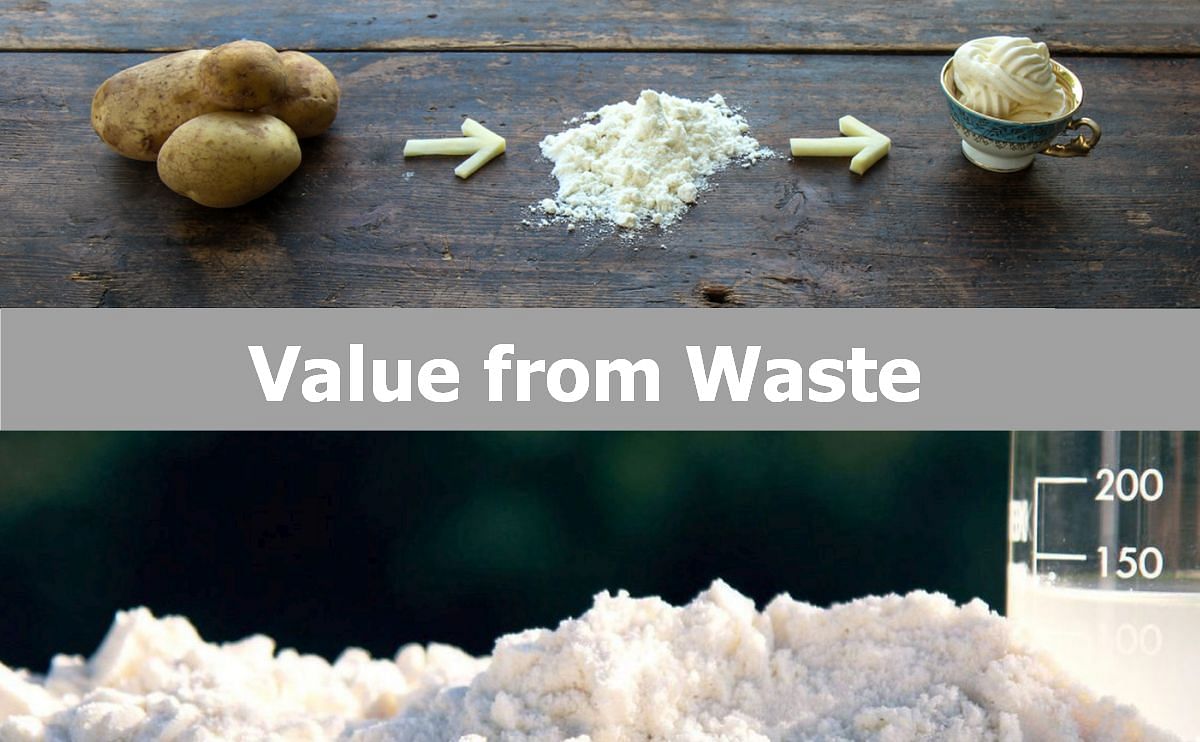 Lihme Protein Solutions (LPS), a Danish company developing innovative food protein ingredients and processes for their manufacture, today announced its Joint Development and License Agreement with the Danish potato starch manufacturers KMC amba and AKV Langholt to collaborate, develop and commercialize functional food proteins from potato fruit juice which is a by-product from the industrial manufacture of potato starch.

The agreement captures several months of work by the parties which successfully demonstrated the feasibility of the LPS proprietary Controlled Affinity Separation platform.

The parties will continue the joint process and product development with an aim for KMC and AKV Langholt to establish commercial production of functional potato proteins using LPS's proprietary technology.

The agreement further anticipates third party licensing of the jointly developed process.


Potato Proteins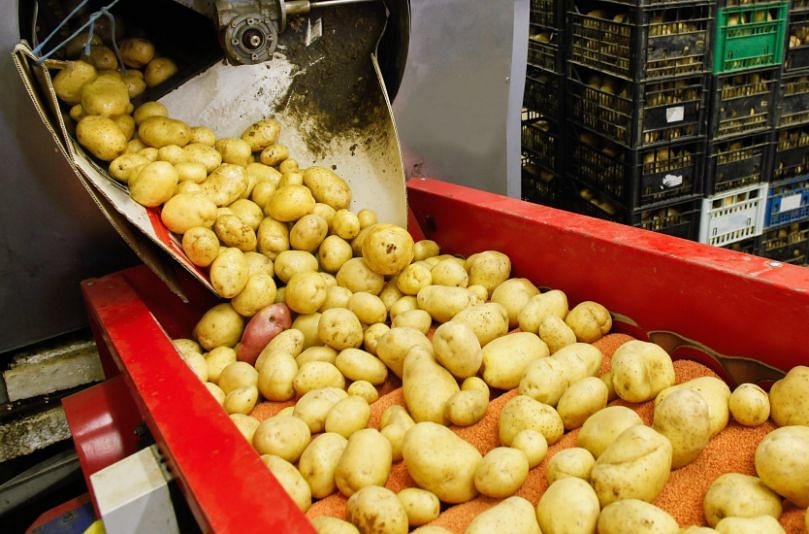 The proteins in potato fruit juice represent a very large pool of non-exploited ingredients for human consumption. The worldwide production of potato starch releases millions of cubic meters of potato juice containing about one percent highly functional, bioactive and nutritious proteins.
The current industry practice is to separate this protein by heating and/or acidic precipitation techniques. This result in less desirable products as these processes destroy the native characteristics of the proteins with poor solubility and palatability as the result.
Lihme Protein Solutions' Controlled Affinity Separation (CAS) techniques have proven very efficient in isolating the major protein fractions of patatin and protease inhibitors from crude potato fruit juice either as a bulk protein isolate or as refined individual proteins with distinct functionalities.
Development and application work focuses on patatin and proteinase inhibitor based ingredients exhibiting desirable color, taste and functional properties in a broad range of food applications.
Patatin
Patatin is a group of glycoproteins having a molecular weight from 40 to 45 kDa representing approximately 40 % of the total soluble protein in potato fruit juice.

Patatin has the same nutritional profile as egg albumin and has excellent emulsifying and gelling properties. Native patatin further possess enzymatic activity as a lipid acyl hydrolase and acyl transferase which may be utilized in certain food applications.
Protease Inhibitors
Protease inhibitors are the second most abundant group of proteins found in potatoes.

They possess molecular weights in the range of 5 to 25 kD and constitutes 30-40 % of the total soluble protein in potato fruit juice.

The potato protease inhibitors have excellent foaming and gelling properties. In addition, their ability to inhibit proteases may be applied for preserving texture and taste profiles.
Allan Lihme, founder and CEO of Lihme Protein Solutions:
"The agreement and the cooperation with KMC amba and AKV Langholt is pivotal for the commercialization of our proprietary technologies."

"KMC amba and AKV Langholt are simply the best partners for this venture. They provide unique expert knowledge, large-scale test facilities and the ability to scale to high volume production."

"We look forward to continue our work with their excellent teams."
Gitte Graverholt, Director of Business Development at KMC:
"KMC amba and AKV Langholt have a well-deserved reputation of excellence and we are ambitious and fully dedicated to take the next step in the valorization of potatoes as a raw material for functional proteins for human consumption."

"Being amongst the world leading starch manufacturers we have an annual raw material basis for provision of several thousand metric tonnes of food proteins and we look forward to provide our technical and manufacturing expertise to the task of bringing value-added products to the increasing market for vegetable derived functional proteins."

"We strongly believe in the future of the LPS technology and we are pleased to be partners and accelerate its development."
Related Companies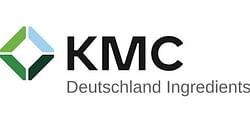 KMC (Kartoffelmelcentralen)
KMC started as a producer of potato starch and potato flakes, located in Denmark. KMC has subsequently made regular additions to its range of products, and they now supply special ingredients to customers all over the world – primarily in the food sector but also in the manufacturing industry.