English
Chase Distillery has reached an agreement to be acquired by Diageo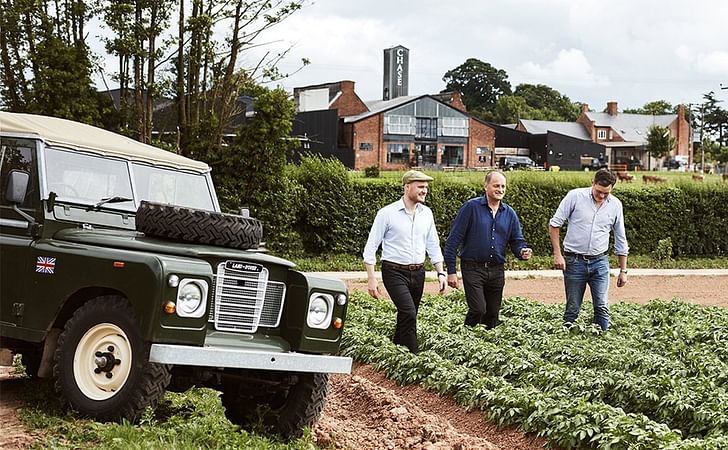 Chase Distillery has reached an agreement to be acquired by Diageo, accelerating its mission to champion field to bottle spirits made sustainably on our farm in Herefordshire.

Since 2008, when Chase kickstarted the UK's craft spirit revolution, we've built Chase into a much-loved Vodka and Gin brand, constantly innovating and changing the way people appreciate and drink spirits.

Taking inspiration from the early days of the craft spirits scene in the USA, we wanted to use a surplus of potatoes that were too small for Dad's crisp brand, or too wonky to sell as spuds, so we worked with an artisanal still maker to build Chase Distillery in our rural corner of Herefordshire. It seems like only yesterday that we set out to tell our story at the local farmers' markets and city cocktail bars.

We've always wanted to challenge the status quo of the spirits industry, bringing farming heritage and provenance back to the center stage. With much support from friends, family, and the hard work and passion from our team, we are very much looking forward to welcoming this new, exciting chapter for our family of vodkas and gins.

For Chase Distillery, it will be business as usual and we will be here every day making sure our quality remains unrivaled and that our farm distillery in Herefordshire is a must-visit for any gin or vodka enthusiast.
Diageo believes in the potential of our award-winning spirits and is looking forward to working with the Chase team to build on our mission to develop our sustainable distillery for generations to come.