English
Potato market - Ukraine plans to ban imports from Russia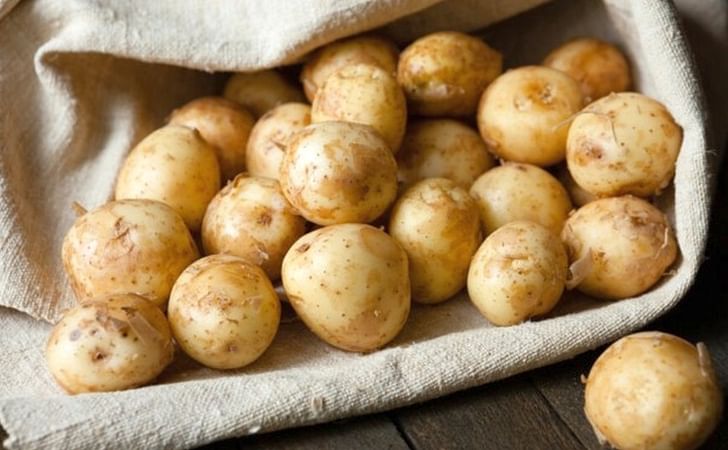 To support domestic potato growing, the Ministry of Economy plans to ban the import of potatoes from Russia, introduce consultations with the phytosanitary service, and introduce state support for processing.

This was announced by Deputy Economy Minister Taras Vysotsky on his Facebook page, agronews.ua reports. He held a meeting of the working group on the development of potato growing, which discussed tools to support this industry.

The Deputy Minister also held a monthly call with relevant associations and competent bodies in the field of seed production.

It will be recalled that the Ministry of Economic Development, Trade and Agriculture has developed a draft Concept for the Industrial Development of Potatoes for 2021-2025.

The purpose of such development is to increase the production of high-quality seed and food potatoes on industrial areas in agricultural enterprises, the development of market infrastructure related to providing the population with products and processing of potatoes.