English
SNAC International Joins Partner Program with PACK EXPO Connects

SNAC International is an official partner of PACK EXPO Connects. Attend SNAC's virtual education session on Monday, Nov. 9, 1:00PM - 1:30PM ET: State of the Snack Industry: Trends and Growth Drivers, with David Walsh, VP Membership and Communications, SNAC International.

Visit our showroom Nov. 9-13 to learn more about how SNAC is connecting the snack industry to create growth and opportunity. Register today for free.
 
4 Trend-Based Reasons to Attend

Discover New Technology

55% of end users will use collaborative robots and 43% will use high speed robots as part of implementing packaging automation.

Get insights and requirements from suppliers and experts on how to implement automation. Engage in live chat options and invite your team.

Access to Industry Experts

80% of CPGs are increasing use of converged network and 50% are increasing black box usage in response to the need of remote access technologies due to the Covid-19 pandemic.

Collaborate with suppliers to learn how to keep production lines running smoothly and increase uptime during times when service technicians are unable to enter their plants.

Find Sustainable Solutions

45% of consumers said they're making more sustainable choices when shopping and will likely continue to do so.

Respond to consumer needs and search by suppliers who are offering sustainable solutions and attend sessions on this important topic.

Get New Ideas from Other Industries

USD 56.4 billion of expected U.S. e-commerce growth projected in 2020 over last year.

Learn how others in the e-commerce space are solving product damage and returns and what clever new packages are making an impact in the home. Interactive sessions give you the insight.
(Click the image to Register Today)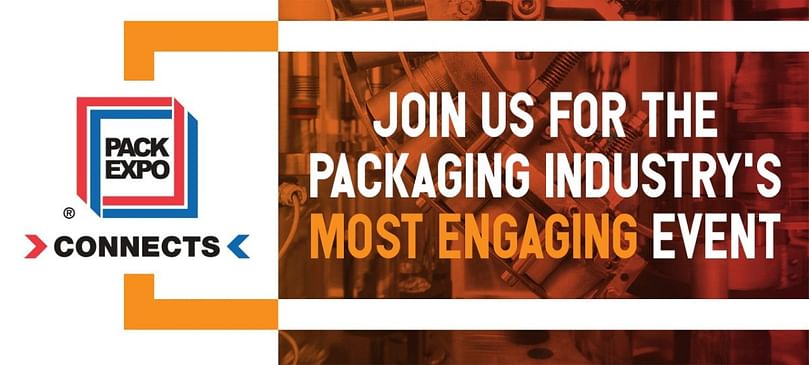 Find the Answers you Need at Pack Expo Connects. Click to Register Today
Related Companies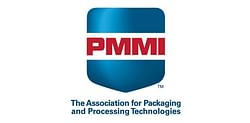 PMMI - The Association for Packaging and Processing Technology
PMMI - The Association for Packaging and Processing Technology - is a trade association made up of more than 650 member companies that manufacture packaging, processing and packaging-related converting machinery, containers, materials, etc. in the United States, Canada and Mexico.