English
Time for change - Guus Treuen hands leadership Marcelissen to the next generation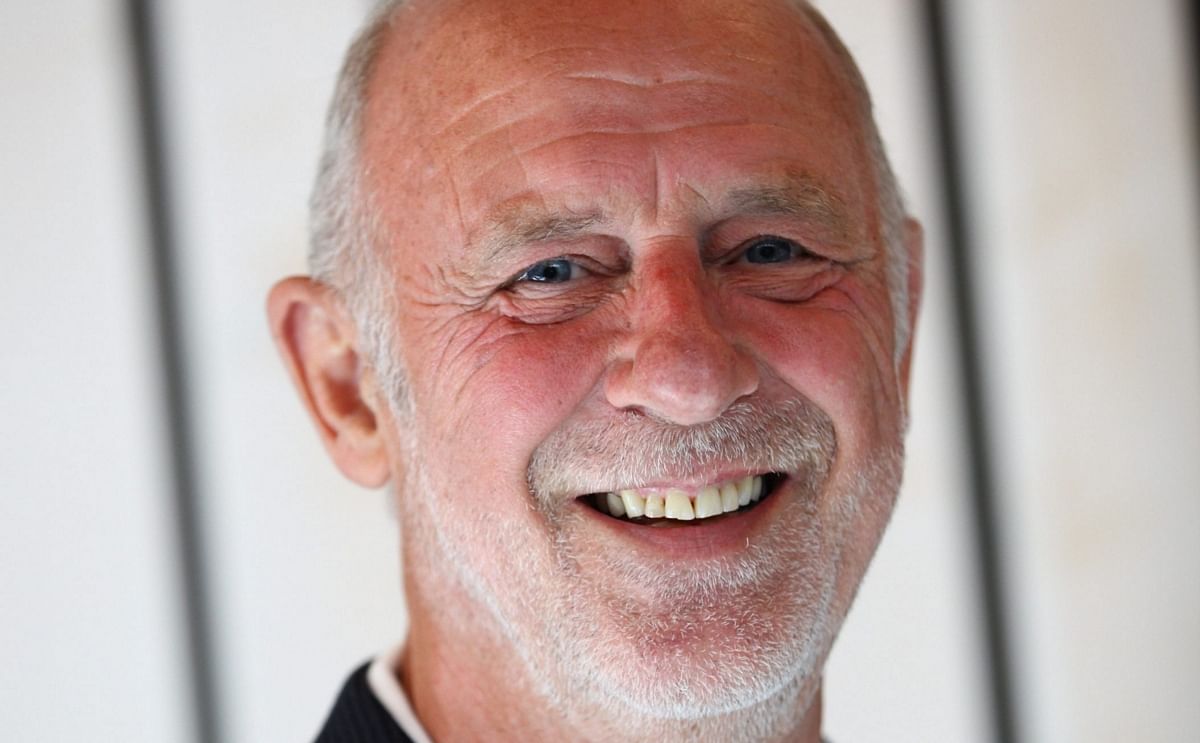 For the past 70 years, Marcelissen Venlo BV has been a family business where tradition, craftsmanship and innovation went hand in hand. Guus Treuen has been employed at Marcelissen since 1976.

The first 10 years as an engineer, then as manager, shareholder and since 1990 as owner and director.

Due to his hard work and entrepreneurship, Marcelissen stands where it is today: a small company in Venlo that is known all over the world!

But after 45 years at Marcelissen, and a wonderful year as a nominee for the Lodewijk van der Grinten Entrepreneur Award, it is time.

For quite some time now, we have been working hard to build a good foundation for the future. This has resulted in a change of management with effect from 14 February 2020.

As of Valentine's Day 2020, a day to remember, Guus Treuen has handed over his function to the next generation, i.e. to Jos Derijk and Sjoerd Treuen.

Jos in the position of Managing Director and Sjoerd in the position of Technical Director. Together they are responsible for the daily management of Marcelissen Venlo BV.

Nevertheless, Guus Treuen will remain active at Marcelissen as owner and advisor.