English
Vanmark Adds Installation Services for Buyers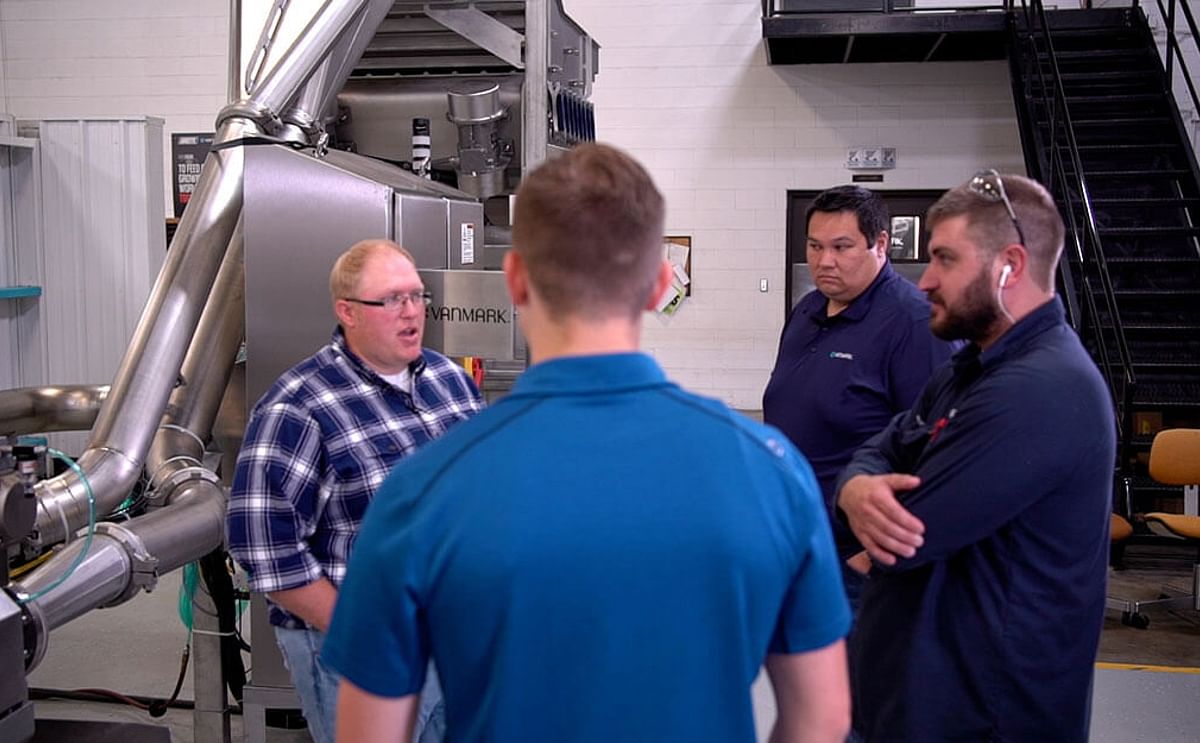 Vanmark, an industrial potato and produce processing equipment manufacturer, announced today that it has added installation services to its offerings. This means that customers can now purchase Vanmark equipment with the option to have the company install it in their facilities. Installation services are offered through Vanmark's sister company PFI.
Jack Grote, sales manager, Vanmark: 
"Now you can rely on one team to provide best-in-class equipment and install it. Vanmark now installs our peelers, hydrocutters, and all supporting transferring and storage equipment. We work seamlessly with our sister company PFI to get your operation up and running fast."
Vanmark can now perform all rigging, assembly, welding, and field fabricating that may be needed to complete installation. In addition, these capabilities extend to other equipment that needs to be installed, regardless of the manufacturer. Buyers can inquire about the services at the time of purchase to receive a quote.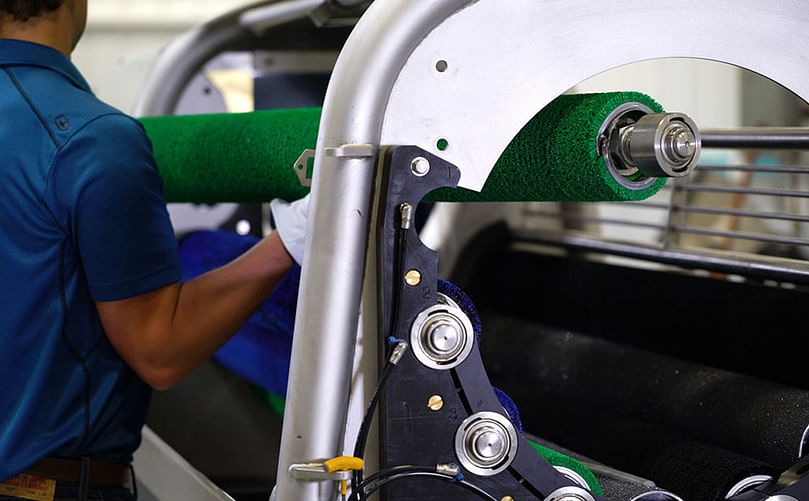 Vanmark Service Maintenance
Bob Grote, chief executive officer, Grote Company: 
"The relationship between Vanmark and PFI under the Grote Company umbrella allows for this integration, which results in our ability to provide more complete solutions to support the core processes on our customers' production lines."