English
Key Technology Promotes Rudy Sanchez to Food Handling Systems Product Manager - Americas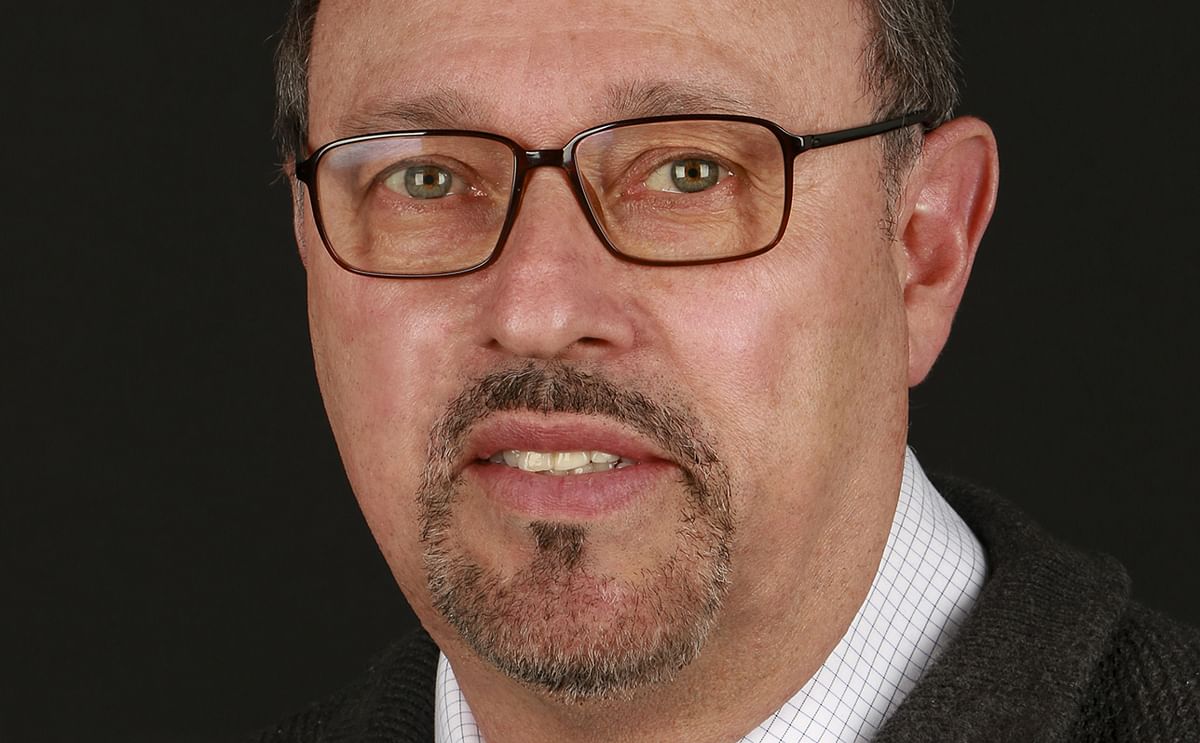 Key Technology, a member of the Duravant family of operating companies, announces the promotion of Rudy Sanchez to Food Handling Systems Product Manager - Americas.
Sanchez is responsible for managing activities throughout North America and Latin America that support the development, marketing and sales of Key's high-performance food handling equipment, including vibratory conveyors, rotary sizing and grading systems and more.
Marco Azzaretti, Senior Director of Marketing – Americas at Key: 
"Innovation at Key is driven by the continual state of evolution in the food processing industry and its impact on our customer needs"

"Rudy's role is to maintain a dynamic connection with our customers to understand their unique equipment requirements, then leveraging those insights to develop the next generation of Key Technology food handling systems. Rudy's technical knowledge, application expertise and intimate familiarity with our customers' operations is unmatched."
Sanchez has been with Key for over 30 years, holding a variety of positions, including in sales, applications engineering, engineering management and product management, in the United States, Europe and Latin America.
Most recently, he was Process Systems Development and Sustaining Engineering Manager and, prior to that, Engineering Manager for the EMEIA region. Sanchez holds a bachelor's degree in Mechanical Engineering from Walla Walla University.
Rudy Sanchez: 
"Here at Key, we constantly work to add more value to our customers' operations, whether it's designing the ideal transfer shaker or developing a challenging new solution design, such as our recently introduced Zephyr, that other equipment suppliers won't even attempt."

"Our team provides complete, turnkey processing lines that integrate a combination of Key equipment and third-party systems – all backed by our world-class customer service organization. I'm excited to partner with our customers to improve their production efficiencies and enhance product quality and food safety."
Related Companies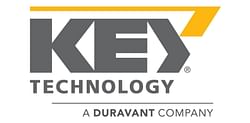 Key Technology
Key's potato processing equipment includes optical inspection systems, laser sorters, sizing, grading, and packaging conveyors, and revolutionary Automatic Defect Removal (ADR®) systems. Our extensive line of technology helps operations worldwide meet quality, safety, and capacity demands every day.
Products
Key Zephyr Horizontal Motion Conveyor
Zephyr™ provides gentle, high-capacity and low maintenance conveying for processors of frozen, fragile, seasoned, breaded or coated products.