English
Suppliers of Carborundum Peelers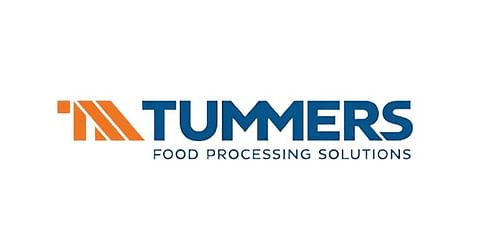 Tummers Food Processing Solutions
Tummers Food Processing Solutions produces machinery for washing, peeling, (drum)drying, (hydro)cutting and potato processing lines.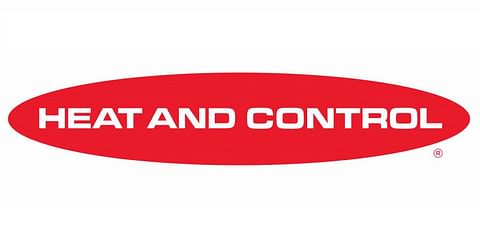 Heat and Control
Heat and Control are process and product technologists committed to advancing food, pharmaceutical, and other industries with science and imagination.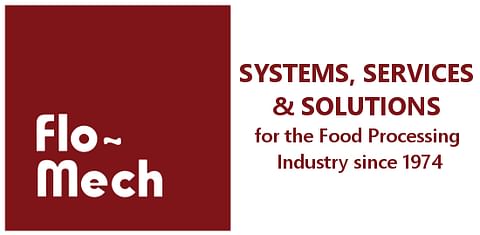 Flo-Mech Ltd
Flo-Mech Ltd provides a complete range of SYSTEMS (Equipment), SERVICES (Project Management), and SOLUTIONS (Engineering) to the Food Processing Industry.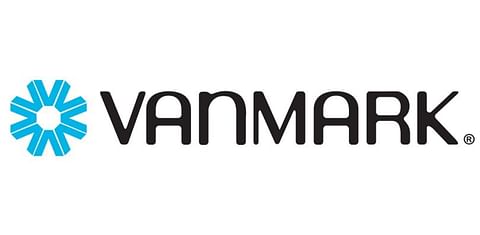 Vanmark Equipment LLC
Vanmark is a leading manufacturer of industrial potato and produces processing equipment, working with customers to make safe, high-quality food they know and love to eat.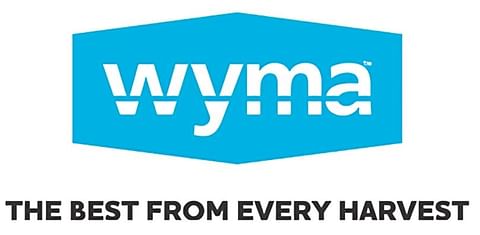 Wyma Engineering (NZ) Ltd
Wyma Engineering (NZ) Ltd is a manufacturer of equipment for post-harvest handling of potatoes and other vegetables.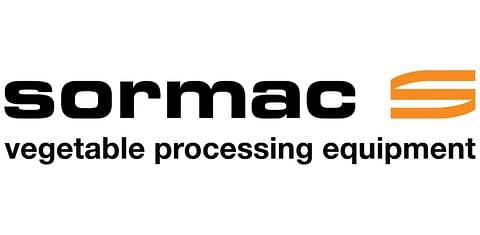 Sormac B.V.
Sormac B.V. is a world-leading developer and manufacturer of machinery and processing lines for the fresh-cut industry. They have a strong record in peeling machines for potatoes, carrots, and onions, and they are the most progressive supplier for washing and drying systems for leafy vegetables.