English
Directory of All Companies active in the potato sector in India

Too many companies to display on a map (100+).
Use FILTER to refine your selection to a specific Region, or Sector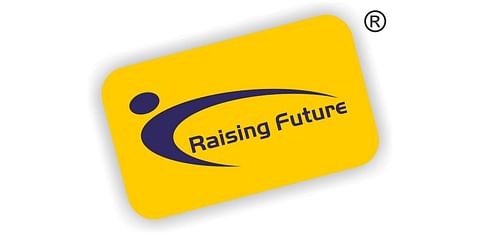 Natural Storage Solutions Pvt. Ltd (NSSPL)
Natural Storage Solutions Pvt Ltd (NSSPL) is a designer and manufacturer of industrial refrigeration applications and processing solutions based out of India.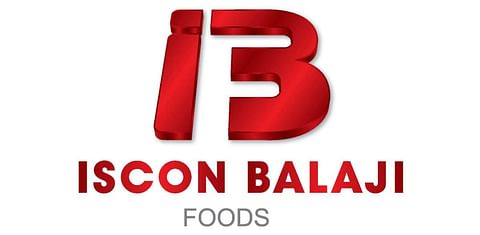 Iscon Balaji Foods
Iscon Balaji Foods is an Indian manufacturer of frozen french fries and potato flakes.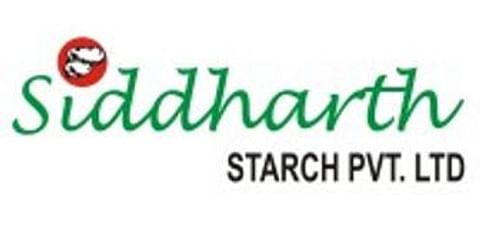 Siddharth Starch
Siddharth Starch is currently the only manufacturer of native potato starch located in India. Siddharth Starch works with other potato processors on starch recovery. Siddharth Starch also offers its expertise in water reuse/recycling.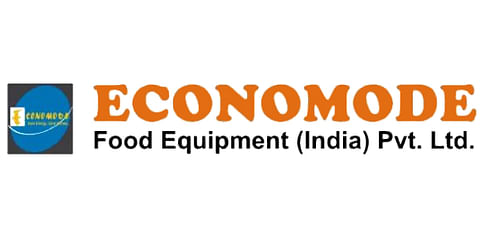 Economode Food Equipment (India) Pvt. Ltd
Economode Food Equipment is an Indian manufacturer of entire production lines for potato chips. Economode Food Equipment manufactures continuous and batch type fryers for chips and extruded snacks.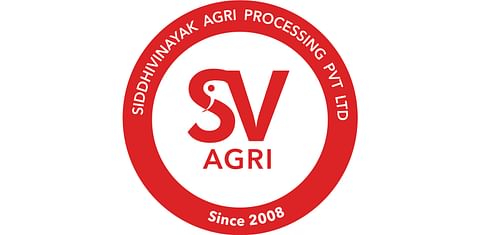 Siddhivinayak Agri Processing Pvt. Ltd. (SV Agri)
Siddhivinayak Agri Processing Pvt. Ltd. is a player well known globally for providing end-to-end customised solutions in potato supply chain.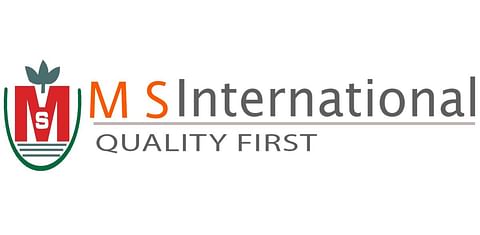 M S International
M S group started its journey in 1960 from a small village side grocery store. They have expanded with time and opportunity in many fields, including exports of chipping-grade potatoes.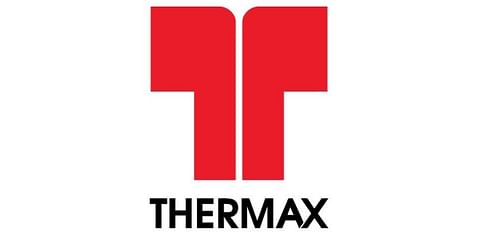 Thermax
Thermax is a manufacturer of products for heating, cooling, water and waste management , and specialty chemicals based out of Pune, India.