English
Food Processing Awards ConAgra/Lamb Weston 2011 Green Plant of the Year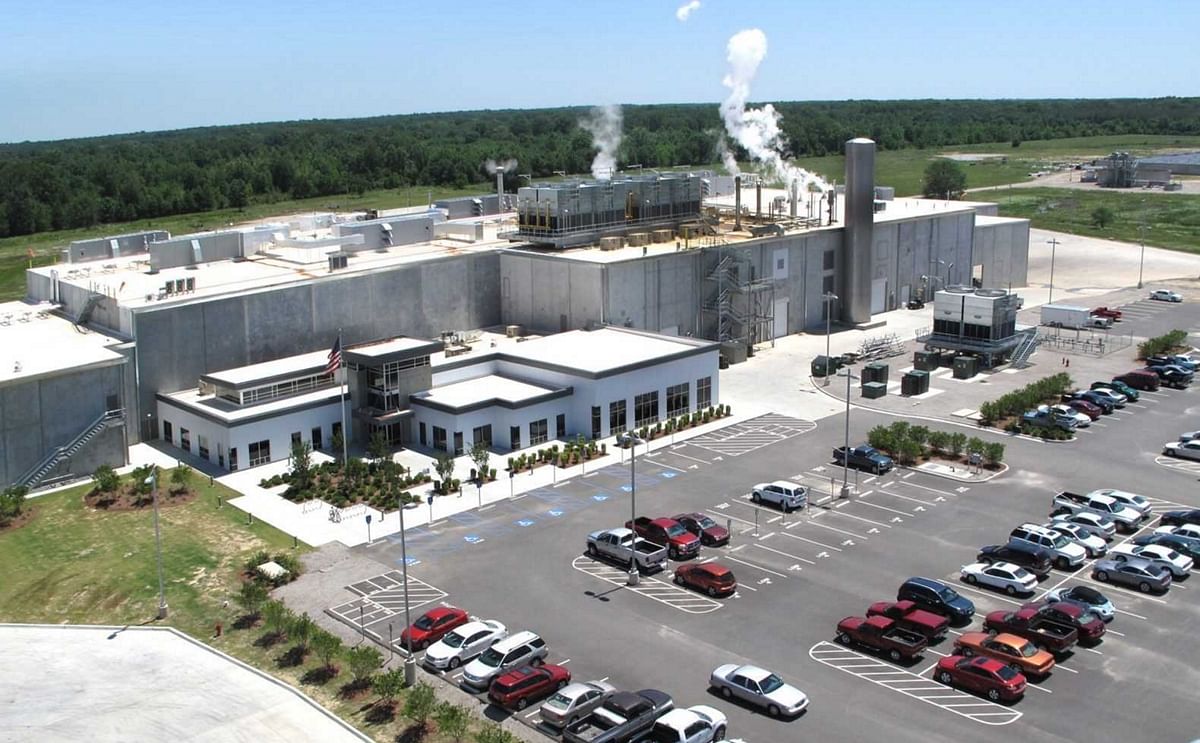 ConAgra Foods/Lamb Weston sweet potato processing plant in Delhi was recognized as "2011 Green plant of the Year"in a contest organized by FoodProcessing.com.

The plant was selected by readers from three finalists: Faribault Foods' main plant in Faribault, Minn., General Mills' Albuquerque, N.M., plant and the ConAgra/Lamb Weston facility.

Food Processing organized the contest for the second year. Kettle Foods' Beloit, WI potato chips plant was last year's winner.