English
Company Description
Lamb Weston - Delhi is Lamb Weston's Sweet Potato Processing plant in Louisiana.

Officially opened in late 2010, the Delhi Plant is the world's first large-scale processing facility specifically equipped to process high-quality frozen sweet potato products. But its real distinction is that it's the first plant of its kind in the world to achieve LEED® (Leadership in Energy and Environmental Design) Platinum certification for its sustainable and green building design and processes. The plant's unique, groundbreaking design provides innumerable environmental, economic and health benefits to the local community, including water conservation and a substantial reduction in energy use.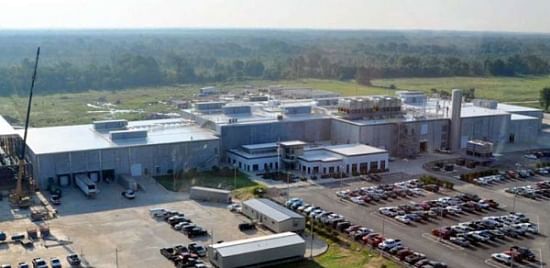 Aerial view of the Lamb Weston Sweet Potato Processing Plant in Delhi, Louisiana. (Courtesy: PSM Consulting Engineers)
The Delhi Plant is ideally located in northeastern Louisiana, an area renowned for its high-quality sweet potatoes. Louisiana also offers a great business climate and a skilled workforce.
Product Types offered by this company
Agent for the following companies