English
ConAgra Foods Completes Spin-off of Lamb Weston Business and Becomes Conagra Brands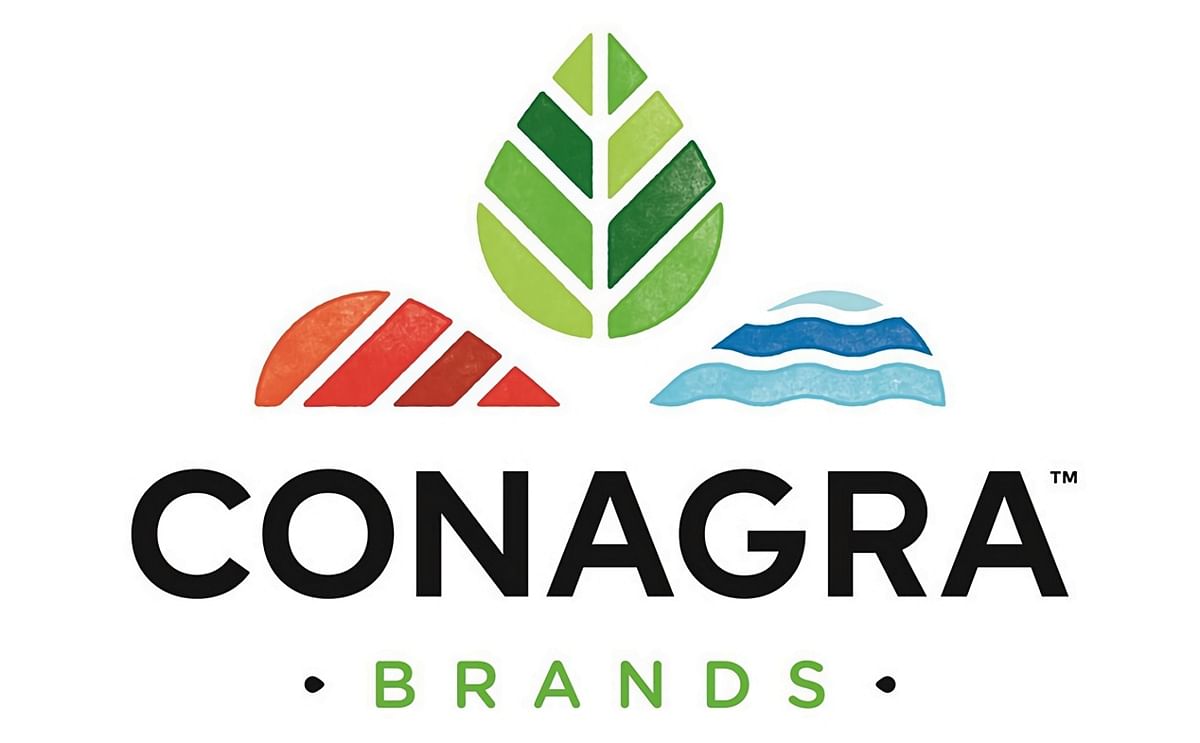 Conagra Brands, Inc. (NYSE: CAG), formerly known as ConAgra Foods, Inc., has completed the previously announced separation of its Lamb Weston business.

The company's name change has also become effective.

Sean Connolly, president and chief executive officer of Conagra Brands:
 
"This marks an exciting new chapter for Conagra. We are now a pure-play company with a renewed focus on capturing growth and driving shareholder value."

"This has been a time of tremendous change and I want to thank all of our employees for their efforts and determination during this transformation."
For the first time in Conagra's history, the company will be a singularly focused, consumer branded food company. The company name change to Conagra Brands reflects this new direction and streamlined focus.

Conagra Brands' annualized net sales are expected to approximate $8 billion. The company's common stock continues to trade on the New York Stock Exchange under the ticker symbol "CAG".

Lamb Weston Holdings, Inc., now an independent company, trades on the New York Stock Exchange under ticker symbol "LW".