English
The International Potato Center (CIP), part of CGIAR, is looking for a new director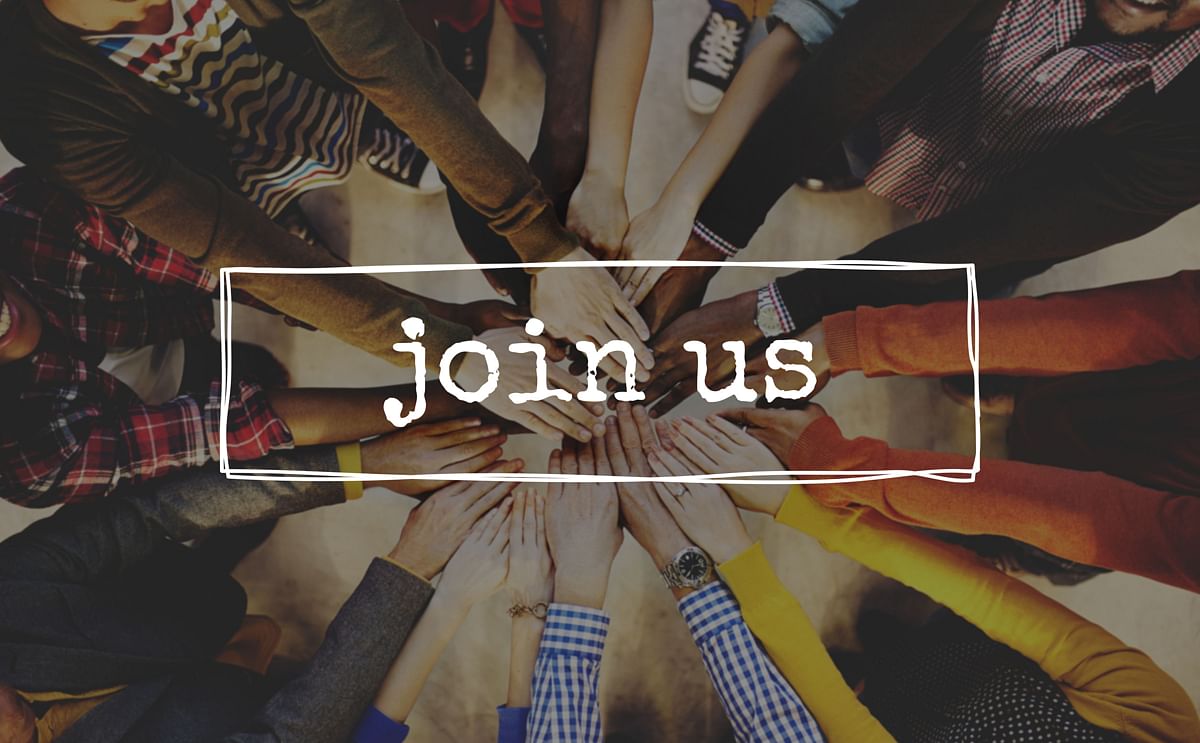 The International Potato Center (CIP), part of CGIAR is looking for a new director. Given the fact that suitable candidates are likely also PotatoPro readers, we thought we should highlight this position here.
Director General & CGIAR Senior Director (G-22-101)
The International Potato Center (CIP) is a high-performing, globally recognized research-for-development organization which delivers innovative science-based solutions to enhance access to affordable nutritious food, foster inclusive sustainable business and employment growth, and drive the climate resilience of root and tuber agri-food systems.
CIP is a center of the CGIAR. CGIAR is a global research partnership delivering evidence and solutions for a food-secure future. Through its collaborative, action-oriented approach, CGIAR helps transform food systems and nutritional security to reduce poverty in developing countries.
CGIAR's research is carried out by CGIAR centers
(https://www.cgiar.org/research/research-centers/)
distributed across the globe in close collaboration with hundreds of partners, including national and regional research institutes, civil society organizations, academia, development organizations, farmers and the private sector.
This highly strategic and impactful position will play a dual-mandated role which will be responsible for leading CIP in addition to being a member of CGIAR's Senior Leadership Team. It is an exciting opportunity for someone who has a passion to develop and partner with other committed and innovative leaders contributing to the world's most pressing food, land, and water challenges.
Requirements
CIP is seeking an inspirational and visionary leader, highly experienced and successful manager with a global mindset to take CIP through to the next stage of its strategic development, enhance its impact and respond to this changing environment.
As CIP Director General, you will bring a track record in responding to emerging opportunities to build resilience to global challenges and a proven ability to integrate, inspire and develop effectively managed, well-funded, multidisciplinary teams.
The role will serve as an agent of change, to build a unified CGIAR culture and a dynamic, integrated, and agile organization.
Concurrently, as a CGIAR Senior Director, you will strengthen partnerships, develop, and oversee strategy in line with a unit of the CGIAR, oversee the research portfolio, position the unit in the global arena, creating an effective framework for producers, businesses, organizations, and governments to manage land and water and contribute to sustainability goals.
This is a top leadership role in an exciting, dynamic, and international environment that requires strategic vision, scientific excellence, humility, innovative and cutting-edge thinking.
The role requires high-level collaboration, dialogue, networking, change management, emotional intelligence as well as political acumen.
How to Apply
Visit this page for more information and to apply
.
The position is located in Lima, Peru and comes with a competitive salary and benefits package.
The deadline for applications is Monday 24th October at 9am BST.
Source
International Potato Center (CIP)