English
Potato farmers in South Africa set to benefit from mobile data sharing app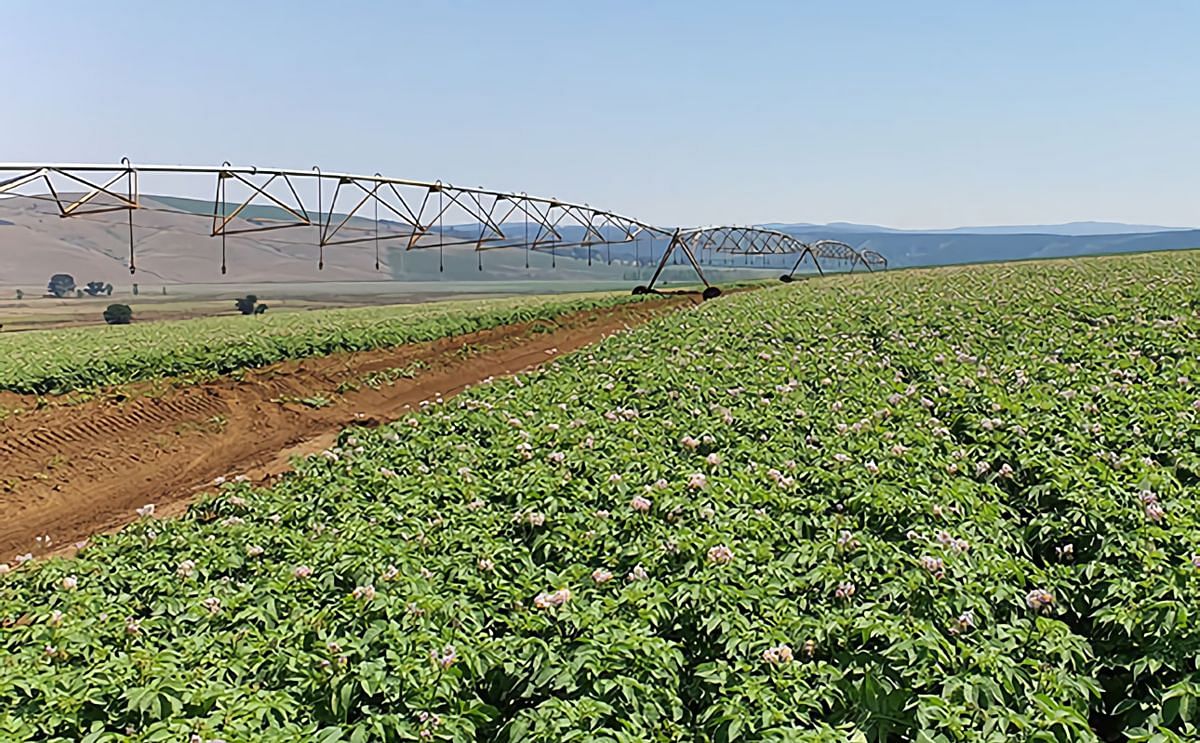 The potato industry in South Africa is investing in various technologies to improve its sustainability and is  in the process of developing a mobile app to improve communication with members.
The app would not only help with the problems experienced with compliance with the Protection of Personal Information Act while using WhatsApp as a communication tool but also allow users to more readily access information.
Willie Jacobs, CEO of Potatoes SA (PSA), speaking during a recent information session held in the Sandveld, Western Cape: 
"The idea is to build business intelligence and help producers make better-informed production and marketing decisions by sharing real-time market information along with other industry news at one central point."

"Farmers will also be able to communicate with the producer organization via the app."
The app was still in the pilot phase and it was expected that it would be released early next year. Jacobs also encouraged potato farmers to participate in the GeoFarmer platform, which made use of remote sensing via satellite imagery to generate production data relating to plant growth, biomass, and plant stress.
Willie Jacobs: 
"The technology is generating valuable production information on potatoes under irrigation, but its accuracy needs to be improved on potatoes planted in dryland conditions. This will require the refinement of models, which will only be possible if more farmers participate in the program."
He explained that it was particularly challenging for the program to distinguish between different crops, for instance when grains were planted in the same area, and the identification of growth stages if the time of planting was not added to the platform.
Farmers can download the app via the GeoFarmer website, after which they can upload information relating to the lands to be surveyed, including the labeling of the land, GPS coordinates, planting date, and cultivar planted.
Jacobs said the technology promised to help farmers make better-informed decisions by giving them an overview of plant health and status at specific points in time.
Willie Jacobs: 
"It will allow farmers to identify problem spots and compare products from different areas on their farms, and over time, and also to compare production with what has been achieved in previous seasons. It could also be used in study groups, allowing farmers to benchmark themselves [against one another] and learn from one another."
PSA will also make use of technology to improve farm visit record-keeping. Jacobs said the technology would be introduced to allow PSA to log visits electronically along with GPS coordinates and visit reports. It would also list activities that needed to be covered during the visits and "ticked off" to indicate whether they have been done or needed to be followed up.