English
Potatoes USA President: Potato Demand Exceeds World Production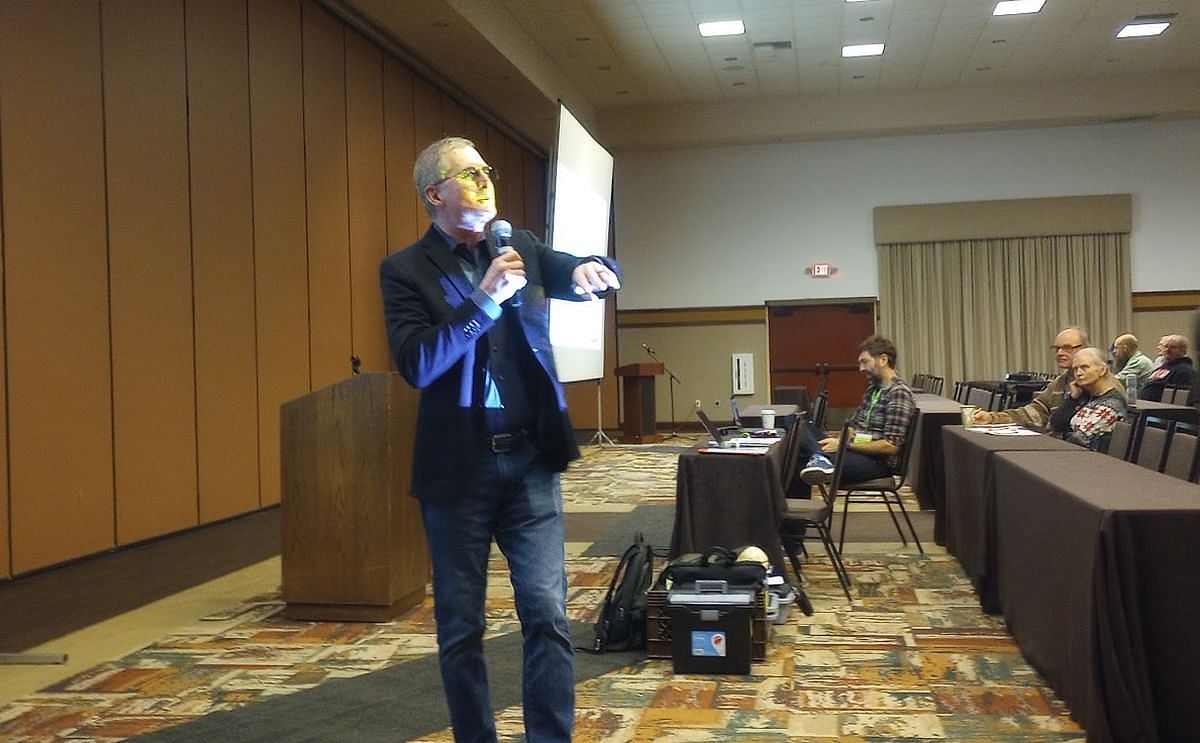 The President of Potatoes USA says worldwide demand for the tuber is outpacing production.
Blair Richardson told the Wisconsin Potato and Vegetable Growers conference that 20 years ago, the U.S. controlled about 55% of the global potato export market, but now, it's closer to 23%.
Blair Richardson, President at Potatoes Usa : 
"We've lost a lot of market share, but during that period of time, we've almost doubled our exports of potatoes, so we've increased our exports, lost massive market share, and what that means is demand for our products is growing more rapidly around the world than we can keep up with."
And, he says despite massive increases in European potato production, they can't keep up with demand.
Blair Richardson: 
"They are so concerned that they can't get all of the product they need for their frozen products, the frozen processors increased their contract prices by 40% this year. That's on top of the 25% increase last year, and they still are not going to be able to fully contract all of the acreage they need to supply their processing plants."
Richardson says U.S. potato export sales were up 9% last year and 28% compared to five years ago.  He says domestic retail sales have also reversed a trend by going up 6% over pre-COVID levels of five years ago.
Richardson says U.S. foodservice sales are also recovering, even with fewer restaurants because of the pandemic.
Statistics show America's favorite vegetable is potatoes followed by broccoli, corn, and tomatoes.