English
Company Description
Potatoes USA is the nation's potato marketing organization. Potatoes USA is the new (dba) name for the National Potato Promotion Board, that prior to March 2016 was doing business as (dba) the United States Potato Board (USPB).

The organisation is the central organizing force in implementing programs that will increase demand for potatoes.

The USPB provides the ideas, information, tools and inspiration for the industry to unite in achieving common goals.

Established in 1971, the USPB now represents more than 2,500 US potato growers and handlers and is the largest vegetable commodity board in the United States.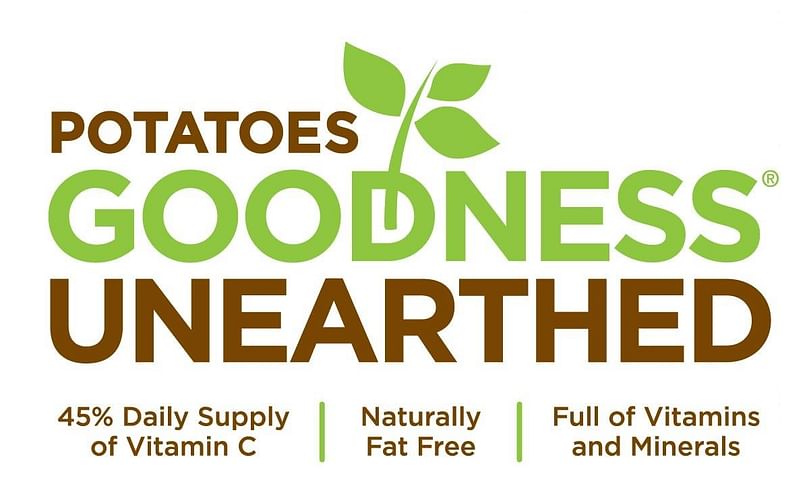 Anchored by a strong foundation of market and consumer research and analysis, the USPB domestic and international potato marketing programs include: advertising, nutrition science, public relations, retail and foodservice marketing, and issues management.

Whether the potato is grown for fresh, frozen, chip, dehydrated or seed use, the USPB is dedicated to positioning potatoes as a nutrition powerhouse—truly, goodness unearthed.

The USPB runs multiple websites, each targeting a different audience:
Product Types offered by this company
Agent for the following companies