English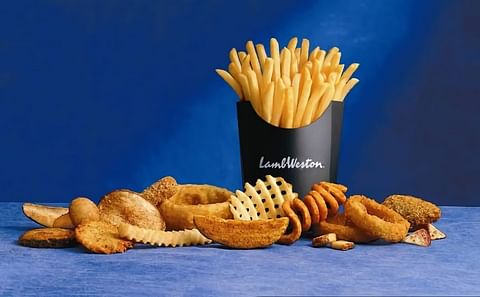 Potato processor Lamb Weston recently reported F2023 Q2 Results
January 13, 2023
Lamb Weston Holdings, Inc. (NYSE: LW) announced today its fiscal second quarter 2023 results and updated its fiscal 2023 outlook.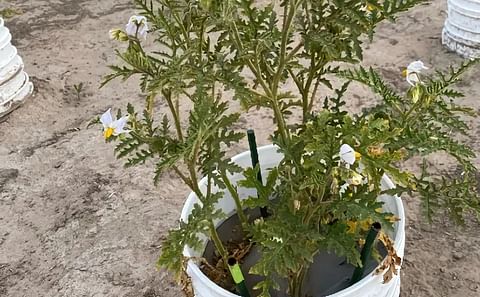 University of Idaho researchers developing nematode resistant potatoes
January 04, 2023
University of Idaho researchers are introducing genes from a plant in the nightshade family into potatoes, seeking to develop spuds that resist harmful nematodes.  The plant, called 'litchi tomato', has natural resistance to several species of cyst and root-knot nematodes.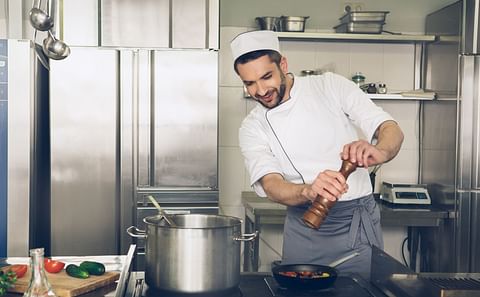 What Do Consumers Really Think About Restaurant Sustainability?
December 14, 2022
In a recent newsletter, Simplot addresses Restaurant Sustainability. Datassential reports that restaurants are moving swiftly to adopt more sustainable business practices. But do their customers even care?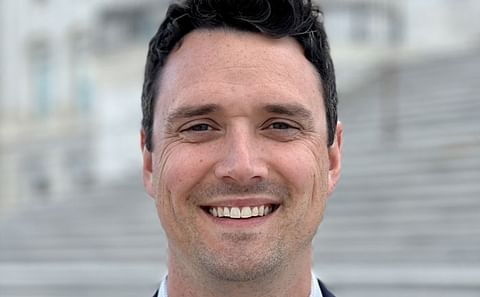 New Hire and Promotions at the Idaho Potato Commission
October 22, 2022
The Idaho Potato Commission (IPC) recently announced the addition of Sam Eaton as the new Vice President of Legal and Government Affairs. Ross Johnson has been promoted to Vice President of Retail and International.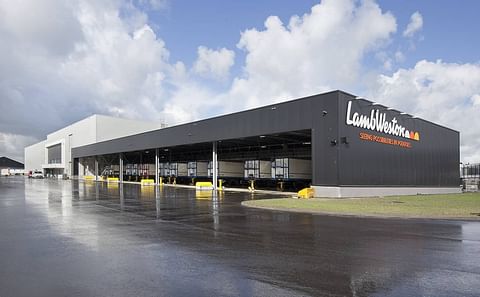 Lamb Weston Holdings Agrees to Acquire Remaining Interest in European Joint Venture Lamb-Weston/Meijer
October 22, 2022
Lamb Weston Holdings, Inc. (NYSE: LW) has announced it has entered into an agreement to purchase the remaining equity interests in its European joint venture Lamb Weston Meijer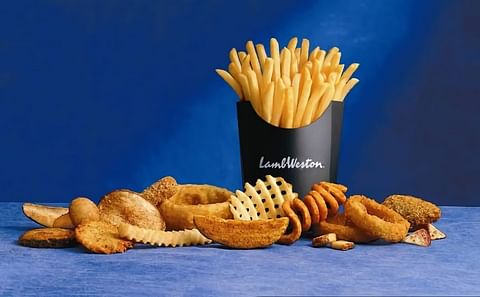 Lamb Weston Reports Fiscal First Quarter 2023 Results; Reaffirms Fiscal Year 2023 Outlook
October 09, 2022
Lamb Weston Holdings, Inc. (NYSE: LW) announced its fiscal first quarter 2023 results and reaffirmed its fiscal 2023 outlook.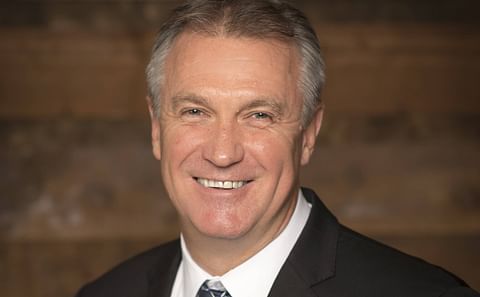 Simplot Selects Graham Dugdale to Lead its New Global Foods business group
October 07, 2022
The J.R. Simplot Company has named Graham Dugdale president of its newly formed Global Foods business group. Dugdale previously led Simplot Australia and will now assume the role of merging that business group with Simplot International Food Group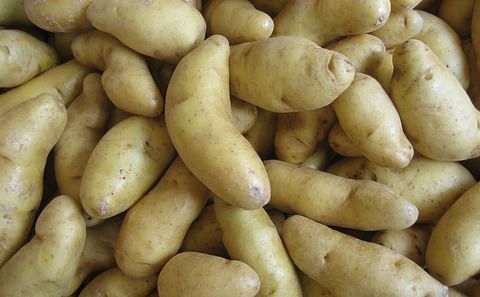 Wilcox Fresh expands its supply of Famous Idaho Potatoes by acquiring heirloom fingerling grower and shipper, Southwind Farms.
October 04, 2022
Floyd Wilcox & Sons Inc. dba Wilcox Fresh is excited to announce the acquisition of Southwind Farms located in Heyburn, ID. Wilcox Fresh was established in Rexburg, ID in 1948 by Floyd Wilcox shortly after his sons returned home from WW2.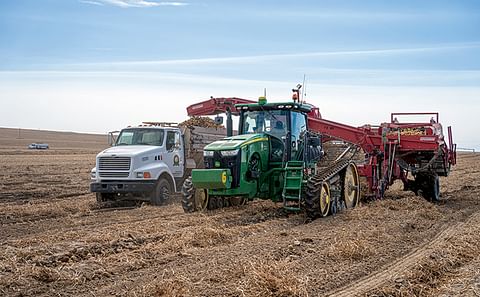 Eagle Eye says Idaho potato crop showing high quality but smaller sizing
October 03, 2022
Eagle Eye Produce had been harvesting new crop potatoes for several weeks before beginning harvest for its storage supplies the week after Labor Day. While it is still too early to know the overall projection for the crop.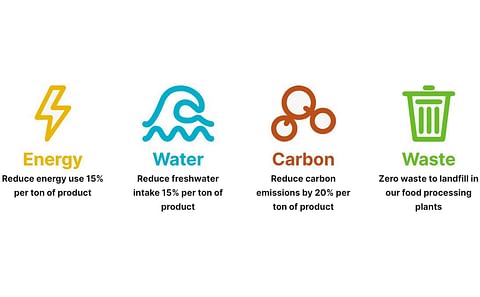 Simplot's 4Sight 2030 Goals
August 20, 2022
Recently Simplot, a potato processor and a supplier of a wide range of agricultural products, highlighted its sustainability goals. Covering all aspects of the agricultural value chain, gives Simplot on edge...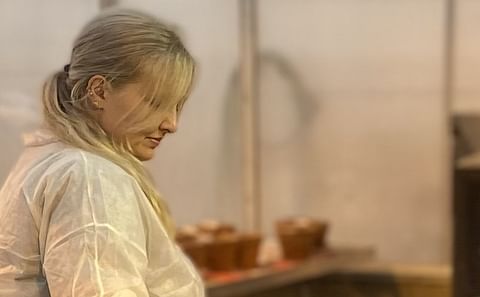 Potato LEAF Awards 2022-23 Scholarship to Paige Hickman
August 14, 2022
The Potato Leadership, Education, and Advancement Foundation (Potato LEAF) awards its 2022-23 Academic Scholarship to Paige Hickman, a Ph.D. student at University of Idaho, studying plant-parasitic nematodes, insect pests, and diseases of potato.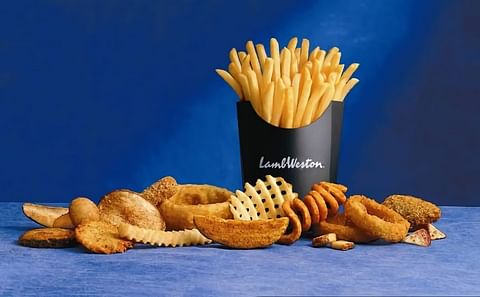 Lamb Weston Reports Fiscal Fourth Quarter and Full Year 2022 Results
July 27, 2022
Potato Processor Lamb Weston Holdings, Inc. (NYSE: LW) announced its fiscal fourth quarter and full year 2022 results and provided its outlook for fiscal 2023.