English
Manufacturers of Flavouring Systems in Europe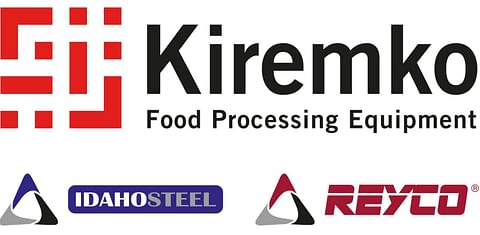 Kiremko Food Processing Equipment
Kiremko Food Processing Equipment is a global supplier of complete potato processing lines, as well stand alone equipment such as peelers, blanchers, dryers, and fryers.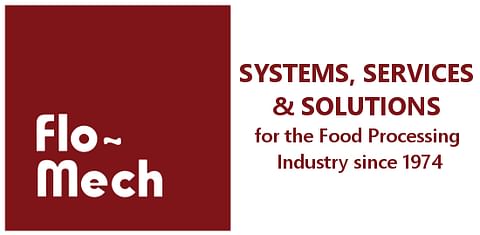 Flo-Mech Ltd
Flo-Mech Ltd provides a complete range of SYSTEMS (Equipment), SERVICES (Project Management), and SOLUTIONS (Engineering) to the Food Processing Industry.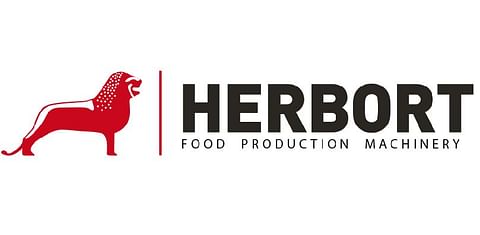 Herbort GmbH
Since 1919, Herbort GmbH acts as the German equipment solutions provider for the vegetable, fruit and potato-industry. They specialize in the development, construction and installation of machinery for the food industry.