English
Manufacturers of Cooling and Freezing Equipment
Too many companies to display on a map (100+).
Use FILTER to refine your selection to a specific Region, or Sector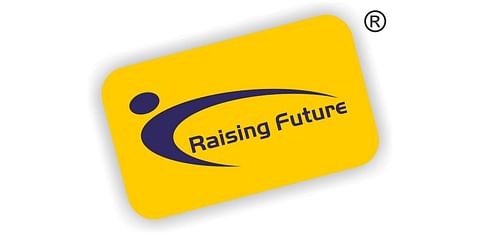 Natural Storage Solutions Pvt. Ltd (NSSPL)
Natural Storage Solutions Pvt Ltd (NSSPL) is a designer and manufacturer of industrial refrigeration applications and processing solutions based out of India.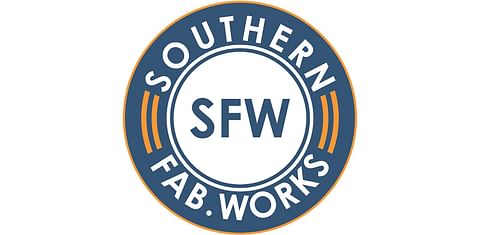 Southern Fabrication Works (SFW)
Southern Fabrication Works (SFW) is a manufacturer of equipment for the food processing industry located in Idaho.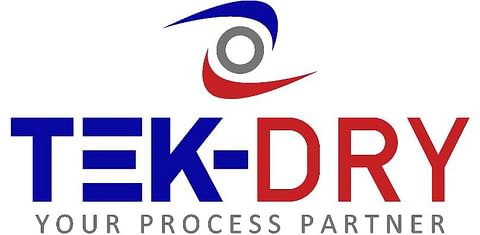 Tek-Dry Systems Ltd.
Established in 1990, Tek-Dry Systems are a leading global supplier of high quality, bespoke, thermal process equipment. Tek-Dry Systems have recently moved into new, modern premises, with the aim of extending their reach and enhancing their reputation.