English
Suppliers of Defattening Equipment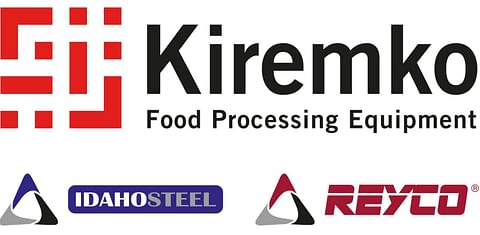 Kiremko Food Processing Equipment
Kiremko Food Processing Equipment is a global supplier of complete potato processing lines, as well stand alone equipment such as peelers, blanchers, dryers, and fryers.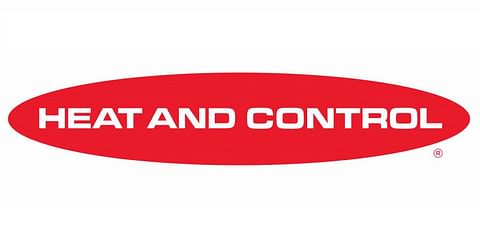 Heat and Control
Heat and Control are process and product technologists committed to advancing food, pharmaceutical, and other industries with science and imagination.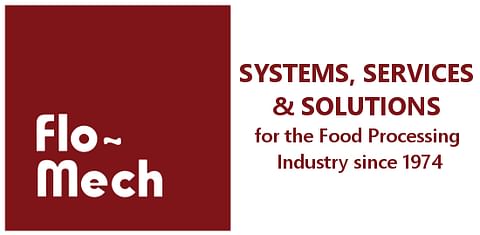 Flo-Mech Ltd
Flo-Mech Ltd provides a complete range of SYSTEMS (Equipment), SERVICES (Project Management), and SOLUTIONS (Engineering) to the Food Processing Industry.