English
Manufacturers of Industrial Batter Application in Europe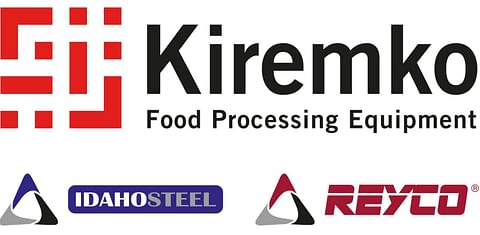 Kiremko Food Processing Equipment
Kiremko Food Processing Equipment is a global supplier of complete potato processing lines, as well stand alone equipment such as peelers, blanchers, dryers, and fryers.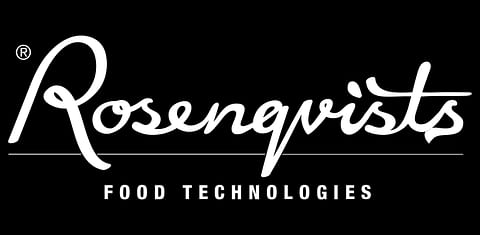 Rosenqvists Food Technologies
Rosenqvists Food Technologies is a Swedish company offering complete solutions - from process design to manufacturing and installation - for processing lines for potato chips, french fries, snacks and other potato products.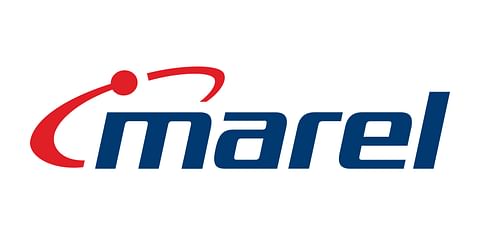 Marel
Marel provides poultry processing equipment, meat processing machinery and further-processing systems to make meat, potato and fish products into convenience food and meal-component items.