English
Suppliers of Peel Removal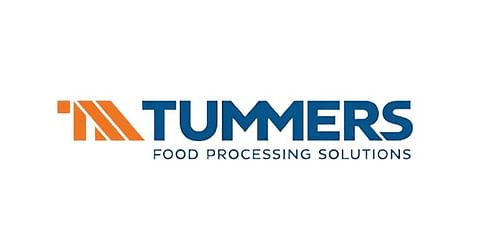 Tummers Food Processing Solutions
Tummers Food Processing Solutions produces machinery for washing, peeling, (drum)drying, (hydro)cutting and potato processing lines.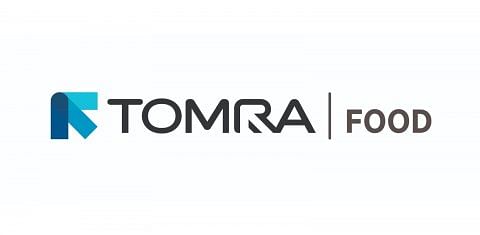 TOMRA Food
TOMRA Food designs and manufactures sensor-based sorting machines and integrated post-harvest solutions transforming global food production to maximize food safety and minimize food loss, by making sure Every Resource Counts.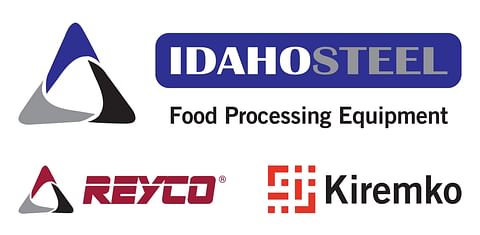 Idaho Steel Products
Idaho Steel Products is a manufacturing, installation, and engineering company in Idaho offering complete processing lines to the potato processing industry and the food processing equipment industry in general.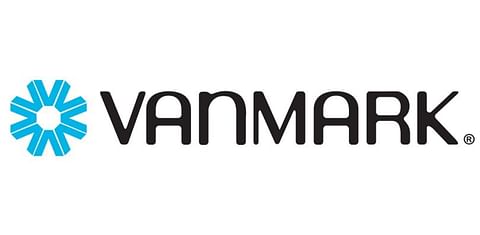 Vanmark Equipment LLC
Vanmark is a leading manufacturer of industrial potato and produces processing equipment, working with customers to make safe, high-quality food they know and love to eat.