English
Offer Services for Processing Equipment

Too many companies to display on a map (100+).
Use FILTER to refine your selection to a specific Region, or Sector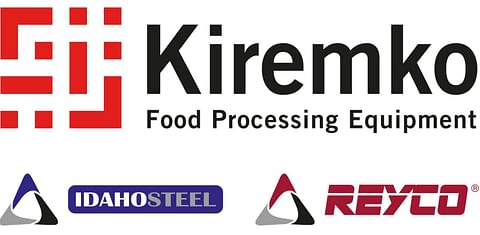 Kiremko Food Processing Equipment
Kiremko Food Processing Equipment is a global supplier of complete potato processing lines, as well stand alone equipment such as peelers, blanchers, dryers, and fryers.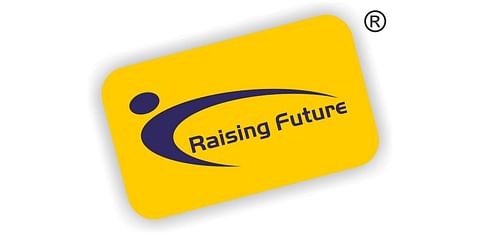 Natural Storage Solutions Pvt. Ltd (NSSPL)
Natural Storage Solutions Pvt Ltd (NSSPL) is a designer and manufacturer of industrial refrigeration applications and processing solutions based out of India.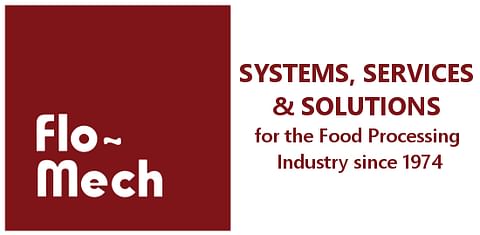 Flo-Mech Ltd
Flo-Mech Ltd provides a complete range of SYSTEMS (Equipment), SERVICES (Project Management), and SOLUTIONS (Engineering) to the Food Processing Industry.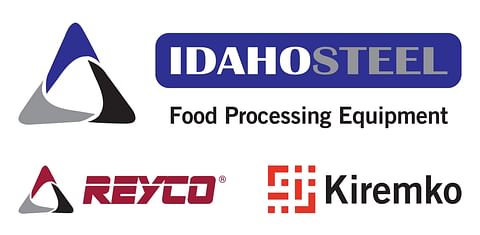 Idaho Steel Products
Idaho Steel Products is a manufacturing, installation, and engineering company in Idaho offering complete processing lines to the potato processing industry and the food processing equipment industry in general.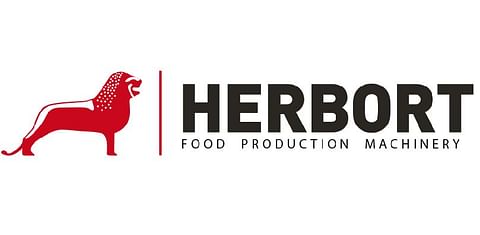 Herbort GmbH
Since 1919, Herbort GmbH acts as the German equipment solutions provider for the vegetable, fruit and potato-industry. They specialize in the development, construction and installation of machinery for the food industry.