简体中文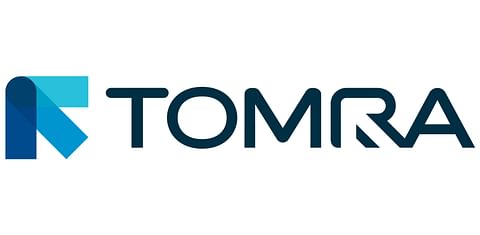 TOMRA Food
TOMRA Food designs and manufactures sensor-based sorting machines and integrated post-harvest solutions transforming global food production to maximize food safety and minimize food loss, by making sure Every Resource Counts.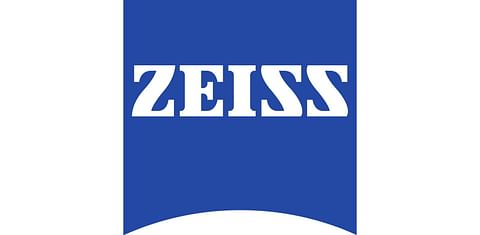 ZEISS Spectroscopy
ZEISS Spectroscopy are an innovation driver in spectroscopy, providing the highest levels of reliability, sustainability, and cost-effectiveness for their clients and their measuring tasks.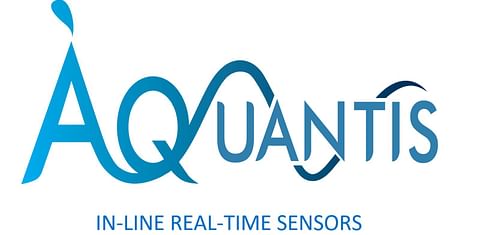 Aquantis
The Belgian company Aquantis offers inline sensors for industrial process monitoring, including dedicated solutions for the potato processing industry.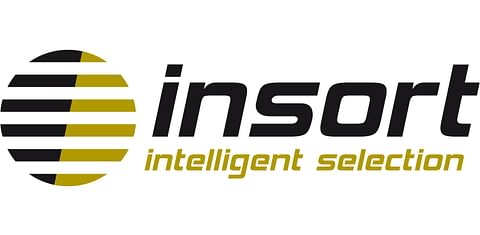 Insort GmbH
Insort GmbH (Ltd.) develops and designs electronic optical sorting equipment based on Chemical Imaging Technology (CIT) for the potato industry and beyond.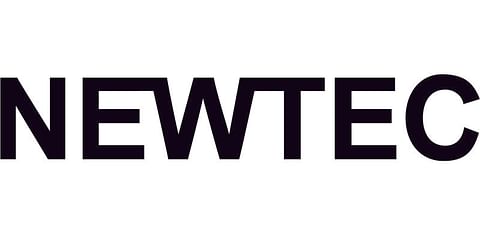 Newtec
Newtec is a leading manufacturer of weighing, packing, and sorting machinery primarily for the fruit and vegetable industry.