English
Company Description
Bühler is specialized in the design of processing plants and is manufacturing a range of processing equipment.

For the savory snack industry, Bühler Extrusion systems is an important supplier of extruders.  

In June 2008, Bühler acquired Aeroglide, making the Bühler group also an important supplier of driers to both the french fry industry and the savory snack industry.  

The Buhler Group has its headquarters in Switzerland and has over 6800 employees worldwide.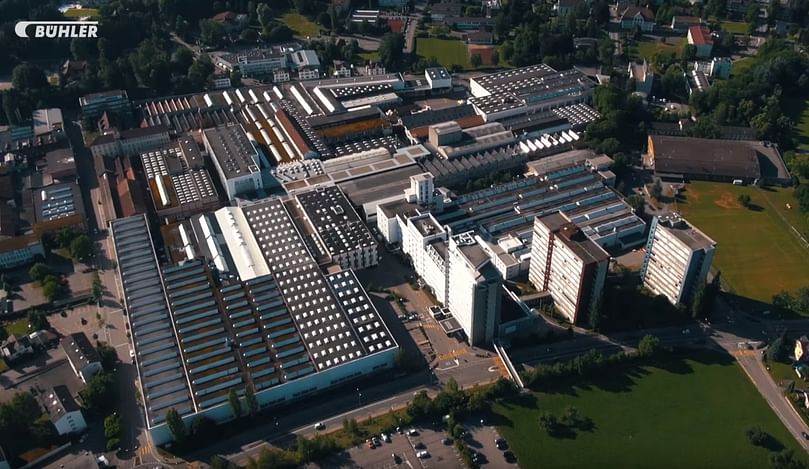 Aerial view of the Bühler AG facilities in Utzwil, Switzerland
Product Types offered by this company
Products Offered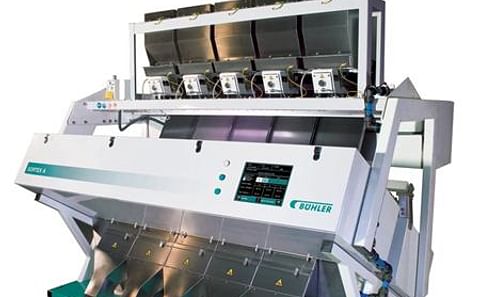 Bühler AG Sortex A
The pinnacle of optical sorting.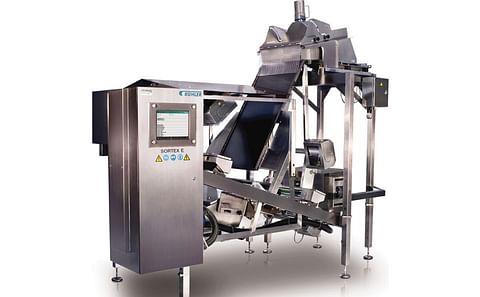 Buhler Optical Sorter Sortex E1C
The Sortex E1C is an optical sorter for nuts and dried fruit featuring a small footprint and sorting throughputs of up to 6 tons per hour.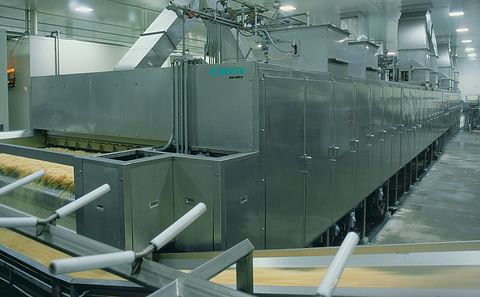 Buhler Aeroglide - AeroDry conveyor dryer
Bühler dryers set the standard for product quality, performance and sanitation in the potato industry. Custom systems are available for drying, dehydro-freezing, dehydrating, roasting and baking processes.
Agent for the following companies