English
Manufacturers of Industrial Drying Equipment

Too many companies to display on a map (100+).
Use FILTER to refine your selection to a specific Region, or Sector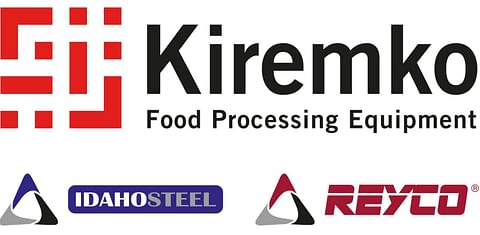 Kiremko Food Processing Equipment
Kiremko Food Processing Equipment is a global supplier of complete potato processing lines, as well stand alone equipment such as peelers, blanchers, dryers, and fryers.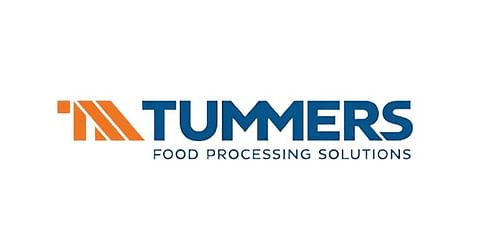 Tummers Food Processing Solutions
Tummers Food Processing Solutions produces machinery for washing, peeling, (drum)drying, (hydro)cutting and potato processing lines.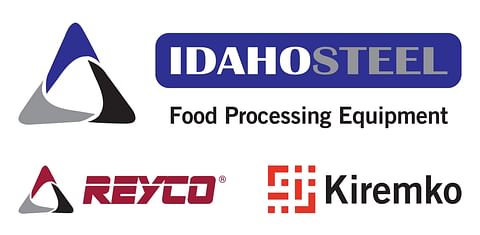 Idaho Steel Products
Idaho Steel Products is a manufacturing, installation, and engineering company in Idaho offering complete processing lines to the potato processing industry and the food processing equipment industry in general.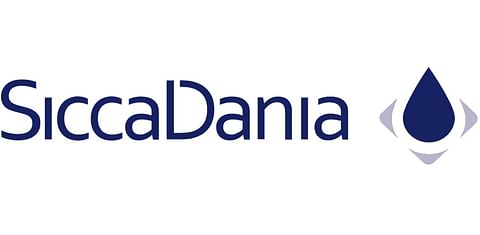 SiccaDania A/S
SiccaDania focuses on spray drying and evaporation to include several other technologies such as mixing, filtration, freeze-drying, bag filters, cyclones, and many other technologies.