English
Equipment manufacturer Idaho Steel celebrates its 100-year anniversary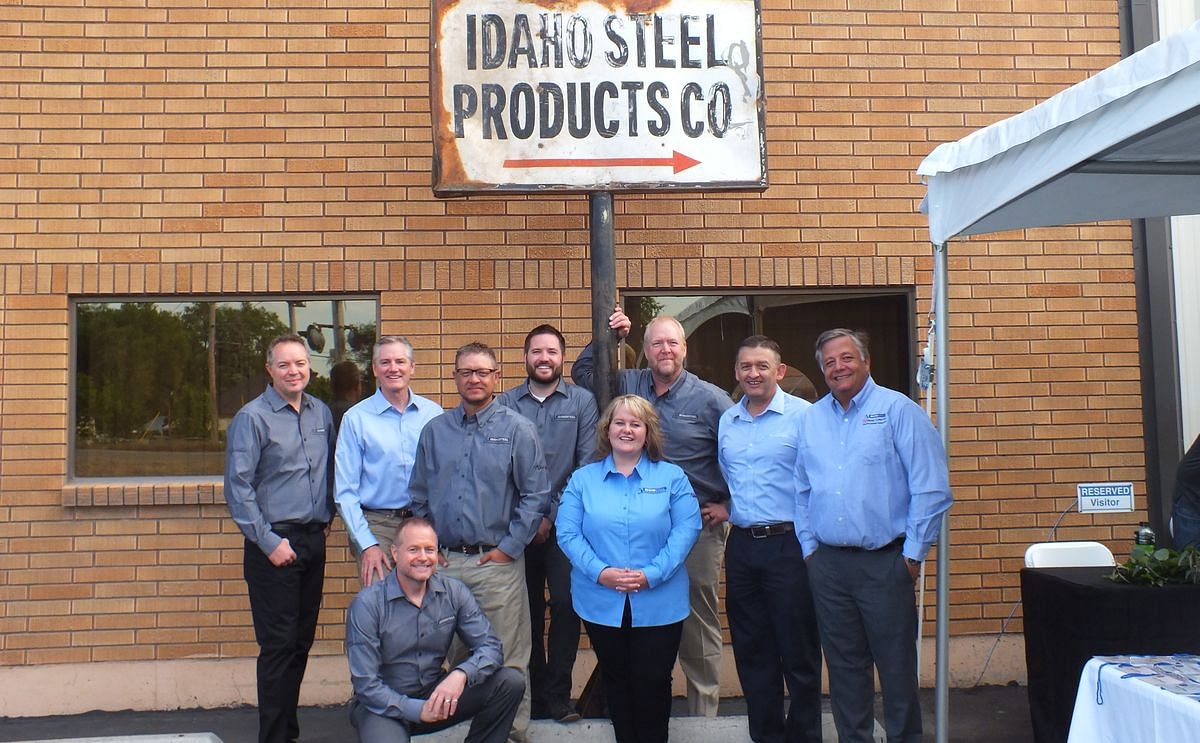 100 years of History
It all started in 1918 with a small fabrication shop in downtown Idaho Falls founded by the Lortz family. Now it is a leader in the potato processing equipment industry.
Idaho Steel started as a small local fabrication shop, but when the needs of the potato processing industry grew, Idaho Steel shifted its focus to building food processing equipment. It became an expert in stainless steel fabrication and machining. Idaho Steel provides essential equipment and full lines to their customers around the world.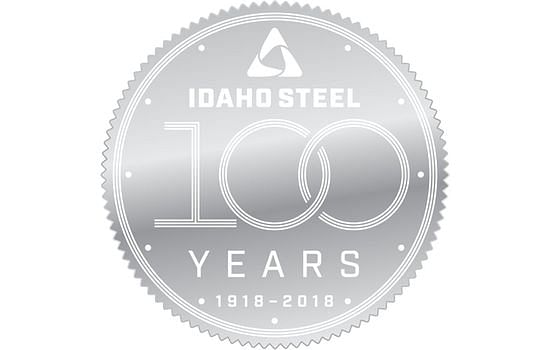 The importance of Family
Idaho Steel's success would not be possible without the talented people on the team.
'Family' is an important word in the company. In 1991, Lynn Bradshaw bought Idaho Steel and in 2008 he sold it to his sons Delynn and Alan, and his son-in-law, Davis Christensen.
The company is based on the success of its customers, but also accounts for the family atmosphere that is its core value.
The decisions are based on families and people rather than just numbers.
Partners
Idaho Steel would not be the success it is without their strategic partner Kiremko and others that help the company succeed on the world stage.
Also the Reyco division located in Caldwell, along with its strong brand name and talented people. Together, greater success can be achieved.
Time to Celebrate!
Idaho Steel celebrated this huge milestone with their customers, employee's and partners earlier this summer. On Friday, June 8th, was the kick off of the Idaho Steel Centennial Celebration weekend. Idaho Steel's goal was to showcase and include their local business friends in the area to celebrate this together.
It started with an official grand opening, tour of Idaho Steel, and a street fair lunch provided by local vendors. Later that evening, everyone enjoyed a fantastic dinner catered by local favorite, Jaker's. The Idaho Steel 100-year presentation was followed by a phenomenal concert with Alex Boyé! The party continued Saturday entertaining the customers and partners with different regional adventures and a formal party hosted by The Hilton Garden Inn. It was an outstanding celebration!
Thank you everyone, the future is bright!
Products
Idaho Steel Drum Dryer
The Idaho Steel Drum Dryer has been specifically developed for drying mashed potatoes into potato flakes. The different satellite drums, as well as the hot drum and the carefully adjusted air extraction, will ensure an even, thin film of mash.
Idaho Steel Nex-Gem Rotary Former
The Nex-Gem Rotary Former is the ideal workhorse for your production of potato patties, using state of the art controls, product change out, and automated Wash-in-Place.
Idaho Steel Twin Auger Cooker
The Idaho Steel Twin Auger Cooker is one of the company's most versatile and proven processing line components. This stainless steel unit cooks high volumes of potato evenly for a high-quality finished product.