English
Only small fries for McDonald's customers in Japan, as floods in Western Canada disrupt supply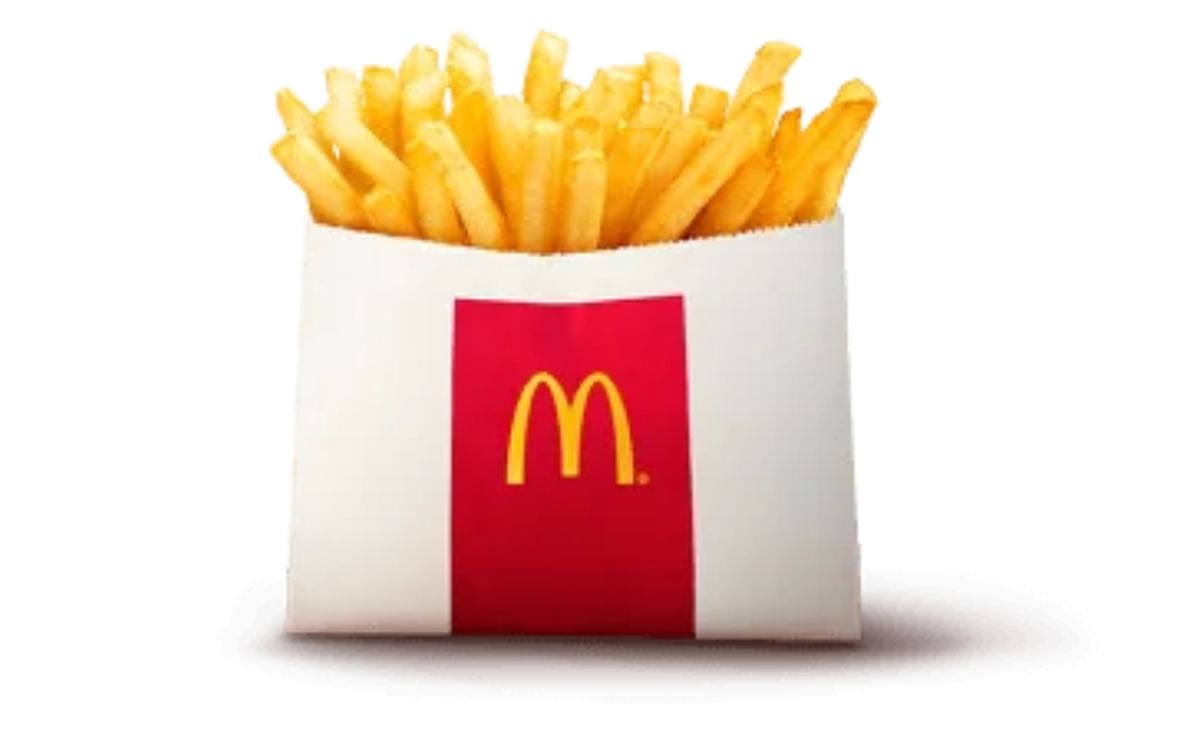 Fans of McDonald's Fries in Japan are out of luck next week. From December 24 till December 30 the restaurant chain only offers its small size portions. Elimination of the medium and large-size offerings was necessary 'to ensure that as many customers as possible will have continued access to our french fries.'

According to a company statement the shortage is the result of flooding in Western Canada near the port of Vancouver (British Columbia) as well as supply chain disruptions due to COVID-19. Sales of only small-size fries are expected to last until Dec. 30.

McDonald's Holdings Co. Japan highlights they are trying to address the problem with alternative flights and are cooperating with suppliers and importers. The company has about 2,900 restaurants in the country.

Since there is no manufacturing capacity for French Fries in Japan itself, fast food chains in the country depend to a large extend on supply of frozen french fries from North America.

This is not the first time that disruption of this global supply chain results in French Fry shortages in Japan. In 2014, McDonald's Japan was in a similar situation, at that time caused by a labor dispute in the West Coast Ports of the United States.
The same happened to KFC Japan in 2015 and in October earlier this year.