English
Directory of All Companies active in the potato sector in Asia

Too many companies to display on a map (100+).
Use FILTER to refine your selection to a specific Region, or Sector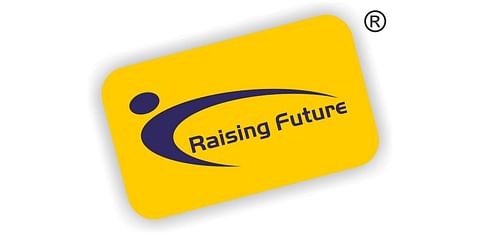 Natural Storage Solutions Pvt. Ltd (NSSPL)
Natural Storage Solutions Pvt Ltd (NSSPL) is a designer and manufacturer of industrial refrigeration applications and processing solutions based out of India.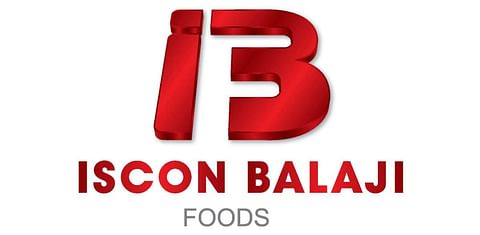 Iscon Balaji Foods
Iscon Balaji Foods is an Indian manufacturer of frozen french fries and potato flakes.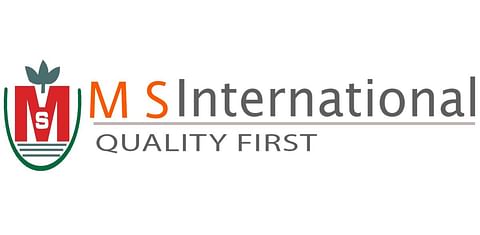 M S International
M S group started its journey in 1960 from a small village side grocery store. They have expanded with time and opportunity in many fields, including exports of chipping-grade potatoes.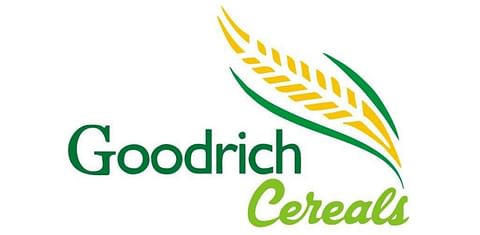 Goodrich Cereals
Goodrich Cereals is a leading manufacturer and exporter of premium quality potato-based products including potato flakes, milled potato flakes, potato granules, potato flour, other dehydrated potato products like slices, shreds, cubes and dices.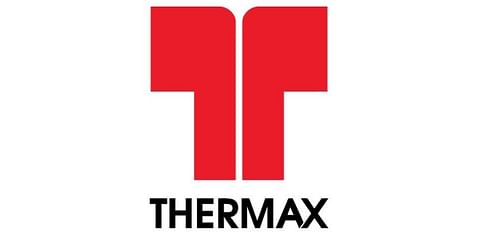 Thermax
Thermax is a manufacturer of products for heating, cooling, water and waste management , and specialty chemicals based out of Pune, India.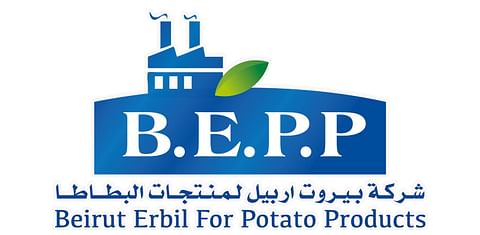 BEPPCO
B.E.P.P CO sets up a foundation to produce the best sort of potato chips in Iraq, as well as a future plan for a number of production lines in the same field.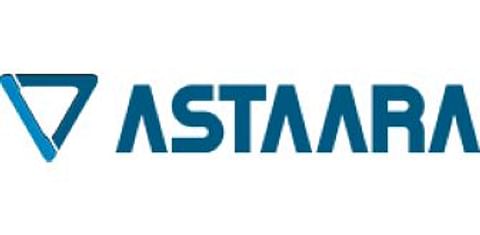 Astaara Technology Pte Ltd
The range of products manufactured by Astaara is the one and the only way to automatically perform sample leak detection & O2 analysis on flexible packaging without any human intervention.