English
Manufacturers of Industrial Fryers in the United States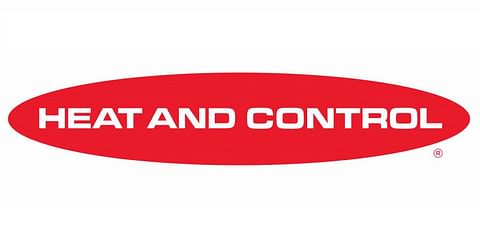 Heat and Control
Heat and Control are process and product technologists committed to advancing food, pharmaceutical, and other industries with science and imagination.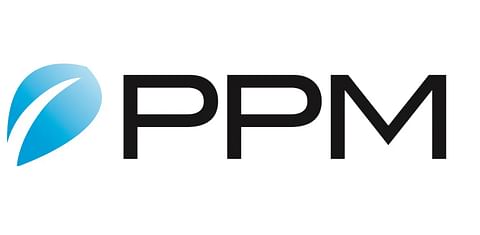 PPM Technologies Inc.
PPM Technologies Holdings, LLC is a globally diverse, leading supplier to the food processing industry providing custom Conveying, Seasoning, and Frying Technologies.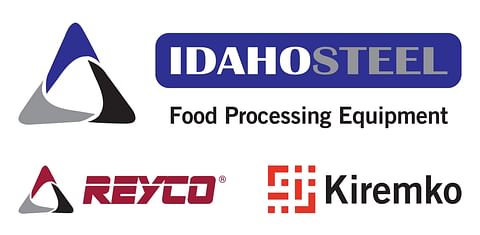 Idaho Steel Products
Idaho Steel Products is a manufacturing, installation, and engineering company in Idaho offering complete processing lines to the potato processing industry and the food processing equipment industry in general.