English
Ukrainian Potato Day will be held on August 26-27, 2021, co-located with the 1st Irrigation Show and Conference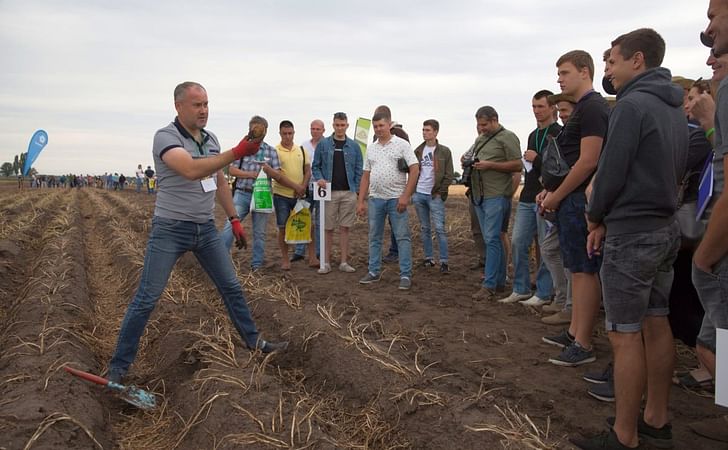 Ukrainian Potato Day, with a catchy subtitle 'Potato Blockchain', goes ahead on August 26-27, 2021 in Chulakivka, Kherson Region. It is the only specialized event for potato production in Ukraine organized in close cooperation between the Ukrainian Association of Potato Producers and DLG Ukraine LLC.

After the successful launch with about 600 participants in 2020 despite all the challenges presented by COVID-19 Ukrainian Potato Day is moving to the South of Ukraine and expands to a two-day event.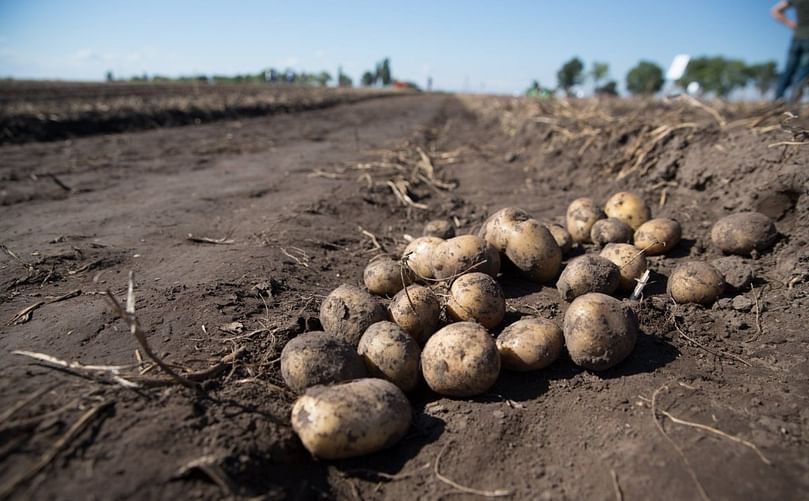 This year Ukrainian Potato Day is warmly hosted by experienced potato farm FG Adelaida, cultivating about 3 thousand ha under irrigation in Kherson Region and 8 thousand ha in Zhytomyr Region.
Yuliya Bondarenko, Managing Director of DLG Ukraine LLC:
"Featuring trial fields with over 60 potato varieties from leading international and national breeders, innovative growing schemes, live machinery demonstrations Ukrainian Potato Day is offering an excellent business platform for farmers, input suppliers as well as wholesale buyers, and food processors."

"The special feature is a high-level irrigation conference and show on the second day. A special seminar panel with the buyers from processing companies and retails chains will be a new highlight for the growers. Altogether with over 60 exhibitors, we anticipate 700 trade visitors from all over Ukraine."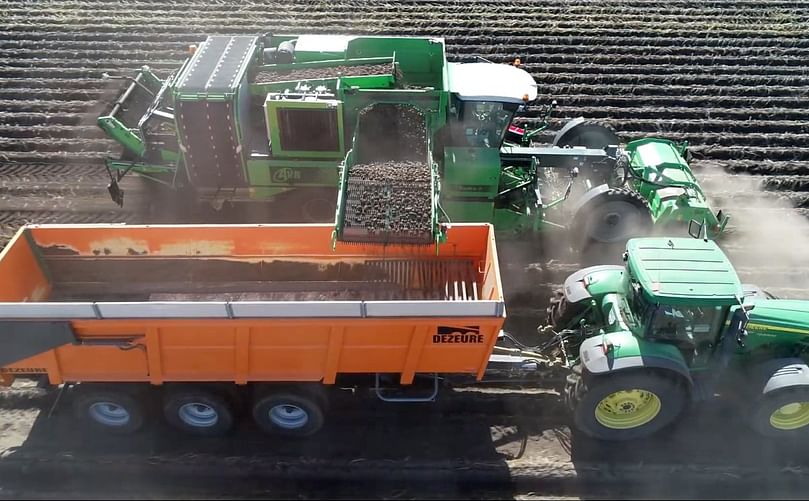 With over 1,4 million ha and 20,2 million t potato harvested Ukraine belongs to the top-5 biggest potato producers in the world.
However, only 1,8 % of the total production output is harvested by farmers on 67 thousand ha. The rest is grown by the households (2020).
The average yield in professional potato farms in 2020 is 36 t/ha, in the households – 14,7 t/ha (in 2019 – 42 t/ha and 17,6 t/ha respectively). The decreased yields are related to drought conditions.
Oksana Ruzhenkova, Executive Director of the Ukrainian Association of Potato Producers:
"With improved management and technologies Ukraine could increase its yields to serve domestic demand for high-quality potatoes, especially for processed products, and eventually, develop exports."

"Through the special governmental program potato growing in Ukraine is to receive additional benefits and subsidies for certified seeds, machinery, and equipment for irrigation and post-harvest handling and storage in 2021 – 2025. This generates new opportunities for farmers and input suppliers."