English
New brand identity for Fruit Logistica and Asia Fruit Logistica

The leading trade shows for the global fresh produce business and for Asia's fresh produce business are presenting a modern new logo and introducing a joint corporate design in 2022.

With the introduction of a new brand identify, the umbrella brand Fruit Logistica is strengthening its two brand family products. Thus Fruit Logistica in Berlin and Asia Fruit Logistica, which this year will take place in Bangkok, are each receiving a modern new logo. The uniform corporate design which Asia Fruit Logistica will introduce after this year's event from 2 to 4 November 2022 also unites both trade shows visually.
 

Asia Fruit Logistica
Fruit Logistica is currently launching its new promotional campaign for 2023. The slogan 'All in ONE' highlights the fact that Fruit Logistica gathers the industry's leading global players under one roof, as well as representing the entire value chain for fresh produce, from growers to the point of sale.
Kai Mangelberger, Director of Fruit Logistica in Berlin: 
"The pandemic has led to digitalization becoming extremely important in many areas of business, and this also applies to trade shows. That is why the time has come for Fruit Logistica and Asia Fruit Logistica to acquire a new brand image and thus establish a strong new umbrella brand."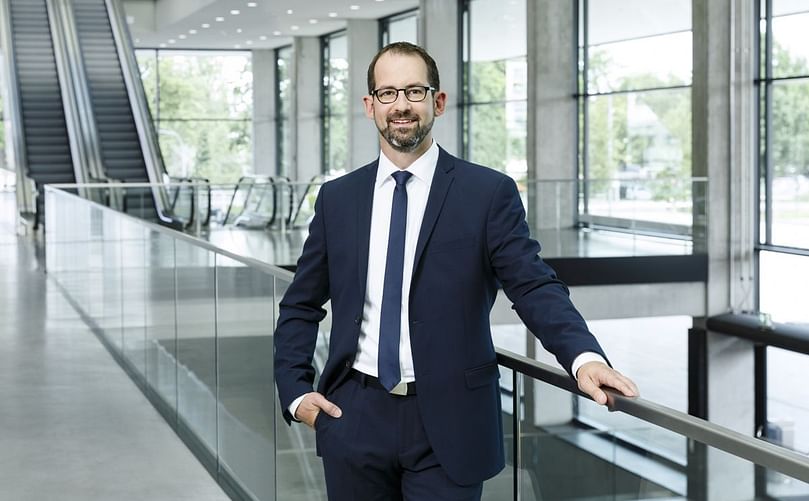 Kai Mangelberger, Director of Fruit Logistica in Berlin
The aim of the new brand identity is to emphasize a joint origin and values. Both trade shows stand for quality, professionalism, service orientation and innovation, and the objective is to make that clear visually too.
The logo's modern and distinct design represents the trade shows and their services. What is special is that the previously established "unifruit" symbol has been integrated as an individual letter in the brand name. The resultant compact brand name is now visually prominent while occupying less space.
The introduction of a powerful and flexible corporate design makes it more recognizable and also increases brand awareness. The use of visually strong playful elements creates expressive spaces. The new brand identity fulfills the demands placed on a modern corporate design: even without the logo it has a high visual impact.
This year's
Asia Fruit Logistica
will take place from 2 to 4 November 2022 in Bangkok.
Fruit Logistica
will take place from 8 to 10 February 2023 in Berlin.