English
Potato News from Colorado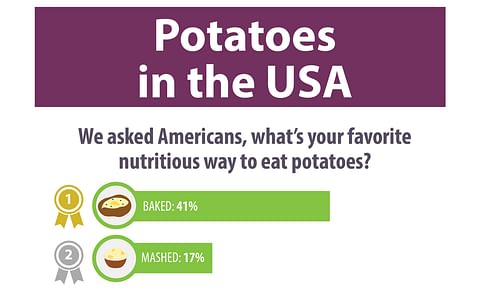 Potatoes USA asked Americans, What's Your Favorite Nutritious Way to Eat Potatoes?
May 24, 2023
We can all agree that potatoes are America's favorite vegetable, but a recent Potatoes USA survey investigated different regions' preferred, nutritious ways to eat the mighty spud.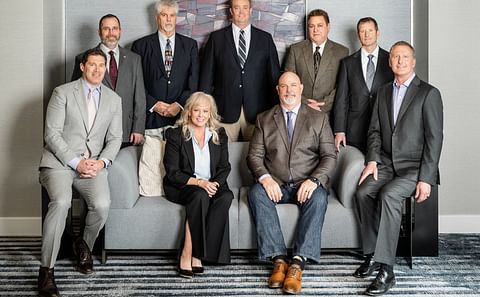 Potatoes USA Announces New Chairman, Mike Carter, to lead through 2023-2024
May 12, 2023
Potatoes USA, the marketing and promotion Board for the potato industry, elected new leadership during its Annual Meeting on March 15, 2023.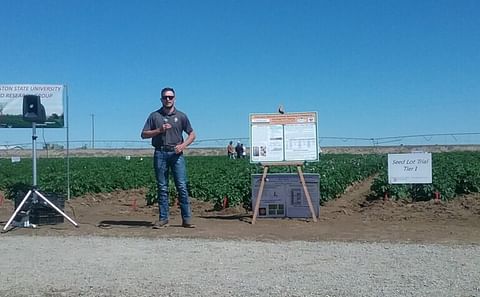 Battling potato viruses: innovations for a healthier potato harvest
May 04, 2023
Two years ago, the Potato Research Advisory Committee (PRAC) identified and wrote letters of support for a project known as 'The Potato Virus Initiative: Developing Solutions'.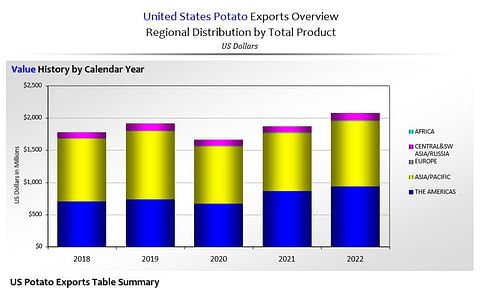 United States potato exports reached USD 2.1 billion in 2022
April 17, 2023
In 2022, United States potato exports reached a record USD 2.1 billion in sales. Compared to 2021, volume sales declined -4.2% but were higher than 2018 and 2020 (fresh weight equivalent).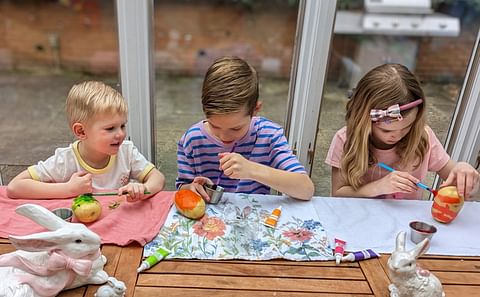 Easter Trend we HAVE to promote on PotatoPro: Painting Potatoes instead of eggs
April 07, 2023
Painting Easter potatoes? Why not? Families love their tried-and-true Easter traditions, but sometimes, you just need to scramble things up - and save some money in the process...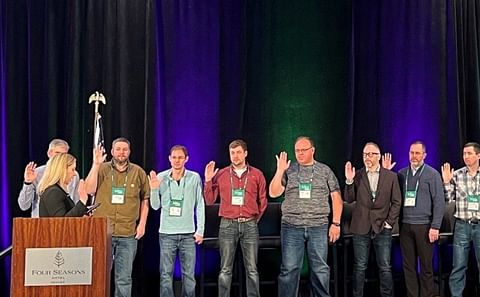 USDA swears in 32 members to Potatoes USA's Board of Directors
April 04, 2023
On March 14, 2023, the United States Department of Agriculture conducted a swearing-in ceremony for 30 producer members and two importers to join the Potatoes USA Board of Directors during its Annual Meeting.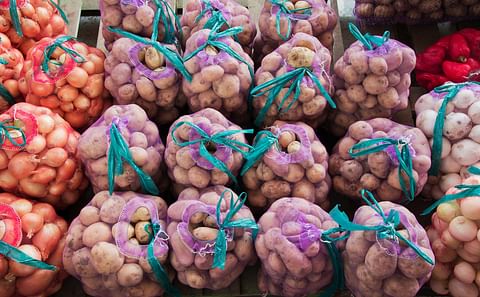 Export value increases for all US potato types from July – Dec. 2022
March 19, 2023
With international markets across the globe showing solid signs of recovery, it's no surprise that the value of U.S. potato exports was up for all potato types July – Dec. 2022, compared with the same six months in 2021.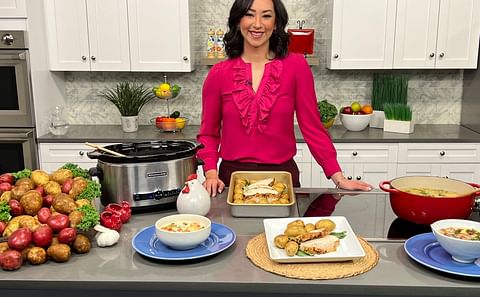 Not Just Delicious! Potatoes are also Nutrition Powerhouse
February 08, 2023
It's the New Year, which means many of us are trying to eat better, save money and find more time in our day. Cara Harbstreet, registered dietitian and intuitive eating expert, recommends a kitchen hero that's a solution for it all: the potato!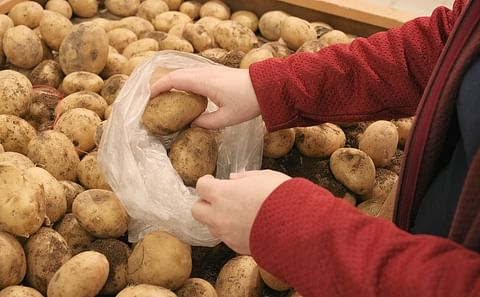 Potato retail sales in the United States on the rise: dollar sales increase 17.2% in Q4 2022
February 02, 2023
Potato retail sales in the United States increased in dollar value by 17.2% but decreased in volume sales by -1.3% from October – December 2022 compared to the same timeframe a year ago.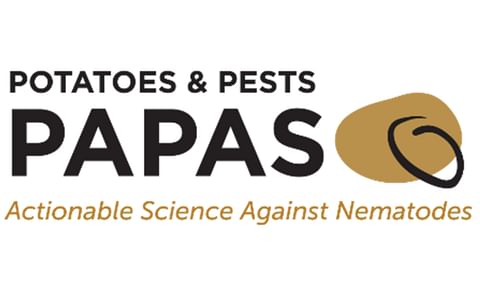 USDA SCRI funds new research: potatoes and pests – actionable science against nematodes
February 01, 2023
USDA's Specialty Crop Research Initiative (SCRI) recently announced funding (USD 6.8M) for Potatoes and Pests – Actionable Science Against Nematodes (nicknamed PAPAS).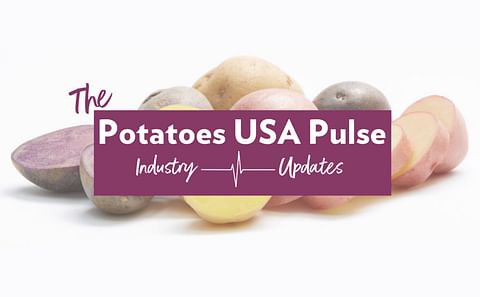 Diners will pay more for meals that include potatoes
January 26, 2023
A recent study of 1,500 patrons (consumers who eat out at restaurants) identified habits and opinions of restaurant patrons related to potatoes.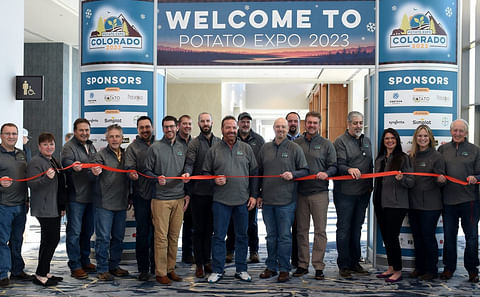 Potato Expo Returns to Pre-Pandemic Levels with Colorado Event
January 12, 2023
On Jan. 4-5, more than 1,800 U.S. potato growers and industry members from a dozen countries turned out for Potato Expo 2023, hosted by the National Potato Council, at the Gaylord Rockies Resort and Convention Center in Aurora, Colorado