English

Yara calls for urgent action to reduce Europe's food dependency on Russia
October 10, 2022
Yara calls on the European Union and national governments to act urgently and decisively to ensure Europe reduces, and not strengthens, its dependency on Russia for food and fertilizers.

TOMRA celebrates its 50th anniversary by announcing world without waste mission
April 02, 2022
TOMRA, the global provider of advanced collection and sorting solutions, celebrated its 50th anniversary on 31st March. Each of the Group's four divisions - Collection, Food, Recycling, and Mining – marked the milestone by declaring a collective mission for the future

Yara and Kyushu Electric Power explore Clean Ammonia collaboration in Japan
September 27, 2021
Yara International ASA, a leading global ammonia player and Kyushu Electric Power Co., Inc (Kyushu), a Japan-based power generation company, have signed a Memorandum of Understanding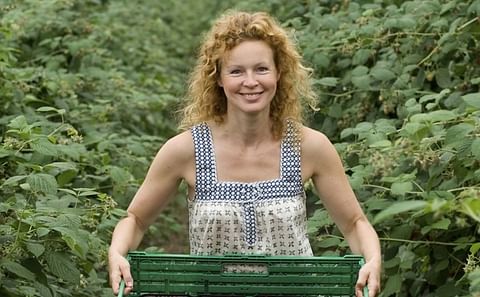 Yara acquires Finnish Ecolan to expand its organic fertilizer business
September 01, 2021
Yara Suomi Oy announced today the acquisition of Ecolan Oy, a Finnish producer of recycled fertilizers. This is Yara's first acquisition in the organic fertilizer segment.

Chemical fertilizer with a zero carbon footprint one step closer with the launch of HEGRA
August 17, 2021
The company HEGRA is launched at Herøya, Porsgrunn, with former Statnett CEO, Auke Lont as Chairman.The company aims to electrify and decarbonize the ammonia plant at Herøya.

The Board of Tomra Systems ASA appoints Tove Andersen as President and CEO for the TOMRA Group
May 03, 2021
The board of directors of Tomra Systems ASA has appointed Tove Andersen (b. 1970) as new President and CEO of TOMRA Group. Tove joins from Yara International ASA where she has had a successful international career for 24 years, most recently as Executive Vice President Europe.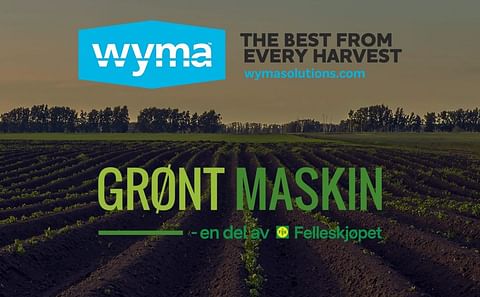 Wyma partners with Grønt Maskin to serve Norwegian market
February 25, 2021
Grønt Maskin, Norway's largest specialist retailer for vegetable producers, has entered into an exclusive partnership agreement with Wyma Solutions for the Norwegian market.

Norway expects larger potato harvest this year
September 25, 2020
Test digs in week 35 is cause for optimism among Norwegian potato farmers. Forecasts estimate the national potato harvest to be 15% higher than last year. And 11% higher than the 2002-2019 average.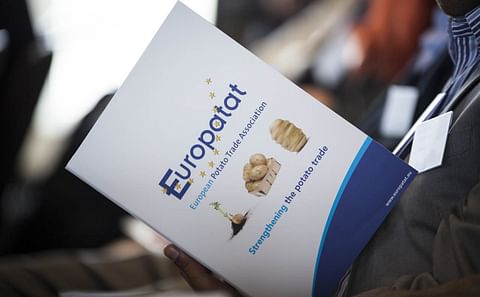 Europatat Congress 2019 A unique and successful event for the sector!
June 14, 2019
On 13 June, the European potato community has gathered in Oslo, Norway, for the Europatat Congress 2019. Under the slogan "The timeless potato: A dynamic and innovative food".

Europatat Congress 2019 - Main speakers confirmed!
May 13, 2019
The Europatat 2019 Congress, co-organised by the Norwegian Association of Fruit and Vegetable Wholesalers (NFGF) and Europatat, will take place in Oslo (Norway) from 12 to 14 June 2019. Under the slogan 'The timeless potato: A dynamic and innovative food'

Registrations now open for Europatat Congress in Oslo
January 31, 2019
The Norwegian Association of Fruit and Vegetable Wholesalers (NFGF) and Europatat, the European Potato Trade Association, are pleased to announce the opening of registrations for the upcoming annual Europatat Congress that will take place in Oslo, Norway.

TOMRA CEO wins prestigious European Business Leaders Award
January 31, 2019
TOMRA President and CEO Stefan Ranstrand was named 'best CEO in the sustainable resource management industry'