English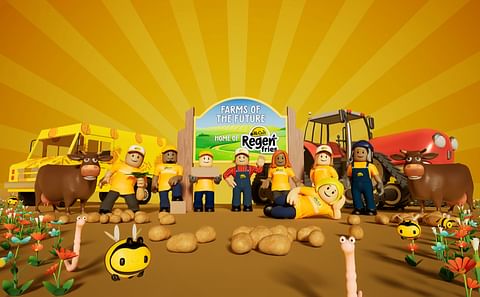 McCain Foods launches Regen Fries: Fries from potatoes grown using regenerative farming methods - but mostly in cyberspace
October 30, 2022
McCain Foods, the world's largest manufacturer of prepared potato products, is entering the Metaverse and introducing new Regen Fries as part of the #SaveOurSoil initiative. Regen Fries are made with potatoes that are grown using regenerative farming methods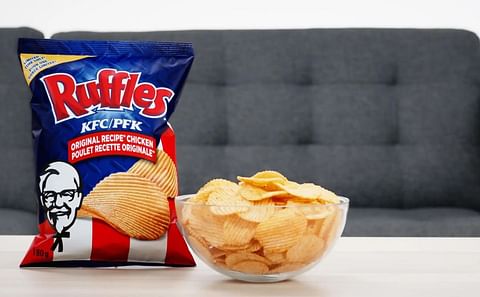 KFC teams up with PepsiCo in Canada for a limited-edition potato chip flavour
October 12, 2022
KFC has partnered with PepsiCo Foods Canada to create a new flavour of potato chip for the Ruffles brand. The new Ruffles KFC Original Recipe Chicken-flavoured potato chips are available for a limited time.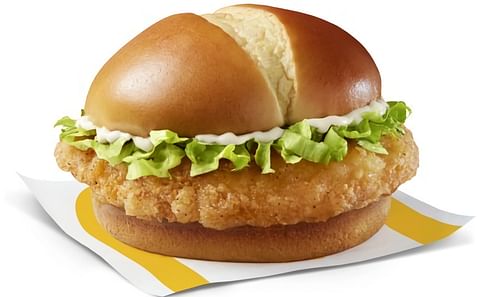 McDonald's Canada welcomes the new distinctly delicious McCrispy sandwich to roster of menu favourites
August 23, 2022
Calling all chicken enthusiasts - McDonald's Canada is welcoming its newest permanent menu item, the McCrispy®, available now at participating restaurants nationwide.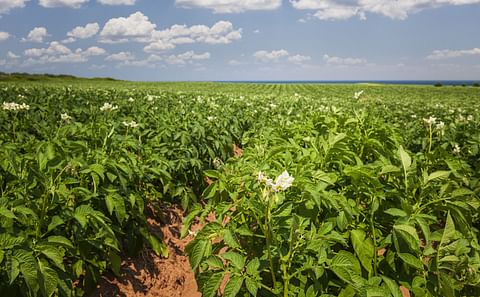 McDonald's Canada and McCain Foods establish a 'Future of Potato Farming Fund' (CAD 1 million) to help improve soil health through regenerative farming practices
August 11, 2022
McDonald's Canada and McCain Foods Limited announce the 'Future of Potato Farming Fund' by investing CAD 1million in education, demonstration, and cost-sharing grants to support potato farmers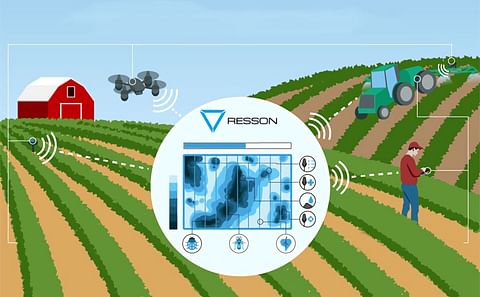 McCain Foods Limited strengthens its Predictive Crop Intelligence know-how with technology acquisition from Resson
June 30, 2022
McCain Foods Limited has acquired the predictive crop intelligence portfolio from Resson, an analytics technology firm enhancing farming efficiency. Resson's vision-intelligence-based technologies leverage field.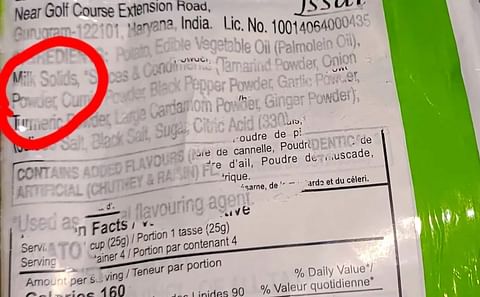 Mislabeled potato chips sends teen into anaphylactic shock
December 28, 2021
Food policy expert says mislabelling 'common problem' with imported food products. When Rupa Singh purchased a bag of imported spicy potato chips from a local Indian grocery store, she had no idea just two chips would send her daughter into anaphylactic shock.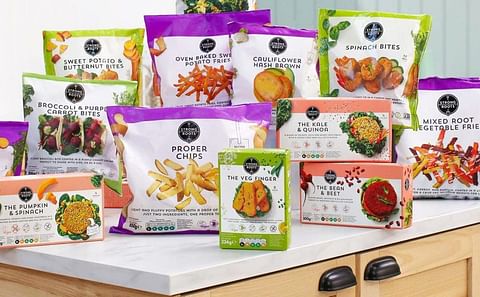 McCain Foods invests USD 55 million in Strong Roots to help grow the company and expand its work in sustainability
December 13, 2021
Strong Roots, a leading plant-based frozen food company, and McCain Foods, the family-owned world leader in frozen potato specialties and appetizers, announced a strategic partnership, with McCain Foods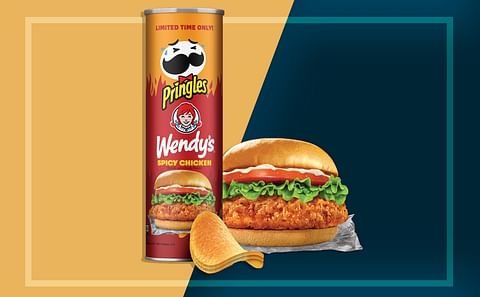 The new Pringles Wendy's Spicy Chicken Flavour Chips now also available in Canada
June 23, 2021
Want to spice up your life? After introducing Pringles Wendy's Spicy Chicken flavour chips in the US, Pringles and Wendy's® are joining together to bring this mind-blowing innovation to Canada.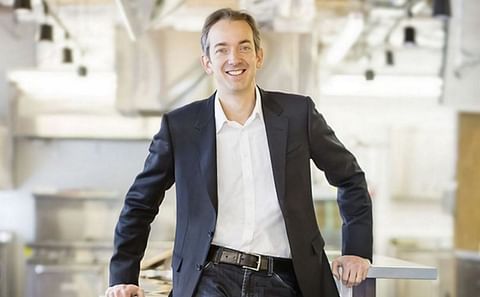 McCain Foods Commitment will Help Limit Global Warming to 1.5°C
June 13, 2021
McCain Foods' commitment to cut in half greenhouse gas emissions across all of its global operations by the end of the decade has been verified to align with efforts to limit global warming to 1.5°C.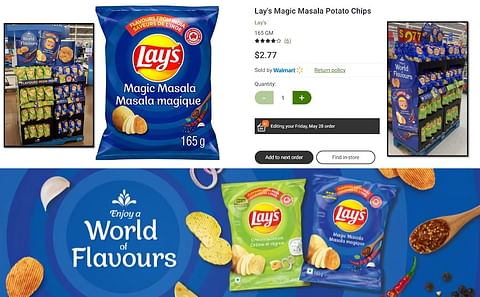 Walmart brings Frito-Lay's 'Flavours From India' Potato Chips to Canada
June 08, 2021
Walmart Canada is excited to offer a brand new line of South Asian snack flavours in partnership with Frito-Lay Canada.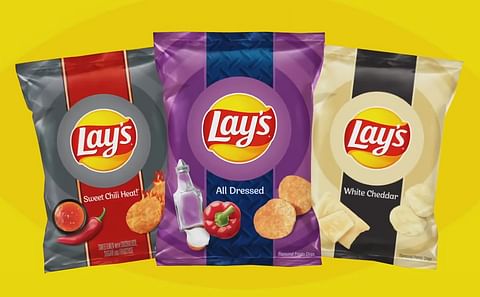 Lay's® takes on three epic Canadian flavours in a #FlavourFaceOff
May 18, 2021
The iconic Lay's® brand is putting some of our most iconic flavours from Doritos®, Ruffles® and Smartfood® on its classic potato chip to see who does it best in the ultimate Flavour Faceoff.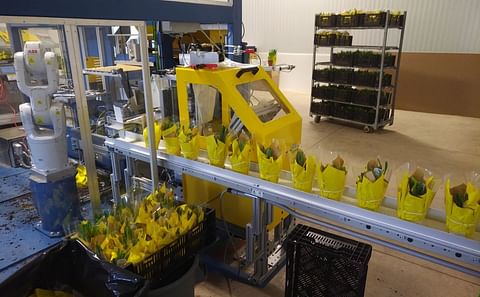 BOLD Robotics acquires rights to Posie Packer products
March 13, 2021
John Vandergrift of Posie Packer Corp, is pleased to announce that BOLD Robotic Solutions of Ontario, has acquired all rights to the top two products that Posie Packer developed and marketed successfully.