English
Potato News from Uttar Pradesh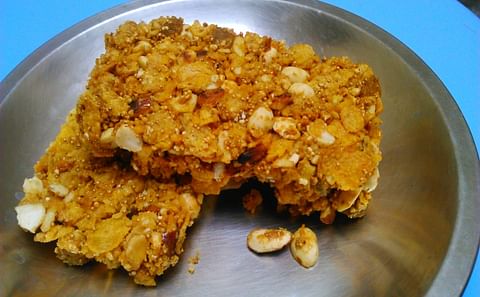 Patent on Potato Flakes Energy Bar
August 25, 2022
In India processing of fruits and vegetables is very poor around only 3-5% were countries like US has 65%, Phillipines 78% and China 23%. Hence, there is a need to enhance the processing of fruits and vegetables.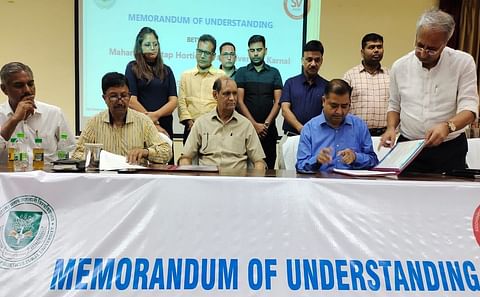 S V Agri solves the problem of Potato Seeds faced by the Indian farmers
July 25, 2022
A program of signing the MoU was organized in the conference hall of Maharana Pratap Horticulture University, Karnal. Siddhi Vinayak Agri Ltd. Hemant Gaur, Managing Director, Vice Chancellor Prof. Samar Singh was welcomed with a bouquet of flowers.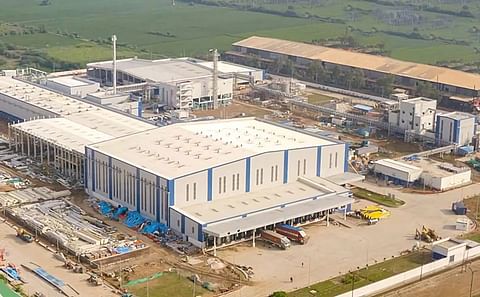 PepsiCo India invest an additional USD 24 million to expand its largest food manufacturing plant in Uttar Pradesh, India
June 27, 2022
PepsiCo India announced expansion plans for its largest greenfield foods manufacturing plant that produces the immensely popular LAY'S potato chips in Kosi Kalan, Mathura in Uttar Pradesh.

PepsiCo commissions their largest greenfield potato chip plant in Uttar Pradesh, India, investing USD 110 million
September 23, 2021
PepsiCo invests USD 110 million in a new potato chip plant in Kosi Kalan, Mathura spanning 29 acres. Pepsico will procure 150,000 tons of potatoes from more than 5,000 local farmers. This investment creates 1,500 jobs.

Indian potato processing companies urge government to waive import duty on potato
October 28, 2014
Indian Potato chip, fries and flake manufacturers have urged the government to waive the 30% import duty on potato to improve supplies and check soaring prices at home.

India: ban on import of seed potatoes lifted
October 25, 2014
Farmers and cold storage owners in India (Agra, UP) have lauded the decision to lift the ban on import of seed potatoes.

Vegit (Merino Group) to expand potato flakes production capacity by 50%
April 23, 2014
Vegit, the agro division of the Rs 950 crore Merino Group which offers ready-to-cook packaged foods, plans to raise capacity of potato flakes facility by 50 per cent to meet growing demand.

Uttar Pradesh government is looking to increase potato production by 35%
January 15, 2014
The government of the Indian State Uttar Pradesh is giving a final shape to its proposed potato development Policy. Uttar Pradesh is looking to augment potato production by 35 percent to achieve 18 million tonnes
Potato Prices in India to remain flat on bumper harvest
June 02, 2010
Retail prices of potatoes are expected to remain stable in the next three months, despite monsoons being right at the doorstep in most parts of the country as rabi production in key growing states of Uttar Pradesh and West Bengal has exceeded estimates
Bumper crop continues to crush potato prices in Uttar Pradesh
November 01, 2008
A bumper crop and rise in storage costs coupled with the suspension of futures trading, continue to crush potato prices in the country. Farmers across Uttar Pradesh's potato belt, stretching from Kanpur to Agra, who were earlier euphoric about the reco...