English
Manufacturers of Manufacturers of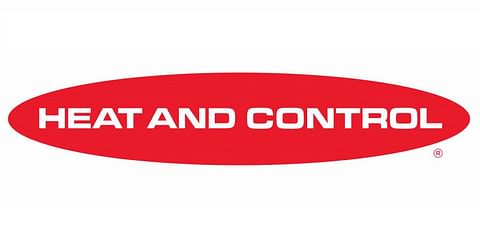 Heat and Control
Heat and Control are process and product technologists committed to advancing food, pharmaceutical, and other industries with science and imagination.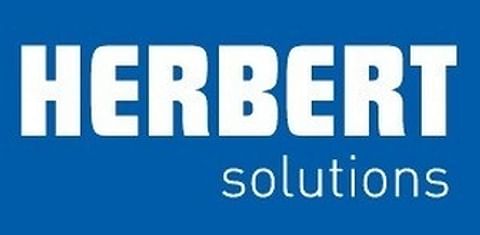 Herbert B.V.
Herbert is a manufacturer of quality handling systems for the agricultural, fresh pack and food processing industry, with focus on the potato industry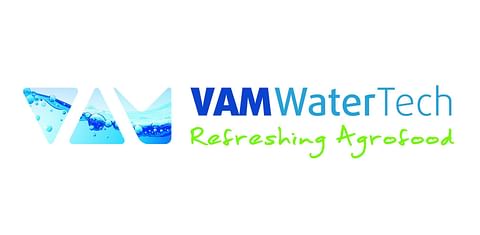 VAM WaterTech
VAM WaterTech is a Dutch supplier of solutions for the treatment, reuse & disinfection of washing water in the potato, vegetable and fruit industry.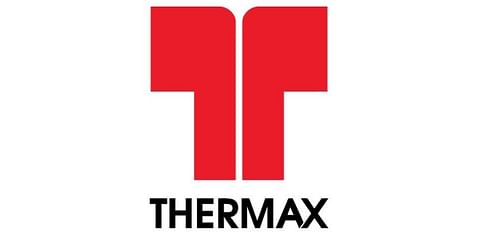 Thermax
Thermax is a manufacturer of products for heating, cooling, water and waste management , and specialty chemicals based out of Pune, India.