English
Potato News from Afghanistan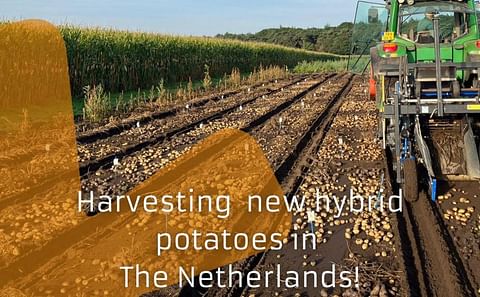 Potato harvesting of the test plots of Solynta in full swing!
September 28, 2023
Here is a sneak peek into one of the many test fields Solynta is currently harvesting. They will be assessing the quality of the tubers, tuber size, dry matter composition, taste, robustness and many other important traits per variety.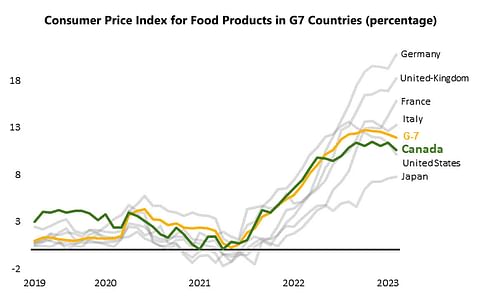 Rise of Food Prices in Canada Significant but Still Less than in Other Countries, Says a Canadian Parliament Committee Report
June 21, 2023
The increase in food prices is the result of a ripple effect throughout the supply chain. Farmers and producers experienced sharp rises in the prices of essential inputs like feed, fuel, and fertilizer, leading to a 16.1% increase in their operating expenses.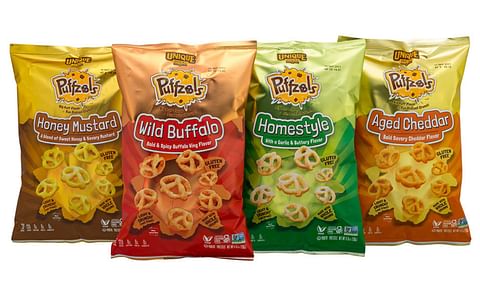 Unique Snacks Redefines Pretzels with Puffzels Launch
February 14, 2023
Unique Snacks, a sixth-generation family snack business, is well-known for its variety of Original Splits Pretzels, Pretzel Shells, Sourdough Craft Beer Pretzel Rings and award-winning pretzel dips.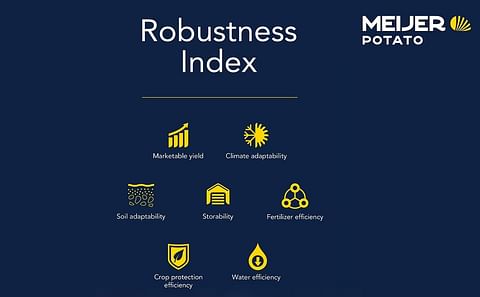 The right potato variety with the robustness index
February 14, 2022
The potato is the third-largest food crop in the world and therefore an important part of our diet. Meijer Potato believes that everybody deserves to enjoy food.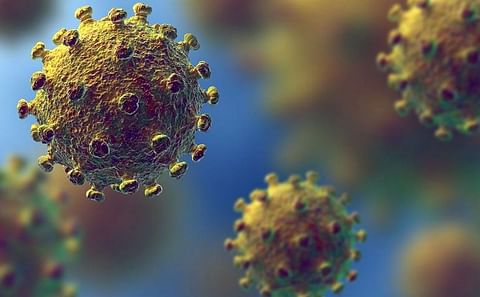 Technomic Updates View of Covid-19 Impact on US Foodservice Sector
April 14, 2020
As of April 13, the novel coronavirus pandemic that originated in Wuhan, China late last year had been attributed to over 119,000 deaths worldwide, of which more than 23,000 have been recorded in the United States and more than 10,000 in New York alone.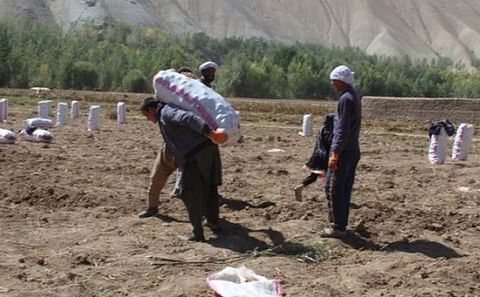 Potato harvest in the Bamyan province of Afghanistan to reach 370.000 tons
October 08, 2019
The Afghan Ministry of Agriculture Irrigation and Livestock (MAIL) has revealed that the potato harvest in the Bamyan Province would reach up to 370,000 tons this year.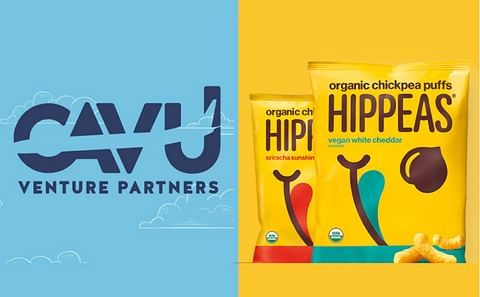 HIPPEAS closes $8M Round, Expects to Hit Profitability in 2019
January 07, 2019
Puff producer Hippeas this week closed an $8 million round of funding from previous investors. Venture group CAVU led the round with barkTHINS founder Scott Semel and some Hippeas employees also taking part.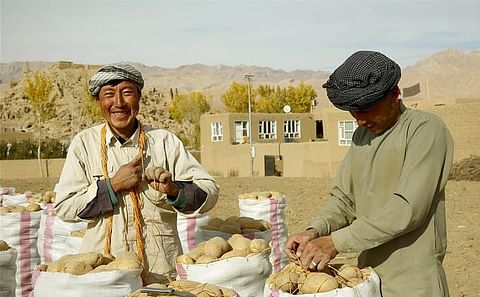 Afghan Bamiyan people turn to potato-growing to make a living
October 25, 2018
The picturesque Bamiyan province with its beautiful landscape has been a popular tourist destination in the conflict-ridden Afghanistan over the past decades, and growing potatoes in recent years has added to Bamiyan's natural charm.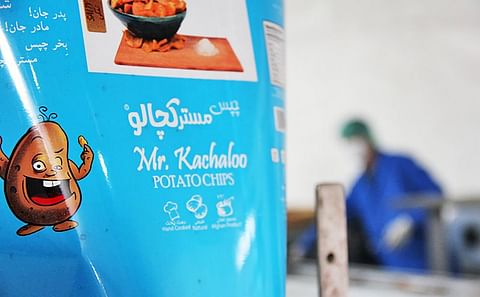 Afghanistan: Demand for local Mr. Kachaloo Potato Chips exceeds production capacity
January 14, 2018
A startup in Afghanistan is working hard to produce its Mr. Kachaloo Potato Chips, mostly by hand. The company currently sells two tonnes of potato crisps a month - but they could sell more...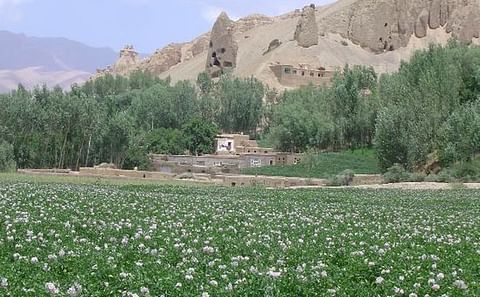 Potato production in Bamyan, Afghanistan increases 15 percent to 350,000 tonnes this year
November 12, 2017
Bamyan, the largest potato producing province in Afghanistan, produced 350,000 tons this year, an increase of 15 percent compared to last year.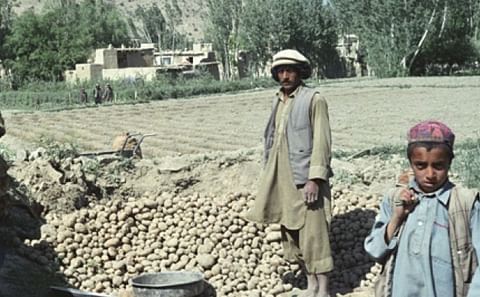 Afghan Agriculture Ministry builds 500 additional potato storages in Bamyan
November 23, 2015
The Afghan Ministry of Agriculture has funded construction of over 500 potato storages for farmers in Bamyan province.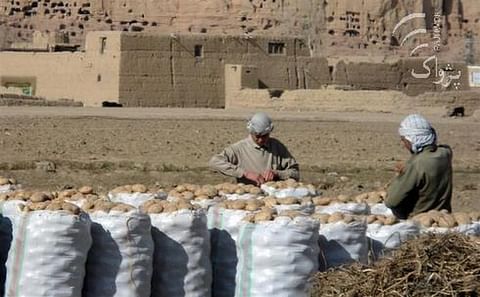 Afghanistan could be self-sufficient in potatoes with proper storage facilities
March 25, 2014
Afghanistan would be self-sufficient in potato if proper cultivation and storage strategies were introduced in central Bamyan province, according to an official.