English

Alain Dufait appointed as new Managing Director of Lutosa
April 23, 2023
Alain Dufait became the new Managing Director of Lutosa the 1st of April. He succeeds Alain Duranleau, that held this role over the past 5 years.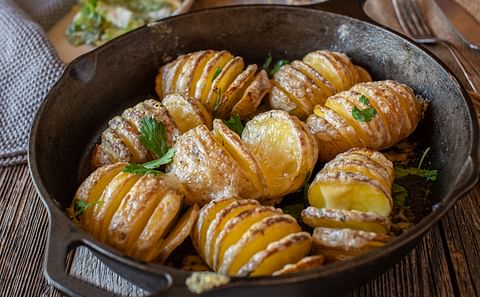 'Potatoes, prepare to be surprised': EU campaign highlighting the versatility of the potato to continue until December 2025
April 07, 2023
Following the success of the promotion campaign Potatoes, prepare to be surprised – Europe's favourite since 1536 that was launched in 2020 and finished at the end of last year

Belgian potato company gets new cooling, freezing system
April 03, 2023
In Belgium, Industriële Koeltechniek Roose (IKR) recently installed a new cooling and freezing system at potato specialist De Aardappelhoeve.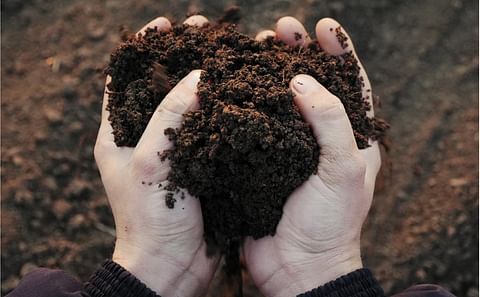 Global Coalition of Fresh Produce (GCFP) Report Highlights Challenges Threatening Economic Viability of Fresh Produce Sector Worldwide
April 02, 2023
A recent report by the Global Coalition of Fresh Produce (GCFP) analyses the global trading environment for fresh fruits and vegetables and concludes a number of challenges threatening the long-term economic viability of the fresh produce sector worldwide.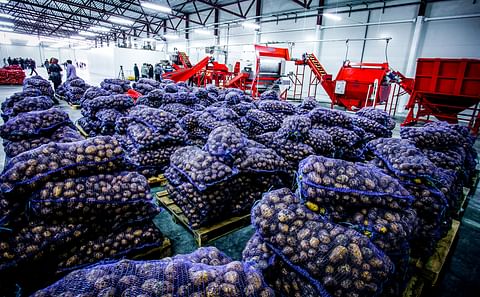 European Produce Associations Call for Revised Packaging Regulations to Support Sustainable Practices in the Fruit and Vegetable Sector
March 28, 2023
Copa-Cogeca, Freshfel Europe, the European Fresh Produce Association, and Europatat, the European Potato Trade Association, have taken note of the European Commission's proposal for a Regulation on Packaging and Packaging Waste that was published on 30 November 2022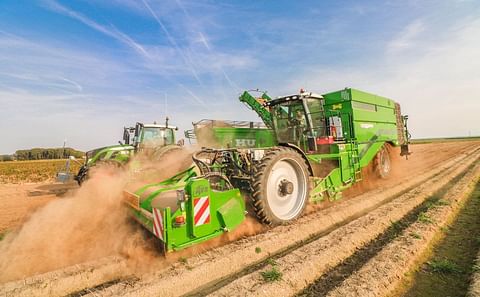 AVR's 4-row self-propelled potato harvester Puma 4.0 gets several upgrades in 2023!
March 19, 2023
With the Puma 4.0, the world leader in the segment of 4-row self-propelled harvesters, AVR introduced the world to a robust, high-tech harvester. On their journey to further perfect the Puma 4.0, they have provided the following updates for the 2023 Pumas.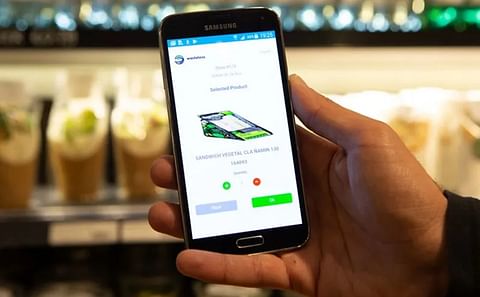 Europatat participates in new EU project 'WASTELESS' to measure and reduce food loss
March 03, 2023
Potato trade association Europatat will participate in EU project WASTELESS, which aims to develop tools for measuring food loss and waste in the EU food supply chain, currently estimated at 88 million tonnes every year.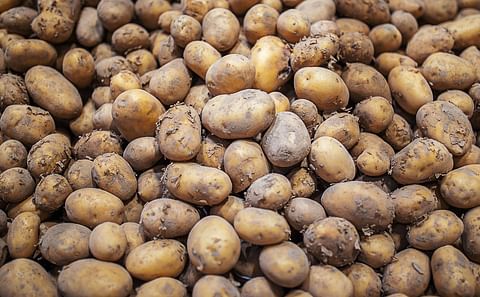 NEPG provides an update on the potato situation in France, Belgium, the Netherlands and Germany: more potatoes needed!
January 30, 2023
The North-western European Potato Growers (NEPG) report on the potato market in the NEPG zone (France, Belgium, the Netherlands and Germany)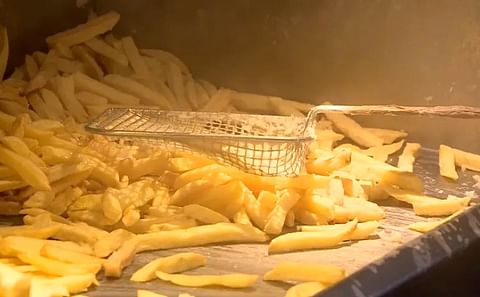 En Bélgica la patata frita no es solo una patata, argumentan los dueños de las "friteries"
December 24, 2022
Pan, cerveza... y patatas fritas. Cuando sube el precio de cualquiera de estos tres alimentos, los belgas son de los primeros en notarlo en el bolsillo. Especialmente las famosas patatas fritas belgas.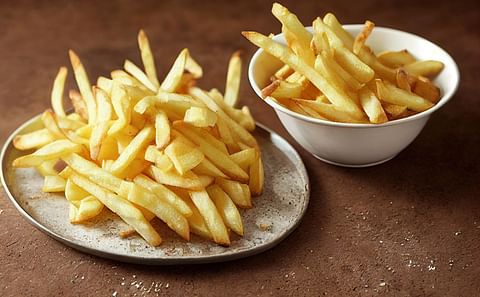 WTO rejects Colombian anti-dumping duties on frozen fries from Belgium, Germany and The Netherlands
December 23, 2022
Arbitrators have in substance ruled in favour of the EU in the first WTO appeal dealt with under the 'Multi-party interim appeal arbitration arrangement', known as the 'MPIA'.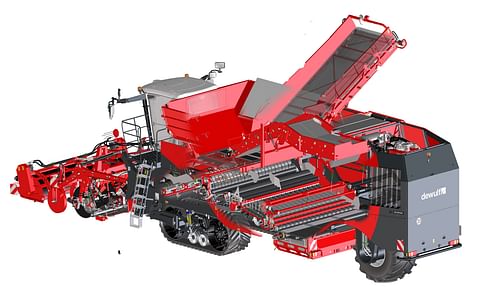 Dewulf Potato harvester Kwatro finds extremely good flow
December 12, 2022
Since 2016, the current generation of Dewulf's 4-row potato harvester Kwatro Xtreme has been known for, among other things, its constriction-free sieving path and having the largest bunker in its market segment.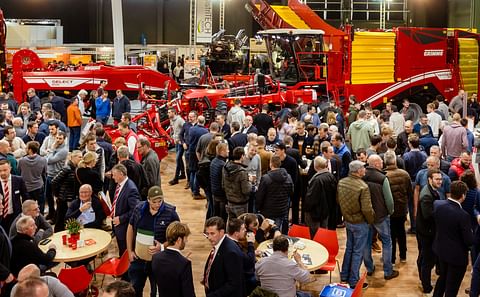 Potato sector gets together en masse for record-breaking edition of Interpom attracting 20,254 visitors
December 02, 2022
Over the past few days, a large number of people involved in the potato sector attended this record-breaking edition of Interpom held in Kortrijk Xpo (B).