English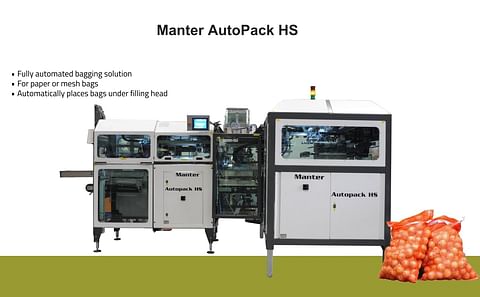 Manter, Solidtec and Sarco Packaging are ready for the Interpom
November 24, 2022
On November 27, 28 and 29, 2022, Interpom in Kortrijk will once again bring together the top of the potato industry. Manter, Solidtec and Sarco Packaging will demonstrate various weighing and packaging machines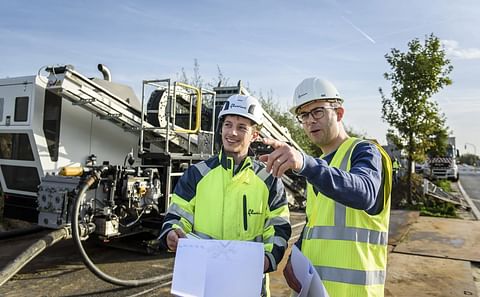 More electrical power for fast-growing potato processor Agristo Wielsbeke
November 24, 2022
In recent weeks, power network company Fluvius has carried out important construction works near the West Flemish producer of potato products Agristo in Wielsbeke.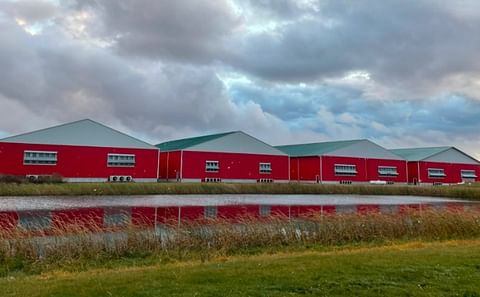 Storing energy in your potato storage: KLIM'TOP Klimanager energy management software optimizes for Self-Consumption
November 23, 2022
KLIM'TOP Controls manufactures, sells and installs cooling units and ventilation systems for the farm industry, and more precisely for long-term storage root vegetables such as potatoes.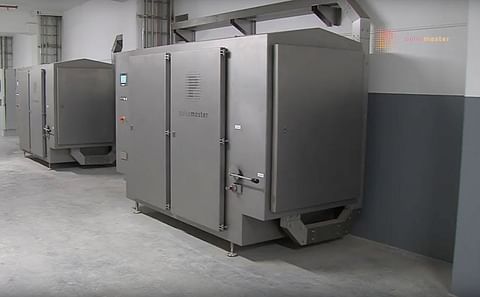 Must-see PEF innovation of Pulsemaster at Interpom 2022
November 23, 2022
Visit us at Pulsemaster Stand R30 at Interpom 2022 and meet their team of PEF experts to discoverour cutting edge PEF-technology. We will be happy to discuss your upcoming PEF projects.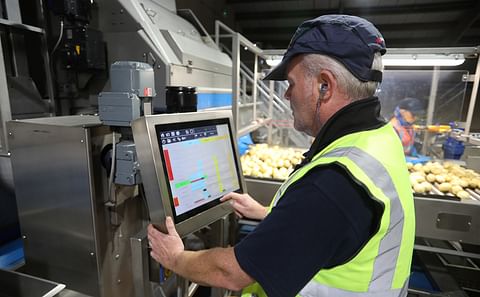 Key Technology to Showcase Systems for Fresh and Processed Potatoes at Interpom 2022
November 22, 2022
Key Technology, a member of the Duravant family of operating companies, is exhibiting their Herbert OCULUS whole potato sorter and showcasing their range of other high-performance solutions for fresh and processed potatoes and vegetables in booth #257 at Interpom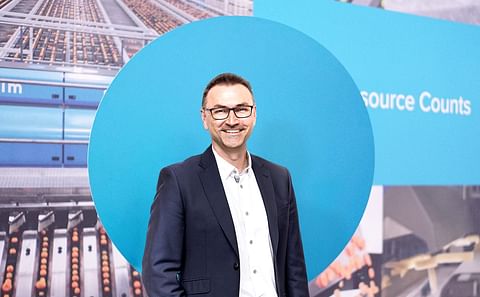 Paul Slupecki appointed as Senior Vice President, Head of TOMRA Fresh Food.
November 20, 2022
TOMRA Food has appointed Paul Slupecki as Senior Vice President, Head of TOMRA Fresh Food. This follows the reorganization of TOMRA Food into two business areas, TOMRA Fresh Food and TOMRA Processed Food.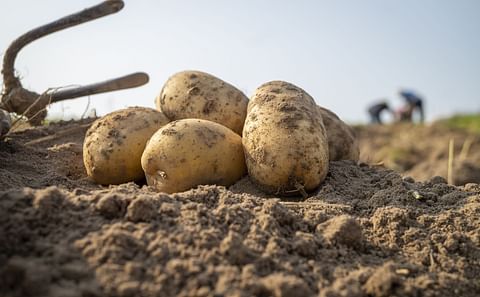 NEPG reports a 6% drop in potato production in North-western Europe and warns high costs could reduce potato area in 2023
November 17, 2022
During its last meeting on November 9, 2022, the NEPG estimated that the total potato production 2022 in the NEPG zone (EU-04) will be down by 6 % compared to last year.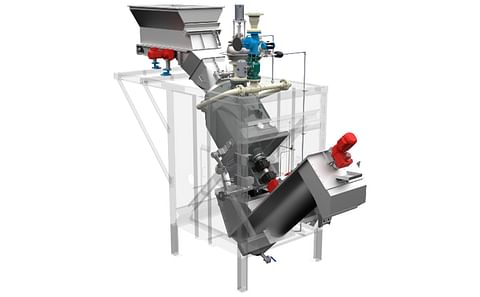 Herbort will present its static steam peeler, industrial microwave at Interpom
November 16, 2022
On November 27, 28 and 29, Herbort will be exhibiting at Interpom Expo in Kortrijk, Belgium. Together with Spiessens, Herbort will present several unique machines at hall 5, booth 511.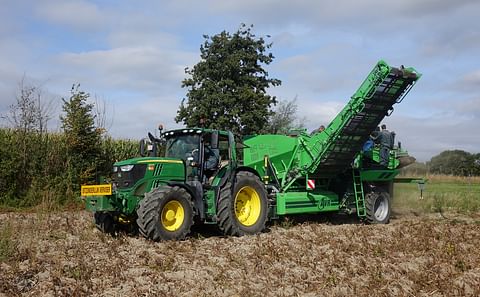 Meet AVR at Interpom 2022, November 27-29 in Kortrijk, Belgium
November 15, 2022
The Interpom potato industry trade fair in Belgium is coming up! At the stand of harvester manufacturer AVR you can discover their latest updates: a new Clean & Go bunker and a special edition of their MultiForce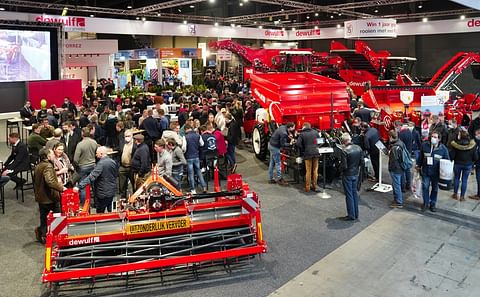 Dewulf brings a range of agricultural equipment to potato trade show Interpom 2022
November 13, 2022
Interpom 2022 is just around the corner, and it wouldn't be complete without such an established name in the potato sector as Dewulf.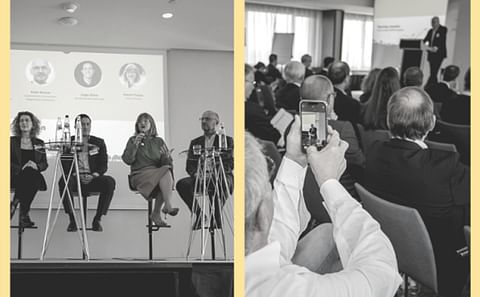 EUPPA Conference focuses on sustainability in the potato processing sector
November 03, 2022
The Conference main theme was 'EUPPA driving sustainability across the potato processing sector'. It was the first gathering of the kind since the Covid-19 outbreak.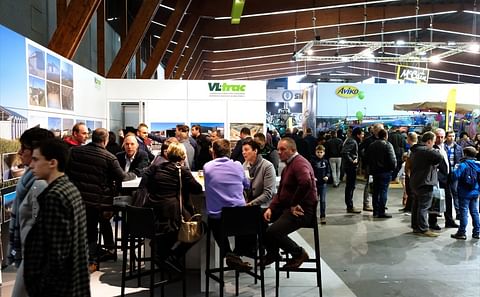 Potato Industry expo Interpom 2022 (Themed: Towards Healthy Growth) fully booked
October 30, 2022
Interpom will take place on 27, 28 & 29 of November and will once again be the ultimate international meeting place in Kortrijk Xpo (Belgium) for all the professionals involved in the potato sector!