English
Suppliers of Turnkey lines for Extruded Snacks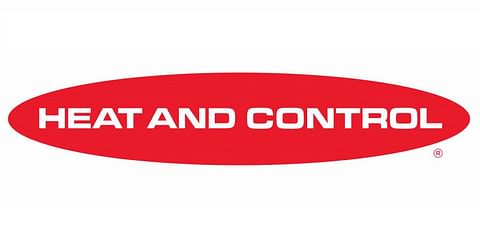 Heat and Control
Heat and Control are process and product technologists committed to advancing food, pharmaceutical, and other industries with science and imagination.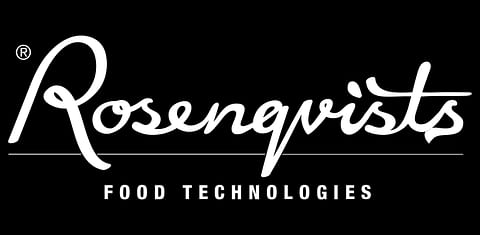 Rosenqvists Food Technologies
Rosenqvists Food Technologies is a Swedish company offering complete solutions - from process design to manufacturing and installation - for processing lines for potato chips, french fries, snacks and other potato products.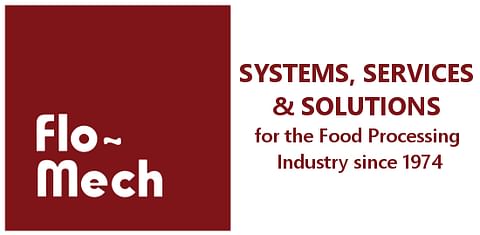 Flo-Mech Ltd
Flo-Mech Ltd provides a complete range of SYSTEMS (Equipment), SERVICES (Project Management), and SOLUTIONS (Engineering) to the Food Processing Industry.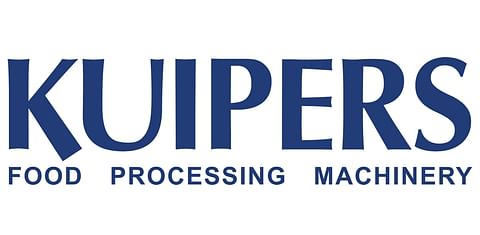 Kuipers Food Processing Machinery
Kuipers Food Processing Machinery engineers and manufacturers turnkey solutions for potato, snack, savories and seeds production worldwide.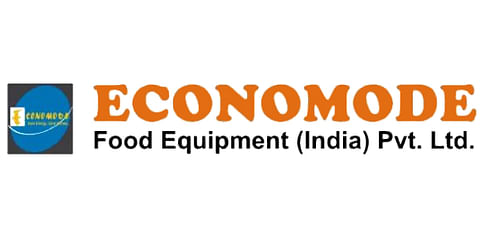 Economode Food Equipment (India) Pvt. Ltd
Economode Food Equipment is an Indian manufacturer of entire production lines for potato chips. Economode Food Equipment manufactures continuous and batch type fryers for chips and extruded snacks.