English
American Frozen Food Institute and IRI Partner to Drive Growth for Frozen Food Manufacturers and Retailers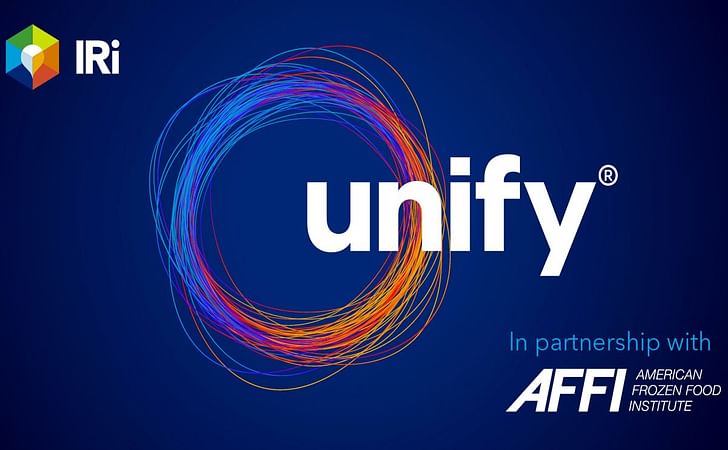 The American Frozen Food Institute (AFFI), the food trade association representing all segments of the USD 65.1 billion frozen food industry, and IRI®, a fast-growing, global leader in innovative solutions and services for consumer, retail, and media companies, announced a new partnership to provide AFFI members with complimentary access to IRI data on frozen food performance in real-time.

The platform, called Unify®, includes information on frozen food sales, including department, aisle, and category performance across time periods, measures, and product selection.

Alison Bodor, The President and CEO:
 
"We're always looking for opportunities to add value for our members. This latest AFFI member benefit is an expansion of our partnership with IRI to provide our members with free market data and analysis tools that would be prohibitively expensive for many of our members to purchase on their own."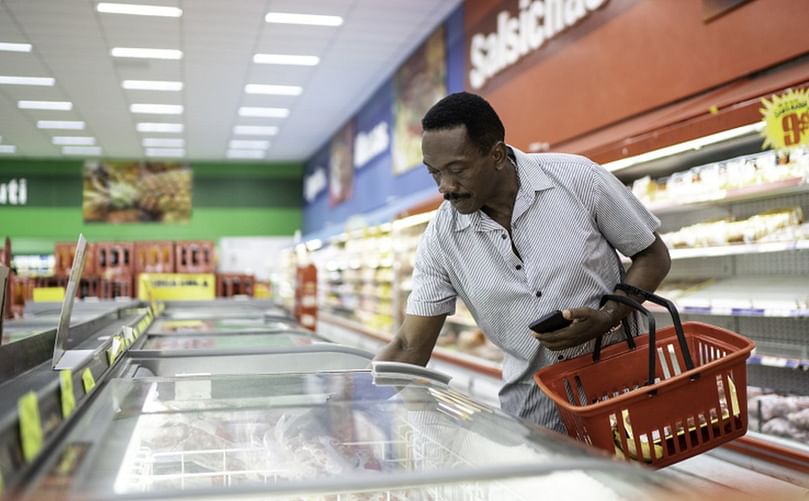 AFFI and IRI first collaborated on The Power of Frozen 2019 to explore consumption, consumer use of frozen foods, and megatrends influencing frozen purchases.
Since then, the two organizations have regularly partnered to bring frozen food manufacturers and retailers a better understanding of consumer perceptions, attitudes, and behaviors regarding frozen food to help the industry optimize production, marketing, merchandising, and branding decisions.
Sally Lyons Wyatt IRI Executive & Practice Leader, Client Insights: 
"IRI is excited to build upon our ongoing partnership with AFFI to facilitate this win-win opportunity for our clients and their customers. While the coronavirus pandemic drove a 21 percent increase of retail frozen food sales due to the majority of eating occasions being consumed at home, we look forward to providing ongoing insights to support the future economic health of the industry."
AFFI members can access this business intelligence tool by visiting
www.affi.org/insights
, clicking on the "IRI Unify" image and logging into the AFFI Member Dashboard to access Unify®.
Source
American Frozen Food Institute