English
Manufacturers of Conveying and Handling Equipment in the United States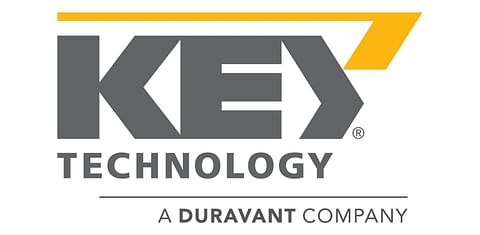 Key Technology
Key's potato processing equipment includes optical inspection systems, laser sorters, sizing, grading, and packaging conveyors, and revolutionary Automatic Defect Removal (ADR®) systems. Our extensive line of technology helps operations worldwide meet quality, safety, and capacity demands every day.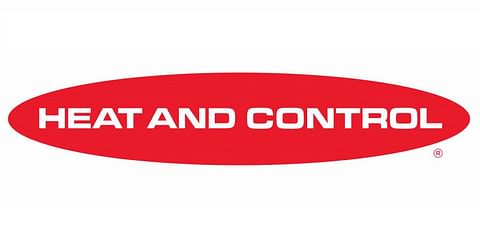 Heat and Control
Heat and Control are process and product technologists committed to advancing food, pharmaceutical, and other industries with science and imagination.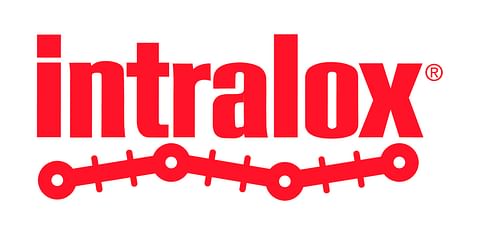 Intralox
Intralox is the global conveyance solutions leader, offering direct service for a broad range of industries in more than 100 countries. They specialize in innovative technologies, including Modular Plastic Conveyor Belting.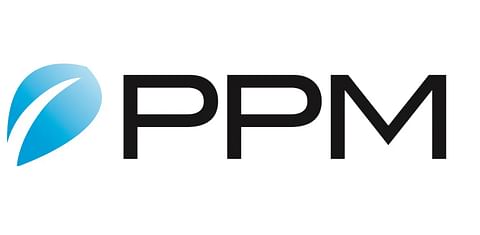 PPM Technologies Inc.
PPM Technologies Holdings, LLC is a globally diverse, leading supplier to the food processing industry providing custom Conveying, Seasoning, and Frying Technologies.