English
Suppliers of Conveyor Belts and Accessories

Too many companies to display on a map (100+).
Use FILTER to refine your selection to a specific Region, or Sector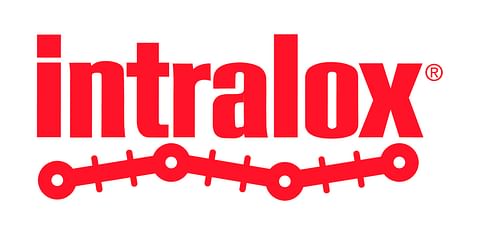 Intralox
Intralox is the global conveyance solutions leader, offering direct service for a broad range of industries in more than 100 countries. They specialize in innovative technologies, including Modular Plastic Conveyor Belting.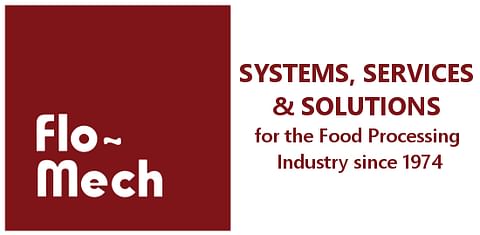 Flo-Mech Ltd
Flo-Mech Ltd provides a complete range of SYSTEMS (Equipment), SERVICES (Project Management), and SOLUTIONS (Engineering) to the Food Processing Industry.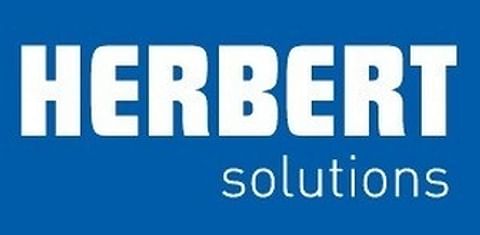 Herbert B.V.
Herbert is a manufacturer of quality handling systems for the agricultural, fresh pack and food processing industry, with focus on the potato industry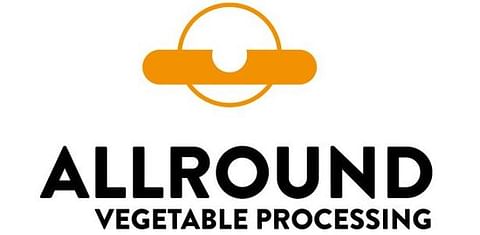 Allround Group
Allround is a trusted name in manufacturing and supplying machinery and equipment for post-harvest agri-horticulture, with special reference to the highly consumed and processed commodities like potatoes, carrots, and onions.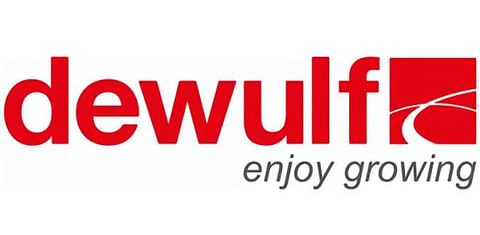 Dewulf
Dewulf is a leading global player and manufacturer of agricultural machines for the cultivation of potatoes and root crops.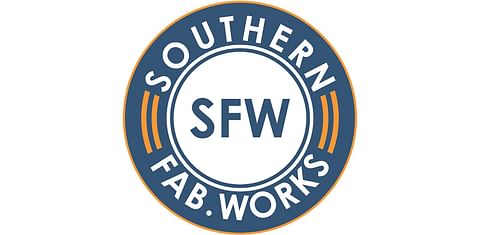 Southern Fabrication Works (SFW)
Southern Fabrication Works (SFW) is a manufacturer of equipment for the food processing industry located in Idaho.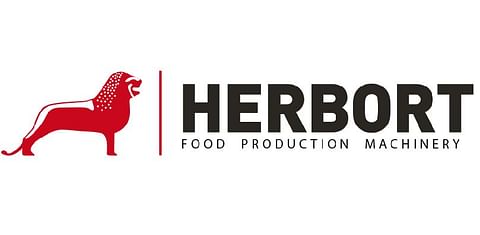 Herbort GmbH
Since 1919, Herbort GmbH acts as the German equipment solutions provider for the vegetable, fruit and potato-industry. They specialize in the development, construction and installation of machinery for the food industry.