English
Suppliers of Conveyor Belts and Accessories

Too many companies to display on a map (100+).
Use FILTER to refine your selection to a specific Region, or Sector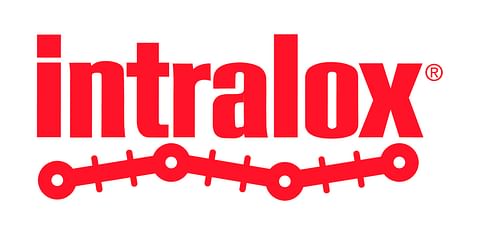 Intralox
Intralox is the global conveyance solutions leader, offering direct service for a broad range of industries in more than 100 countries. They specialize in innovative technologies, including Modular Plastic Conveyor Belting.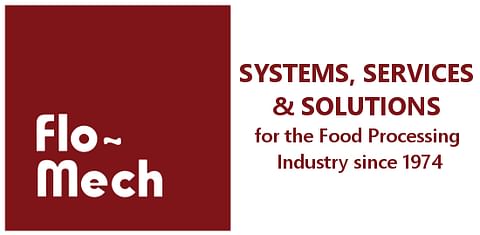 Flo-Mech Ltd
Flo-Mech Ltd provides a complete range of SYSTEMS (Equipment), SERVICES (Project Management), and SOLUTIONS (Engineering) to the Food Processing Industry.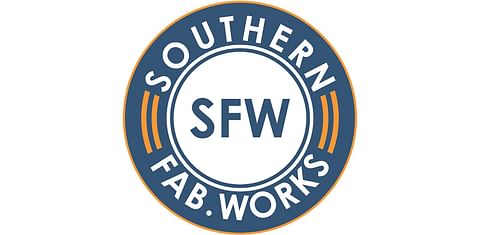 Southern Fabrication Works (SFW)
Southern Fabrication Works (SFW) is a manufacturer of equipment for the food processing industry located in Idaho.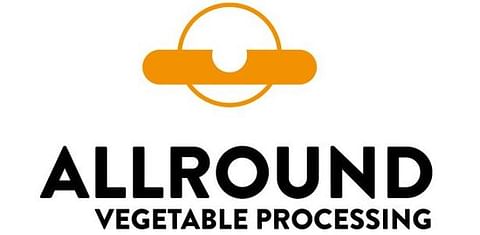 Allround Group
Allround is a trusted name in manufacturing and supplying machinery and equipment for post-harvest agri-horticulture, with special reference to the highly consumed and processed commodities like potatoes, carrots, and onions.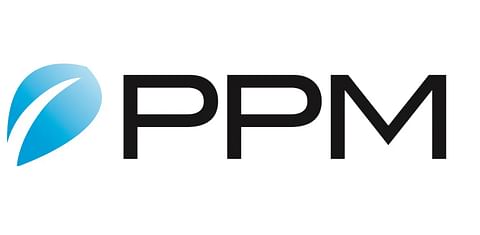 PPM Technologies Inc.
PPM Technologies Holdings, LLC is a globally diverse, leading supplier to the food processing industry providing custom Conveying, Seasoning, and Frying Technologies.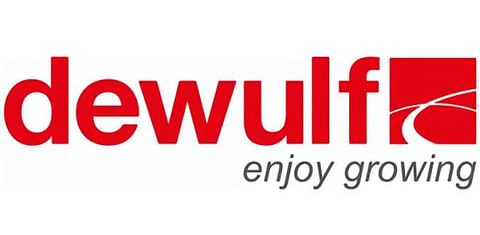 Dewulf
Dewulf is a leading global player and manufacturer of agricultural machines for the cultivation of potatoes and root crops.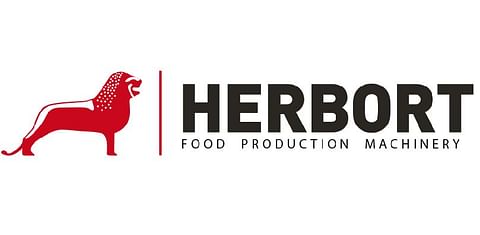 Herbort GmbH
Since 1919, Herbort GmbH acts as the German equipment solutions provider for the vegetable, fruit and potato-industry. They specialize in the development, construction and installation of machinery for the food industry.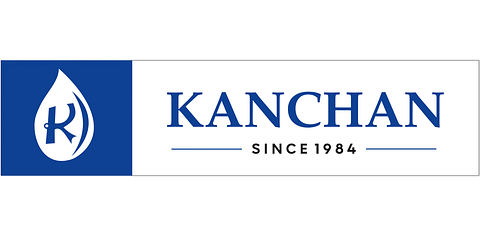 Kanchan Metals Pvt Ltd
Kanchan Metals is a company dedicated to providing complete solutions to the needs of food processing companies in India. They partner renowned International food processing equipment manufacturers and provide the market with quality equipment and after sales service of the highest standard.