English
Too many companies to display on a map (100+).
Use FILTER to refine your selection to a specific Region, or Sector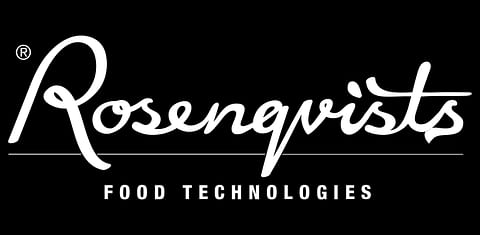 Rosenqvists Food Technologies
Rosenqvists Food Technologies is a Swedish company offering complete solutions - from process design to manufacturing and installation - for processing lines for potato chips, french fries, snacks and other potato products.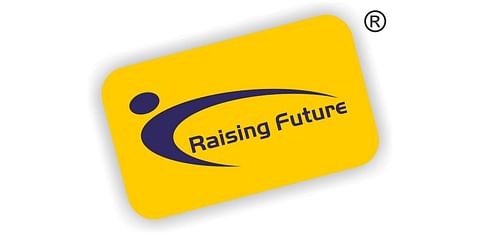 Natural Storage Solutions Pvt. Ltd (NSSPL)
Natural Storage Solutions Pvt Ltd (NSSPL) is a designer and manufacturer of industrial refrigeration applications and processing solutions based out of India.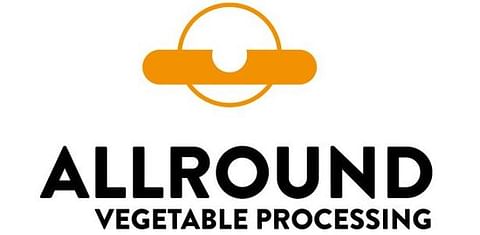 Allround Group
Allround is a trusted name in manufacturing and supplying machinery and equipment for post-harvest agri-horticulture, with special reference to the highly consumed and processed commodities like potatoes, carrots, and onions.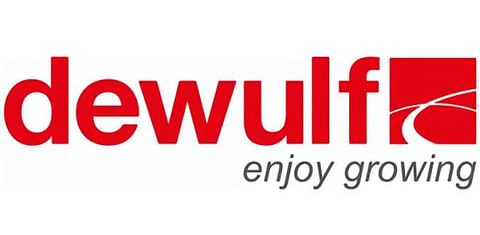 Dewulf
Dewulf is a leading global player and manufacturer of agricultural machines for the cultivation of potatoes and root crops.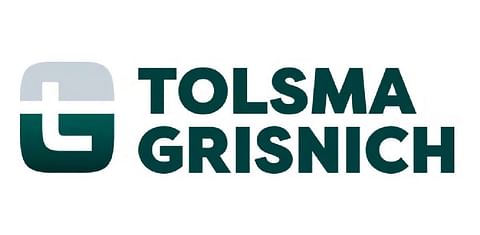 Tolsma-Grisnich
Tolsma-Grisnich is a Dutch specialist in intelligent storage technology and the company is renowned for automating and optimising the processing of agricultural products.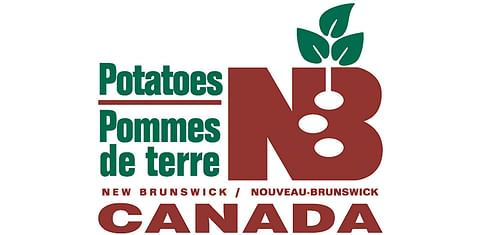 Potatoes New Brunswick
Potatoes New Brunswick is a producer-driven organization. They work in close collaboration with industry stakeholders to lobby, coordinate, promote, negotiate and lead the growth and development of New Brunswick's potato industry.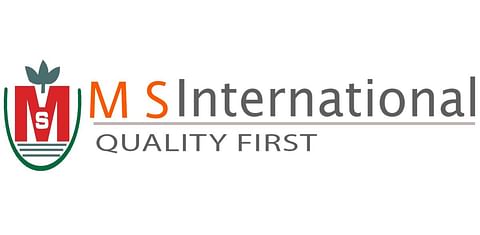 M S International
M S group started its journey in 1960 from a small village side grocery store. They have expanded with time and opportunity in many fields, including exports of chipping-grade potatoes.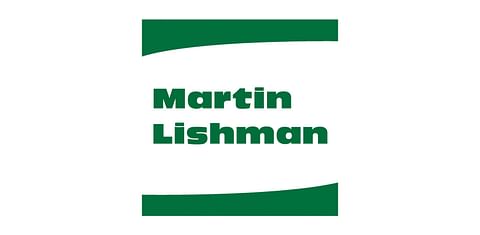 Martin Lishman Ltd.
Manufacturers and distributors of specialist equipment for the agricultural, environmental and building industries.